Regular price
Sale price
£ 8.00 GBP
Unit price
per
Sale
Sold out
As used throughout our nursery. There is enough in one 10 ltr bag to fill 20 x 10cm pots.
Share
View full details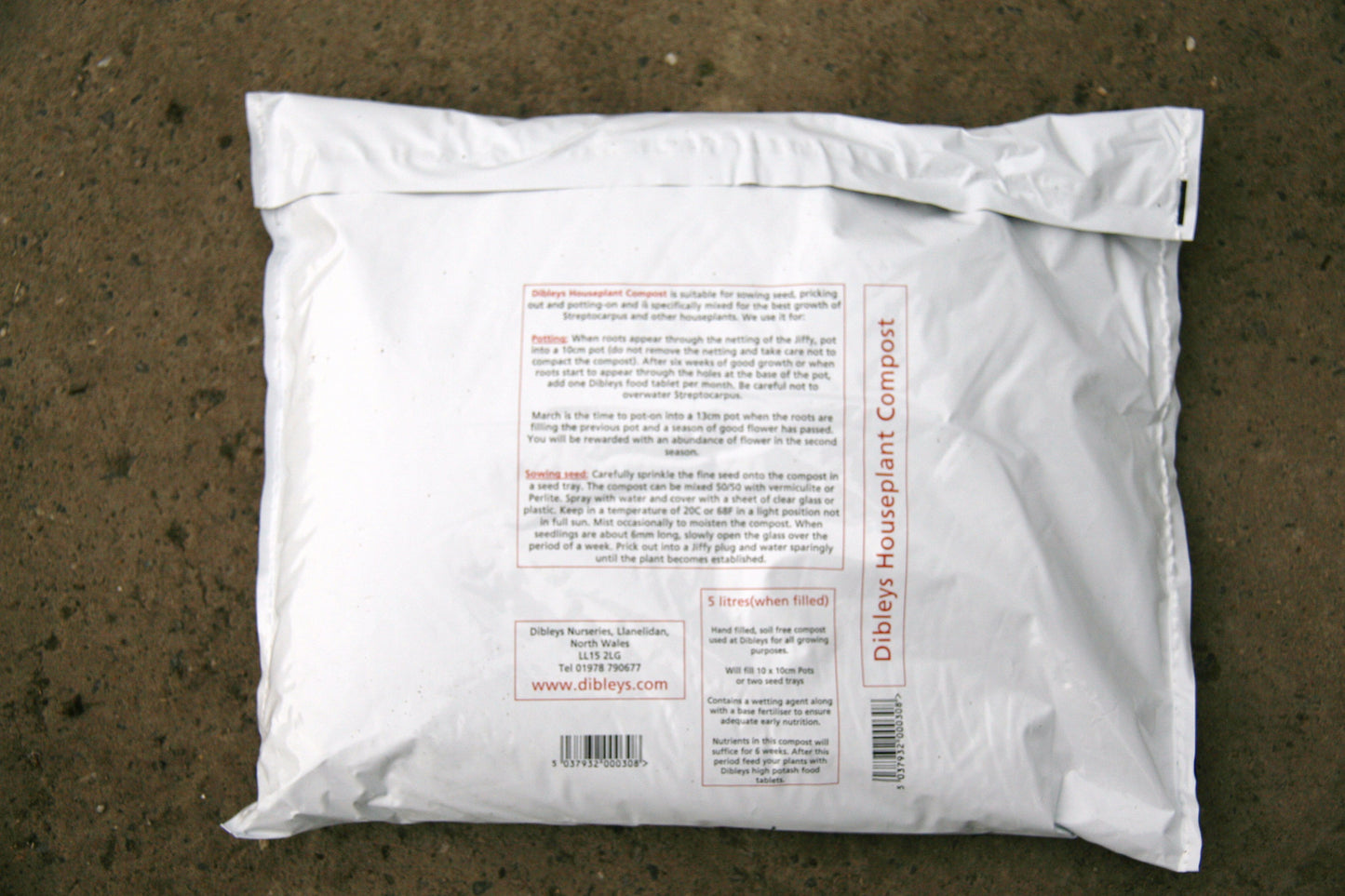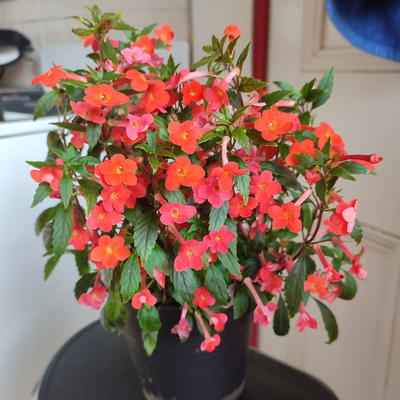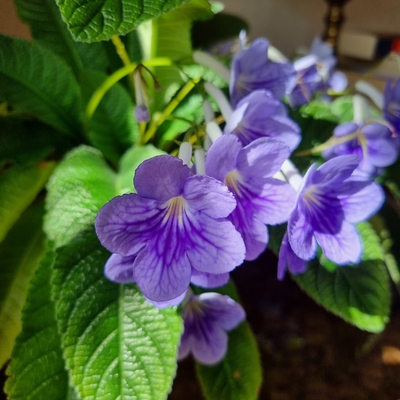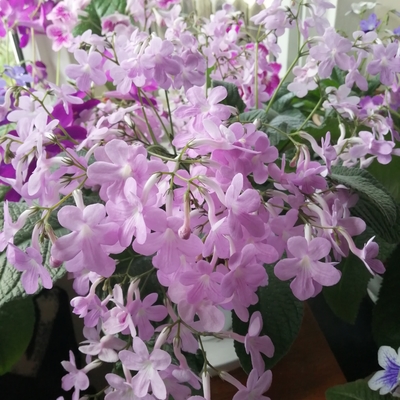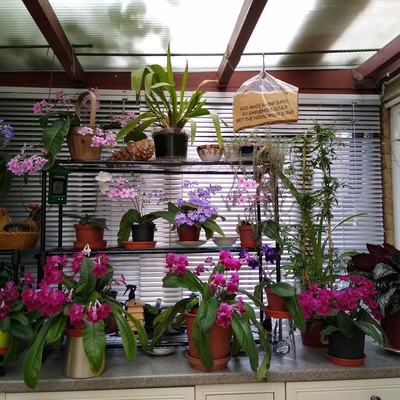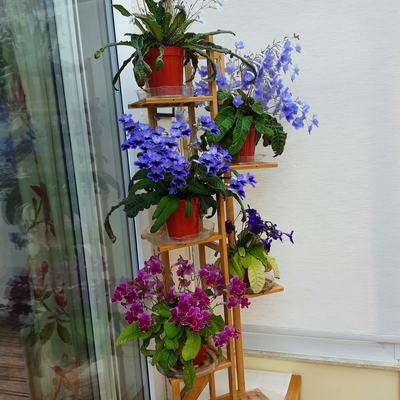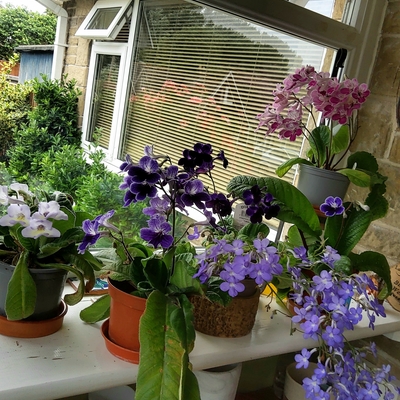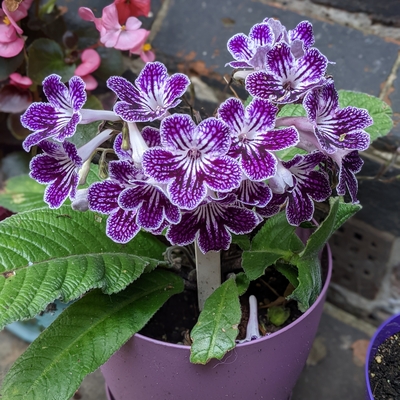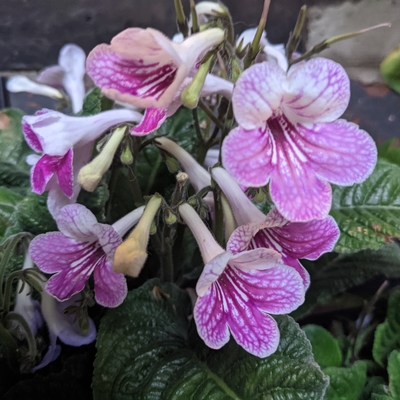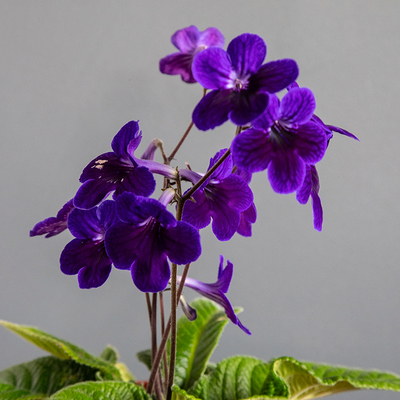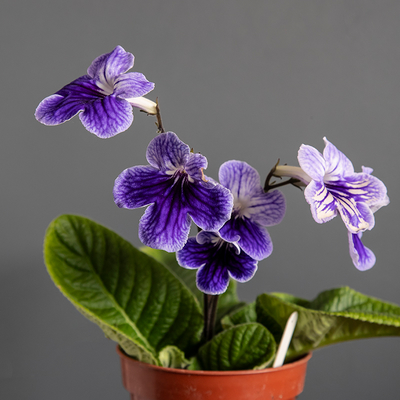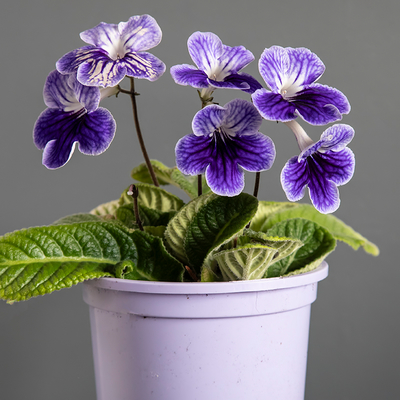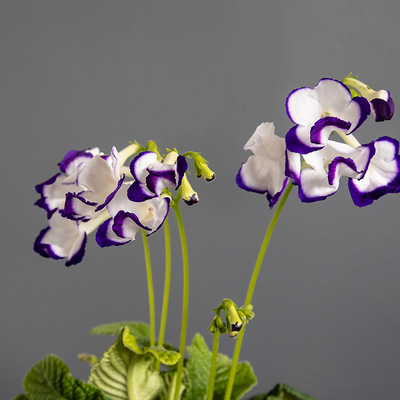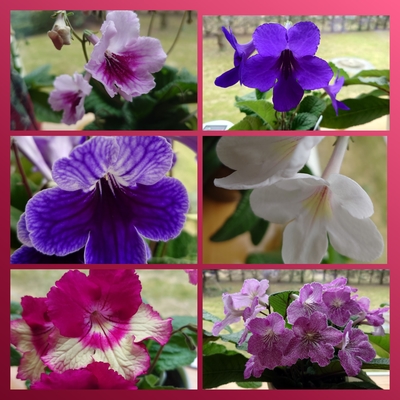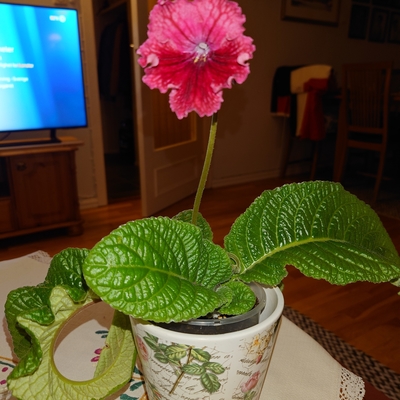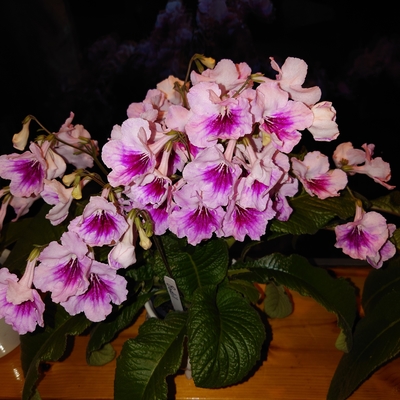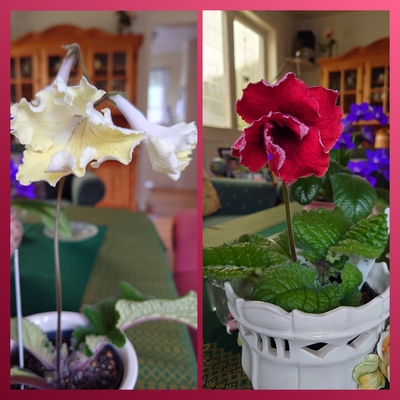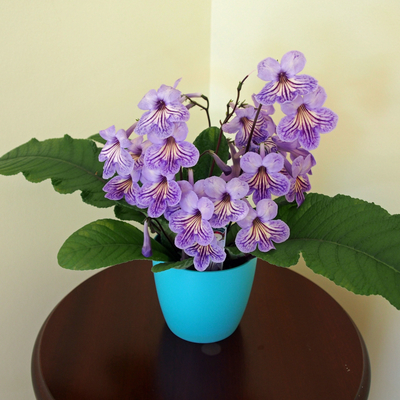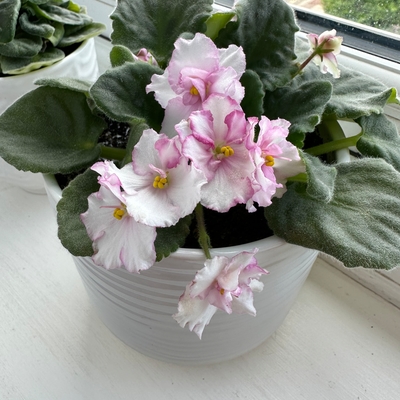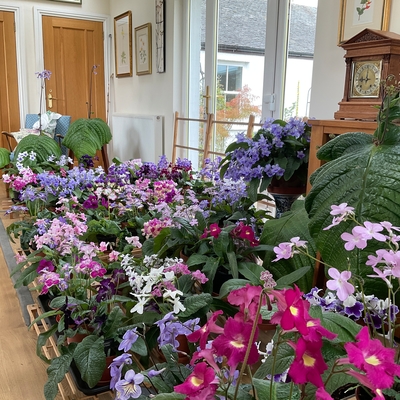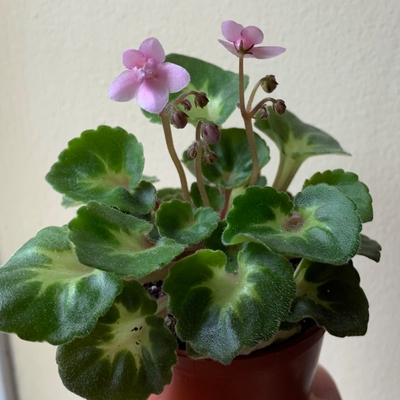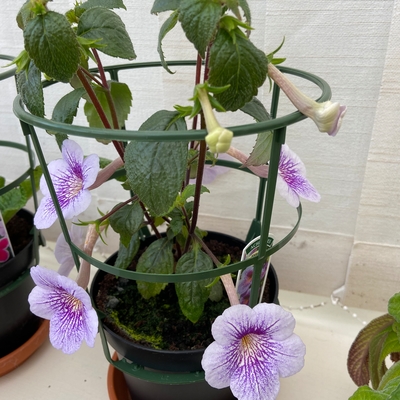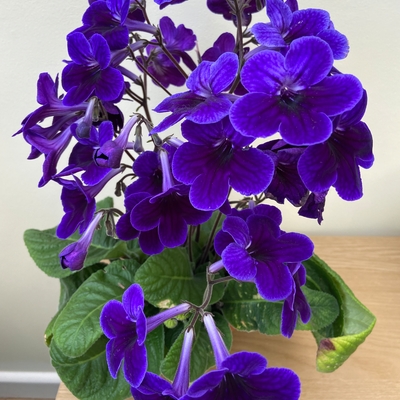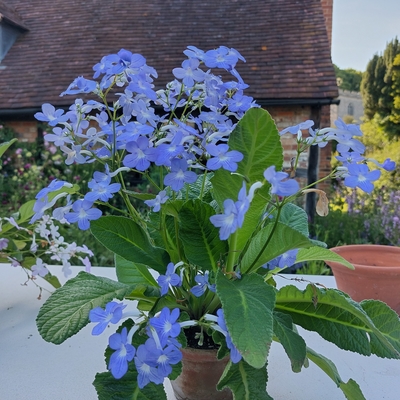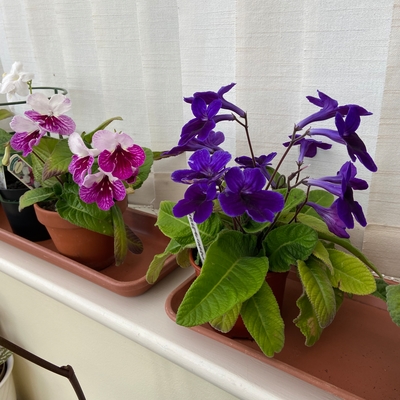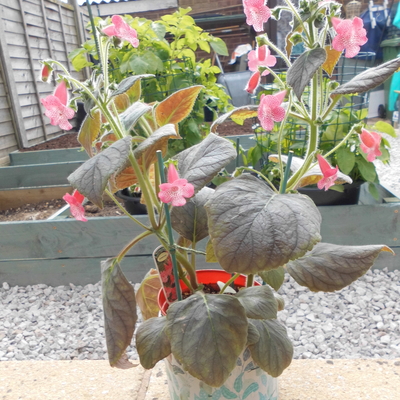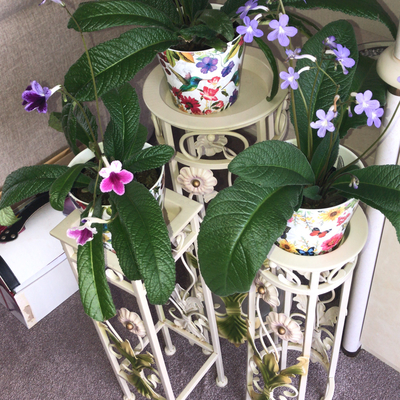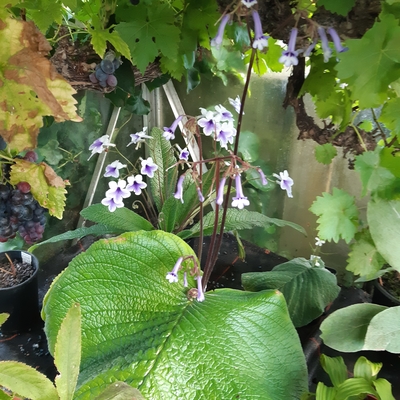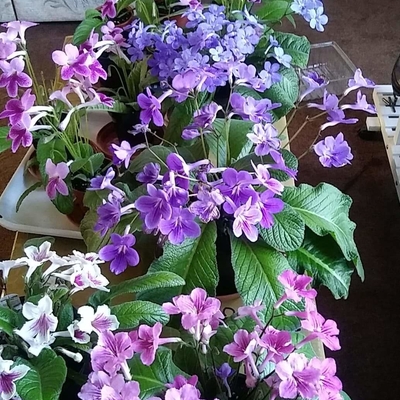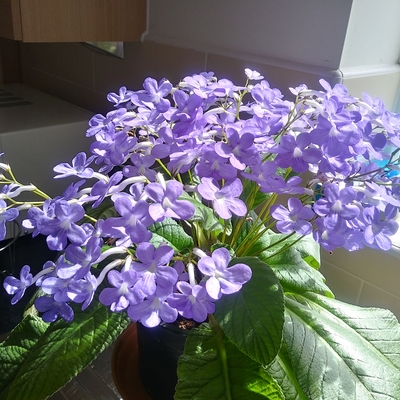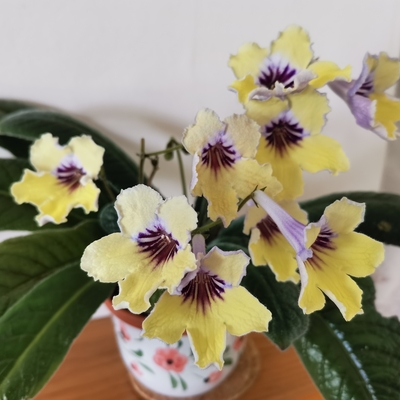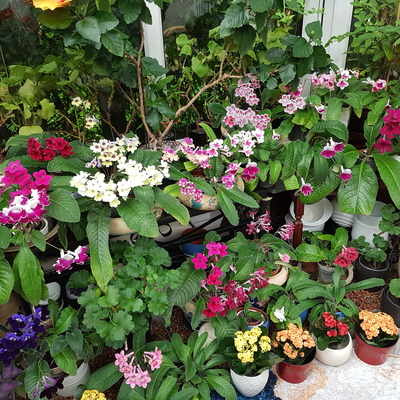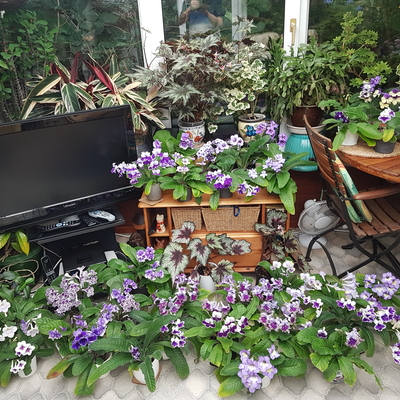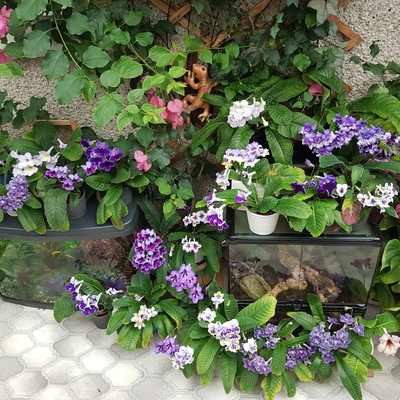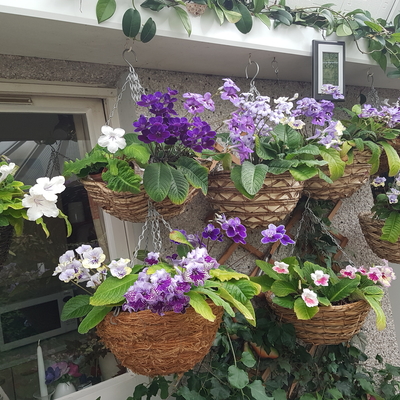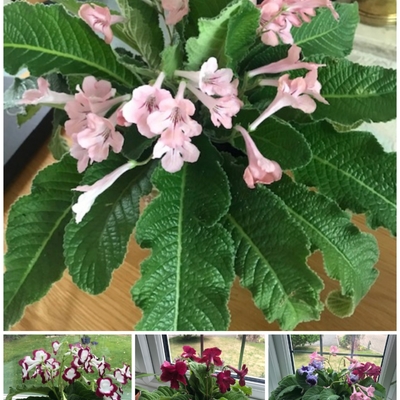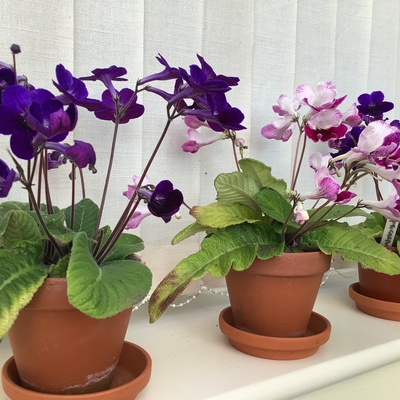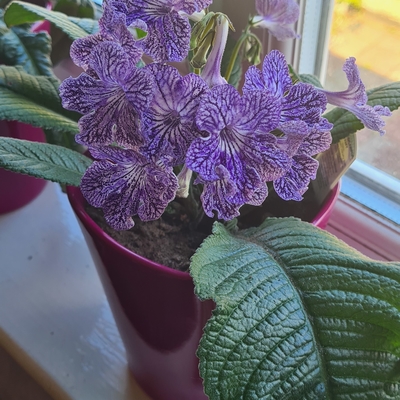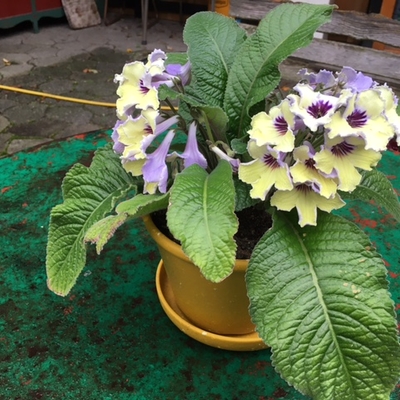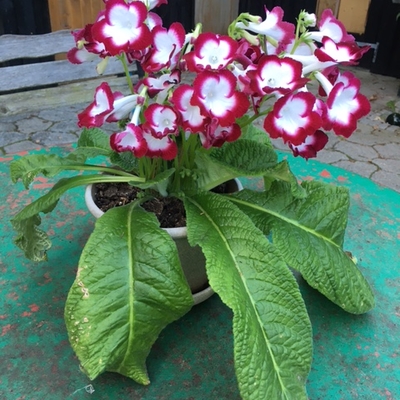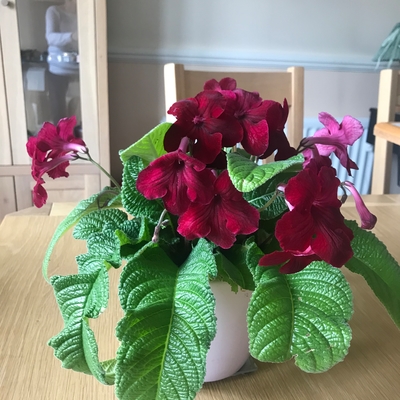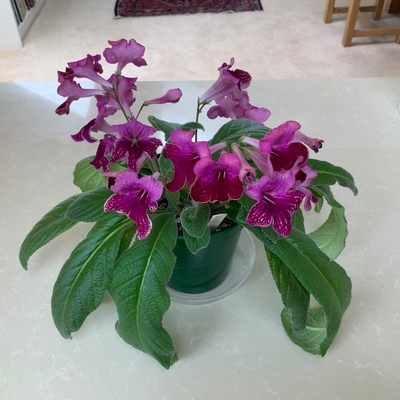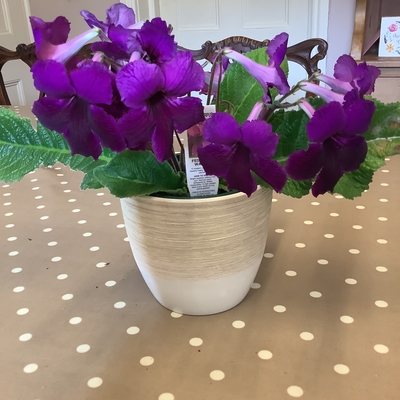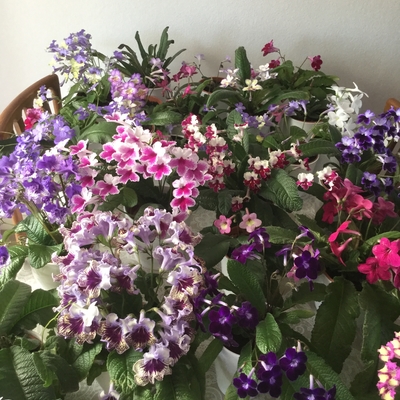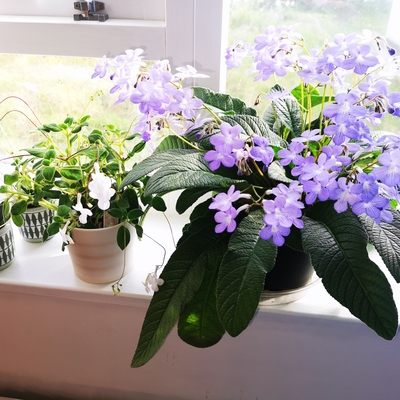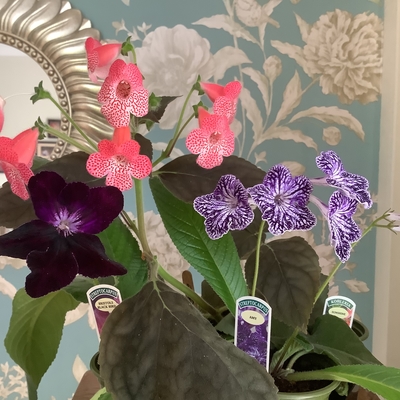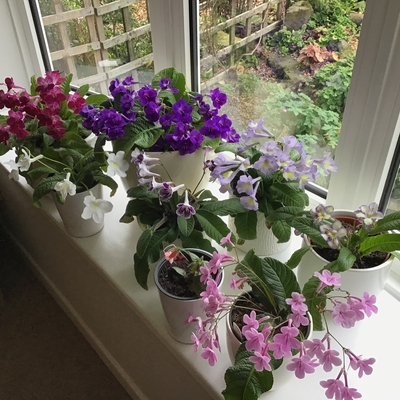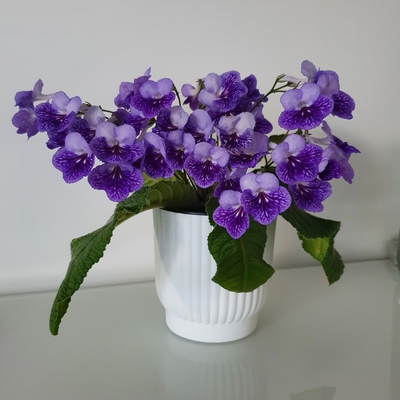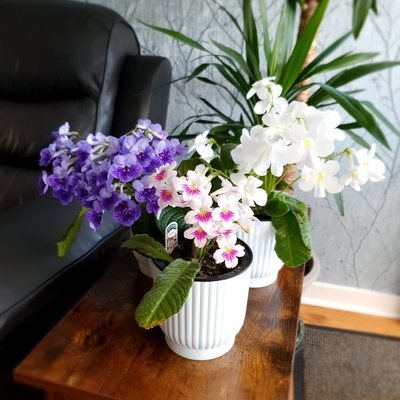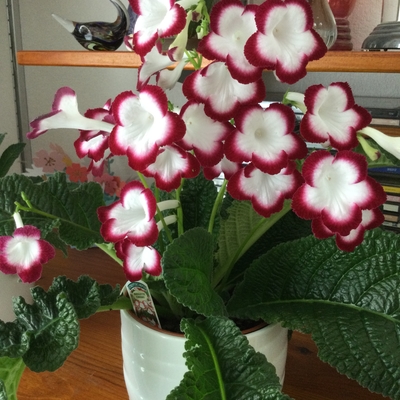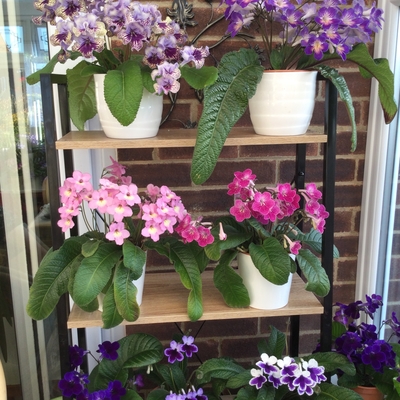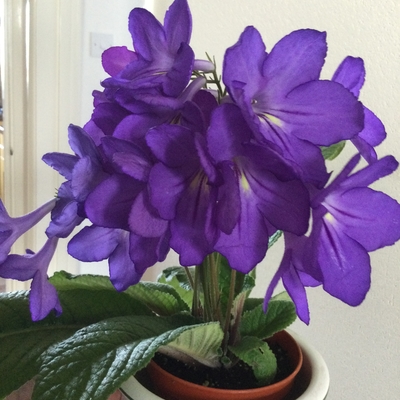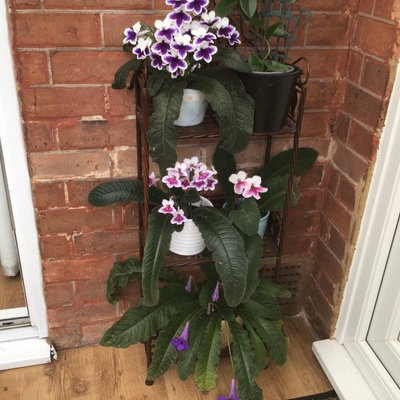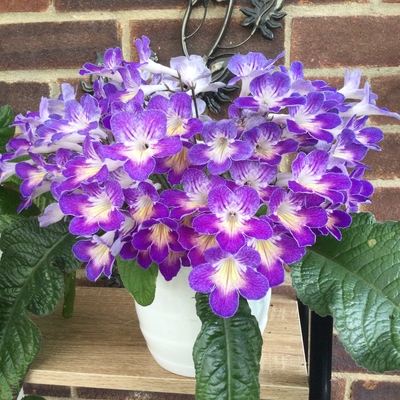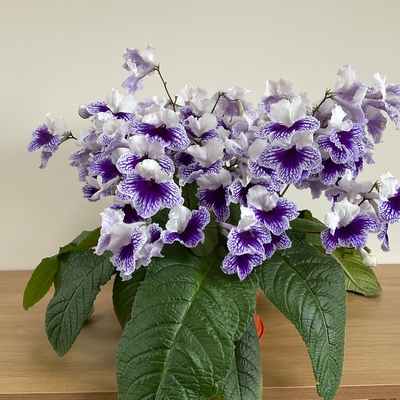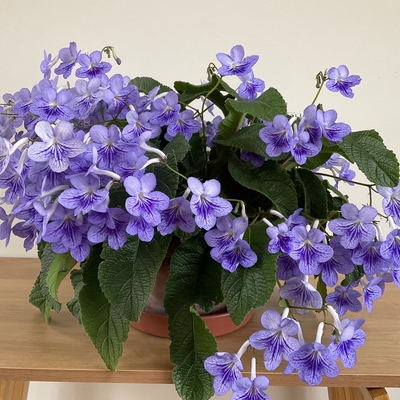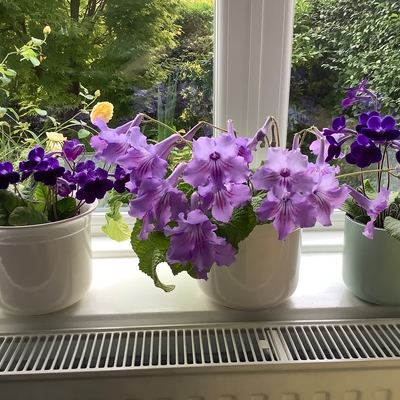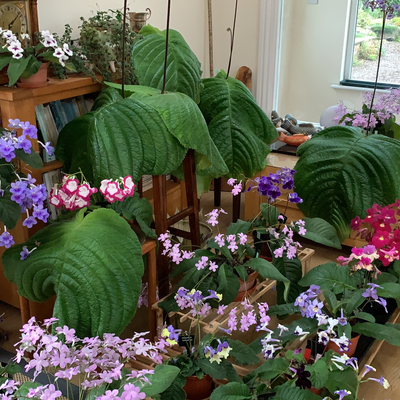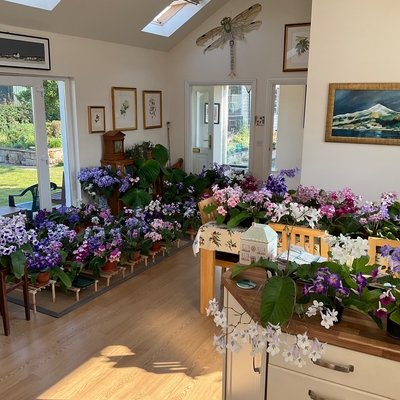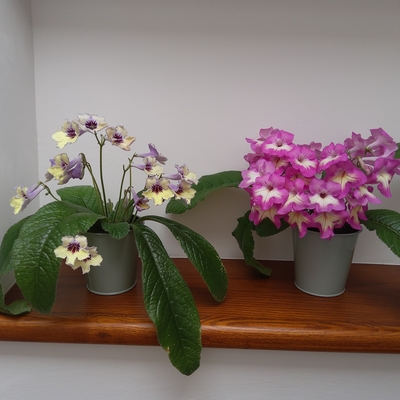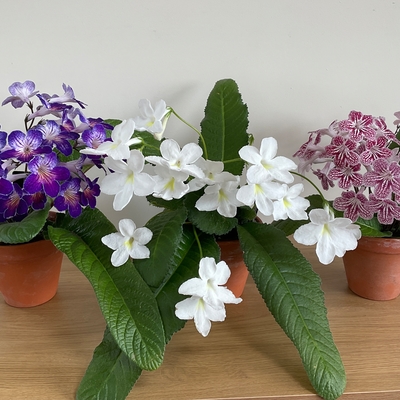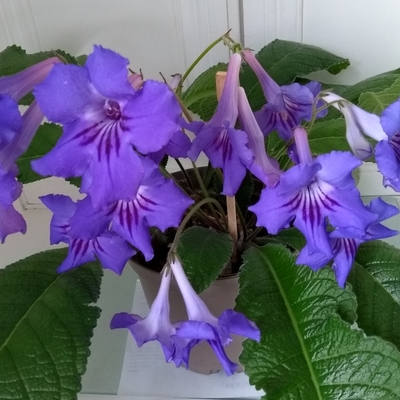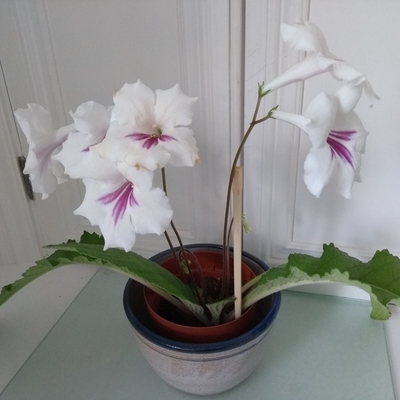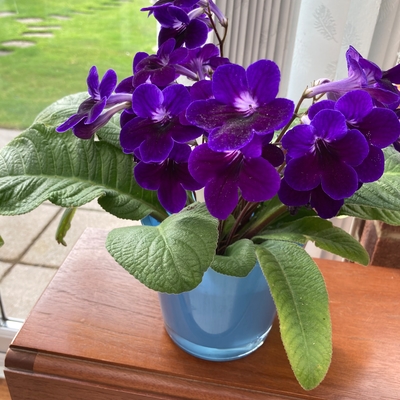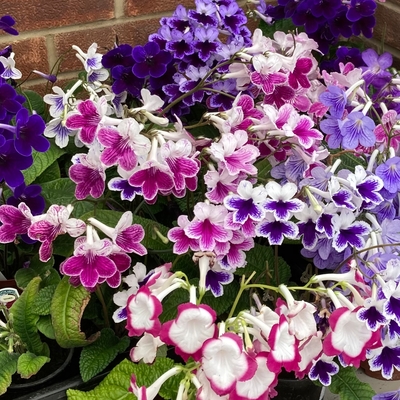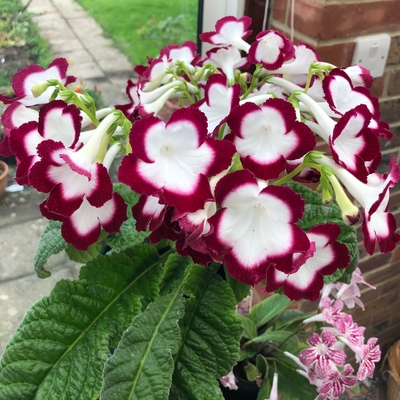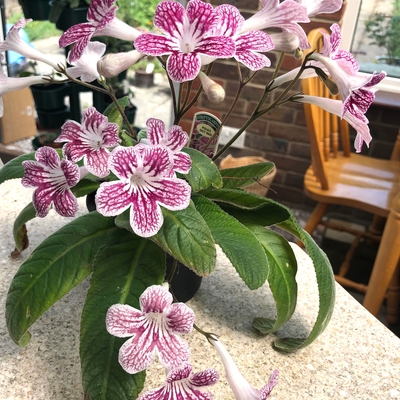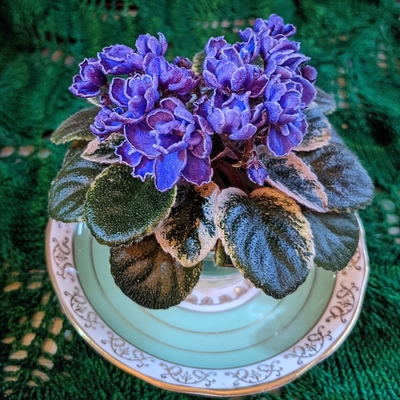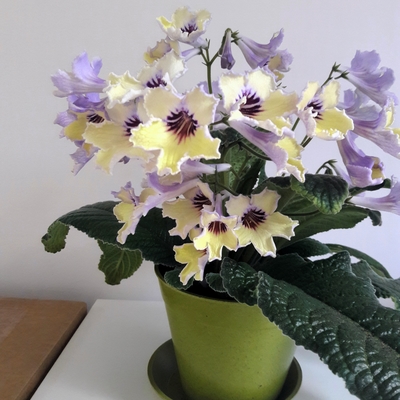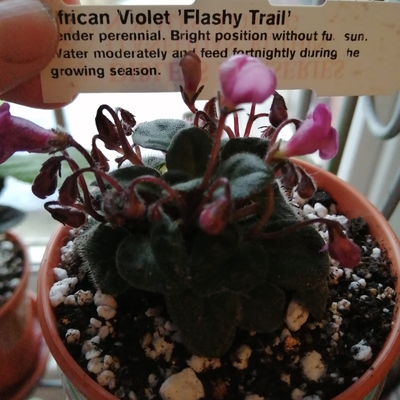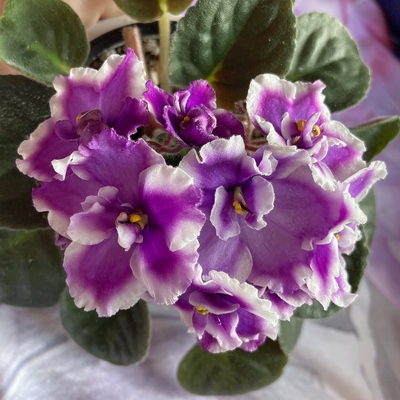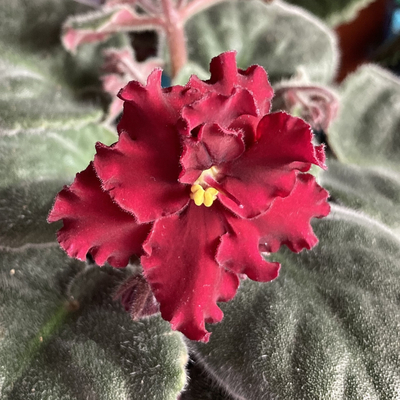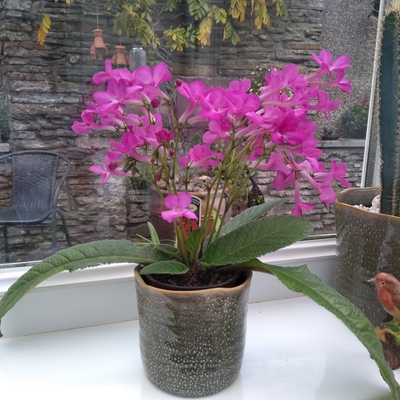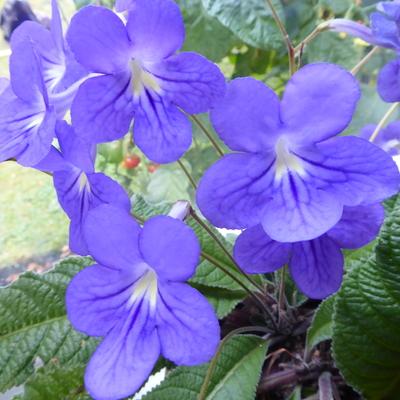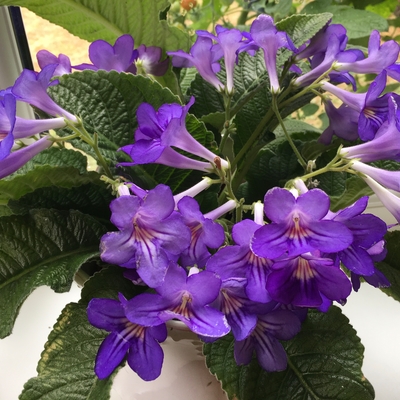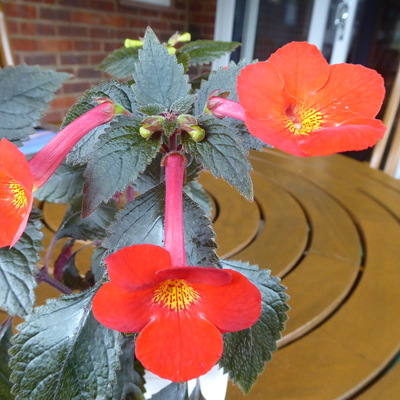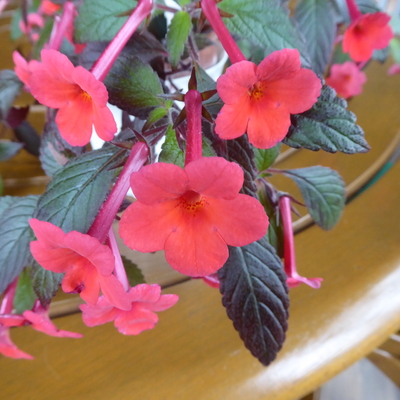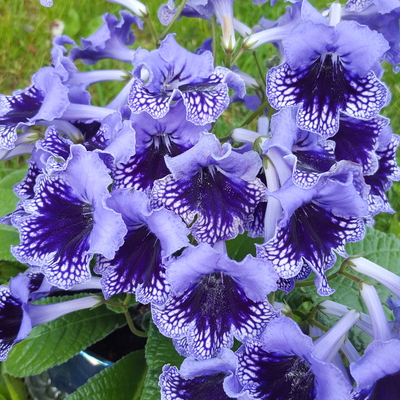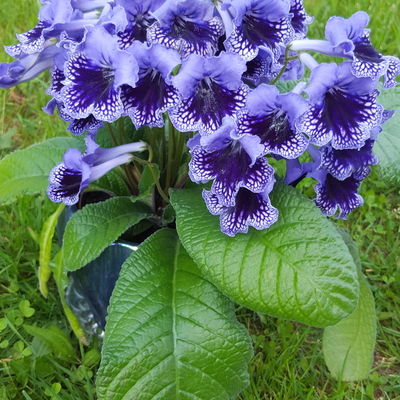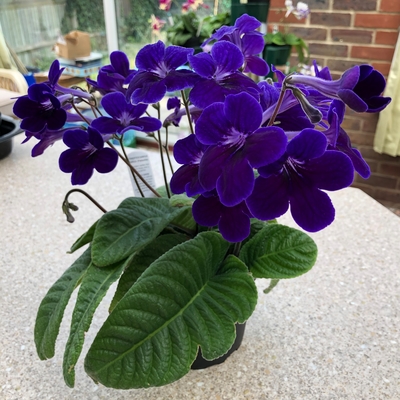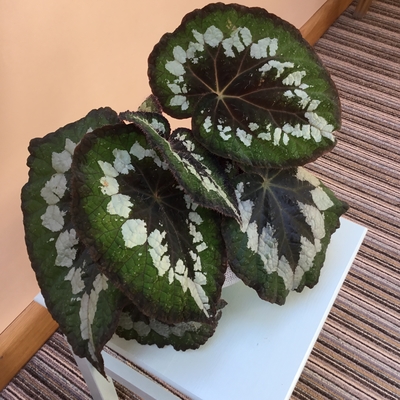 On one or two of my Streps I have little greenfly up the flower stems and onto the flowers. What is the best way of getting rid of these pesky creatures without damaging the plant?

There are several ways to treat aphid; spray with an insecticide or soap solution or use SB Plant Invigorator, which is a growth stimulant/pesticide spray combined.

Are your plants grown in a peat free compost?

We use a commercial houseplant compost which is a reduced peat mixture.  Until we can find a good commercial peat free mix, this is the best for our plants growth.