Welcome to Dibleys Online Shop for Indoor Plants
As well as our houseplants - plug plants and mature plants all grown on our nursery - we have hand selected the most useful tools and sundries to help you with your indoor plants.
View our online catalogue
Customers' photos
We would love to see images of your best streptocarpus this year. Upload your photos here!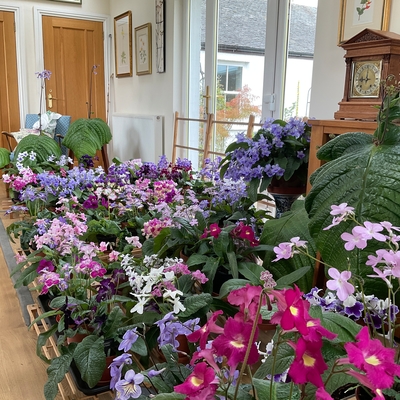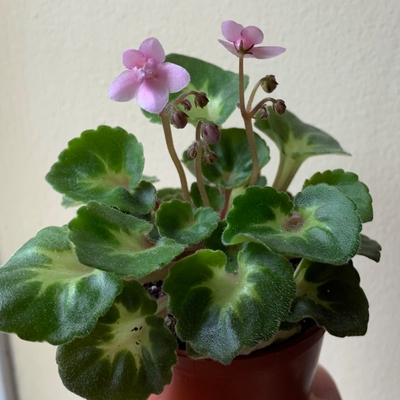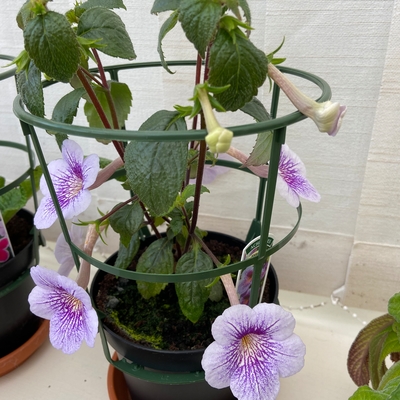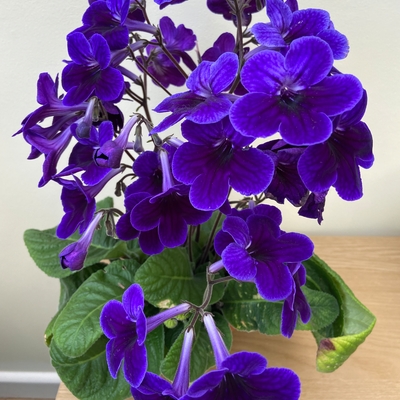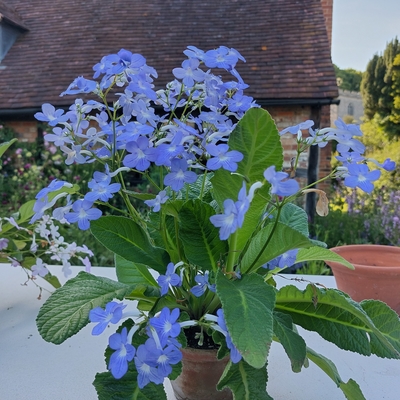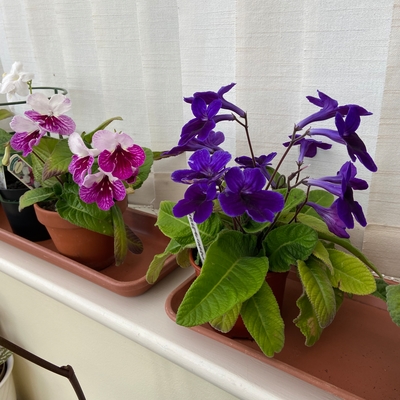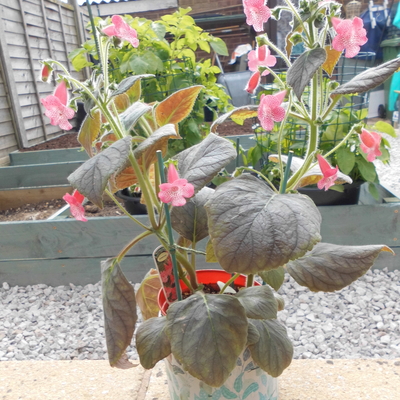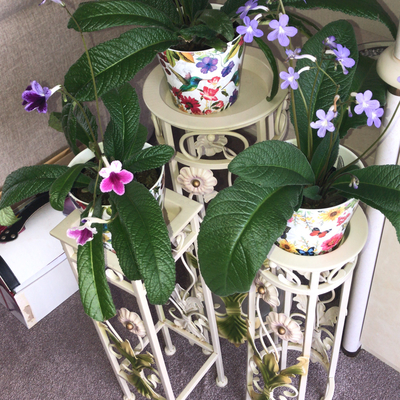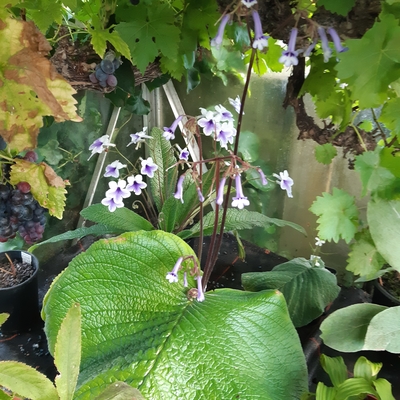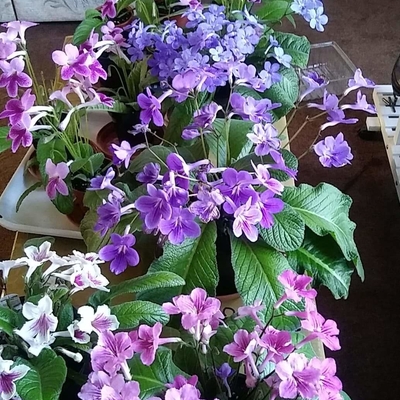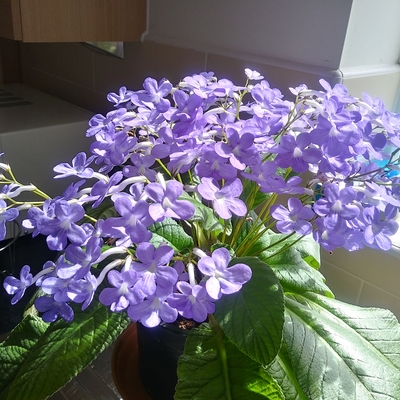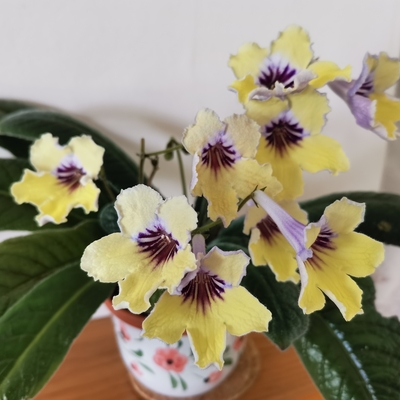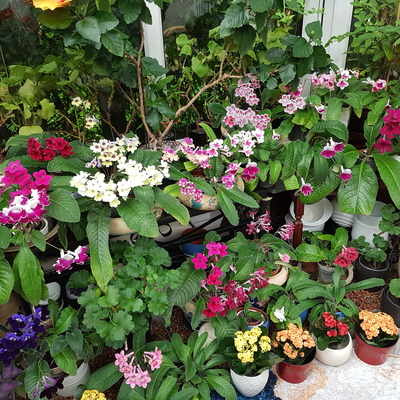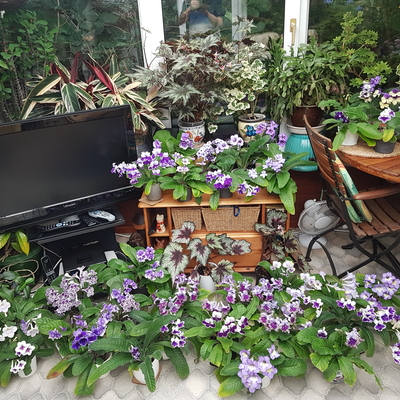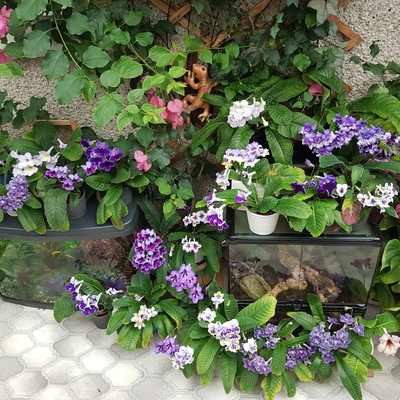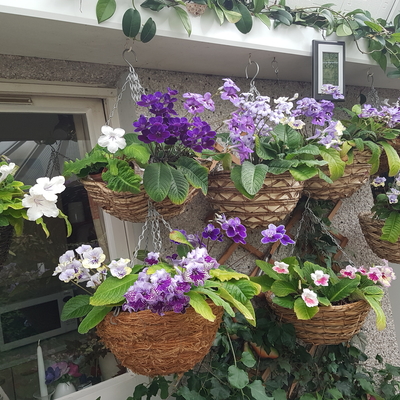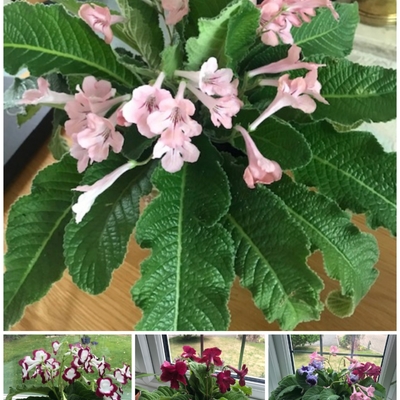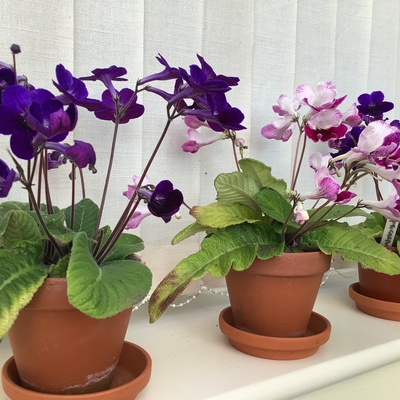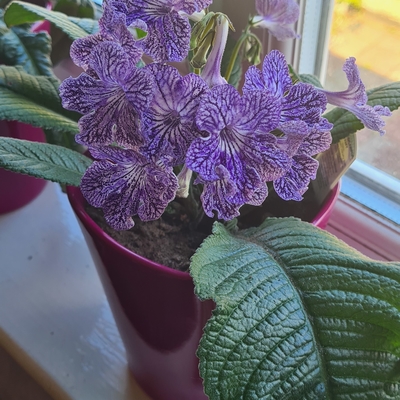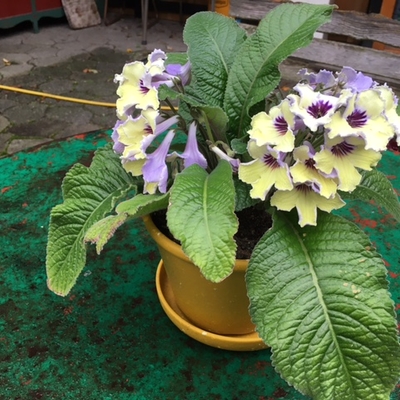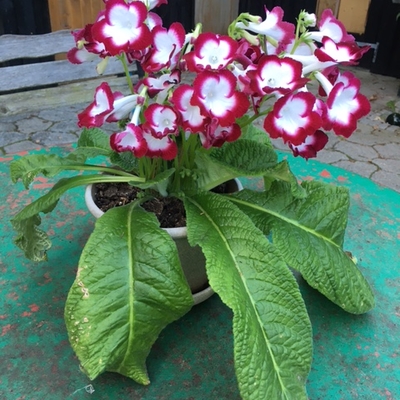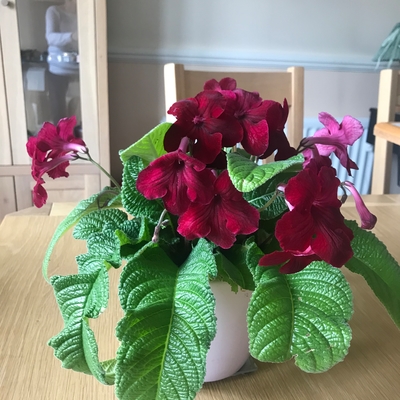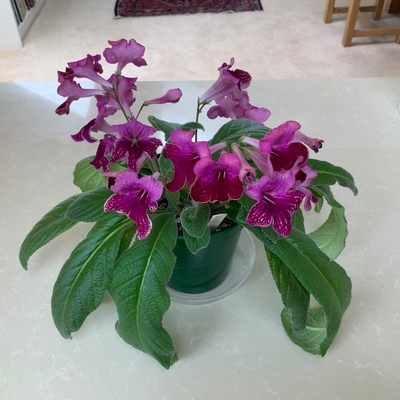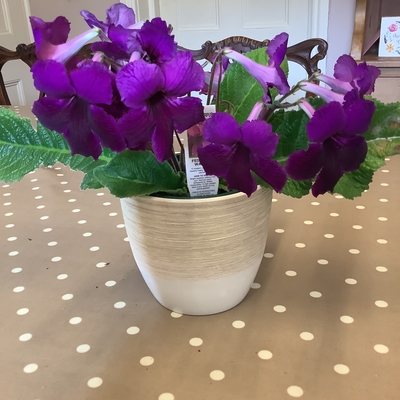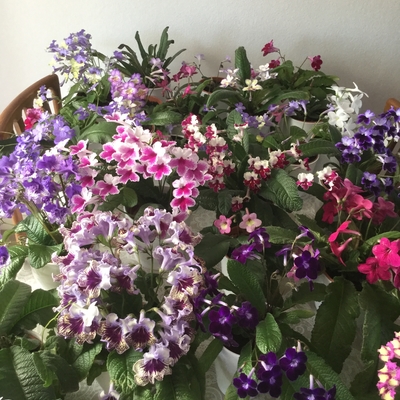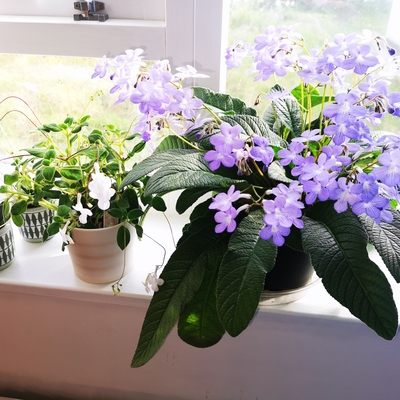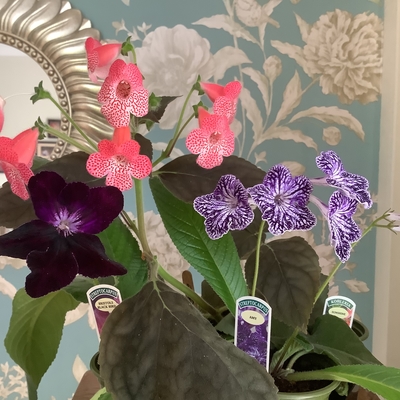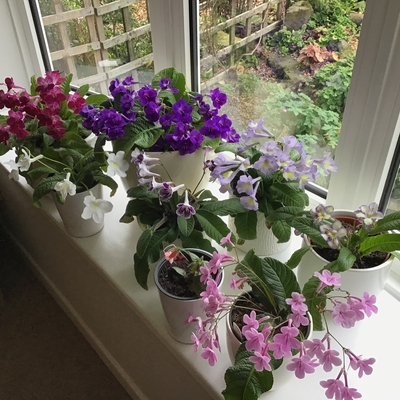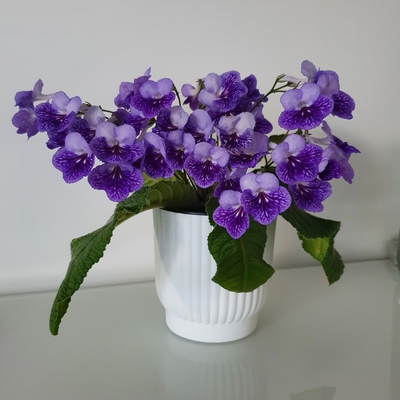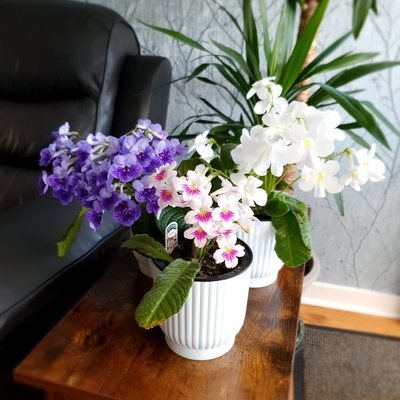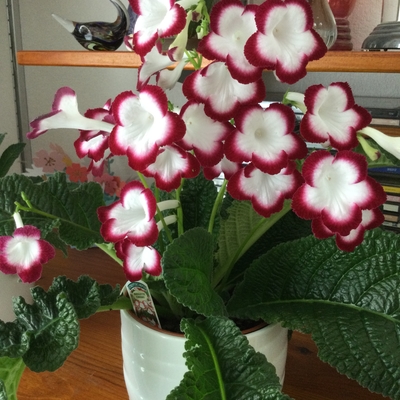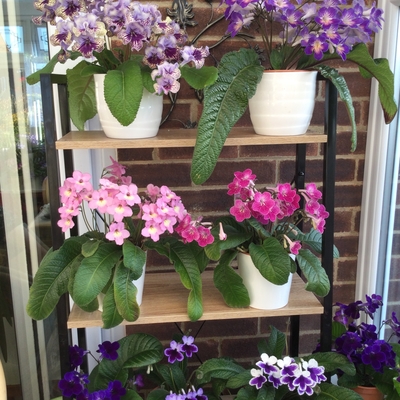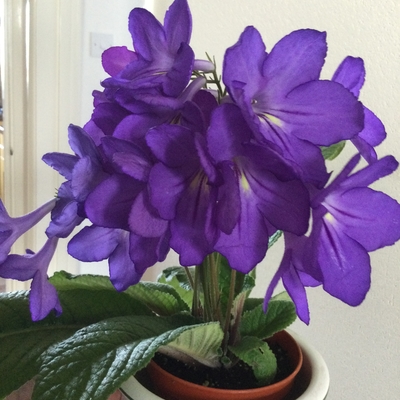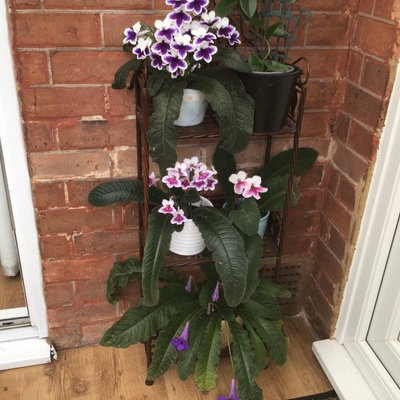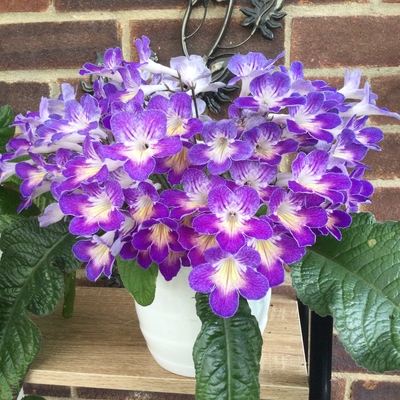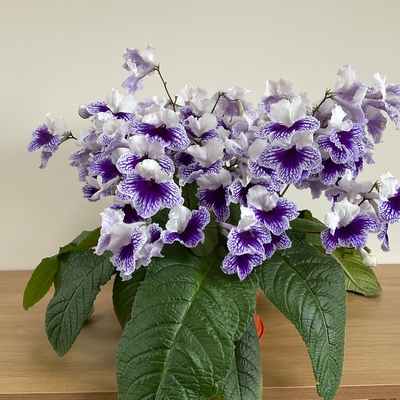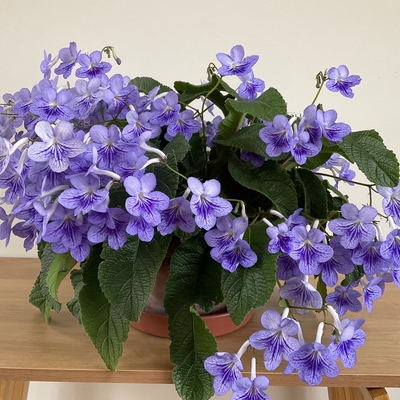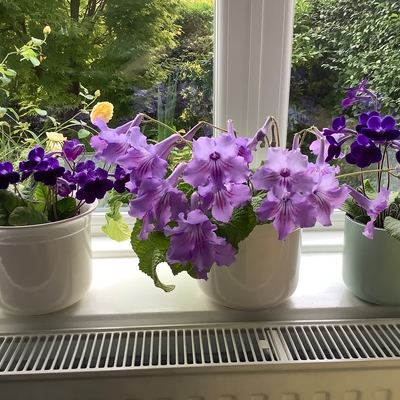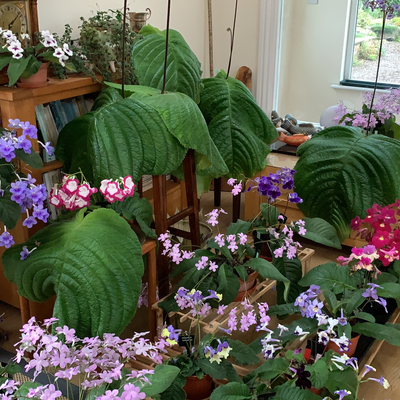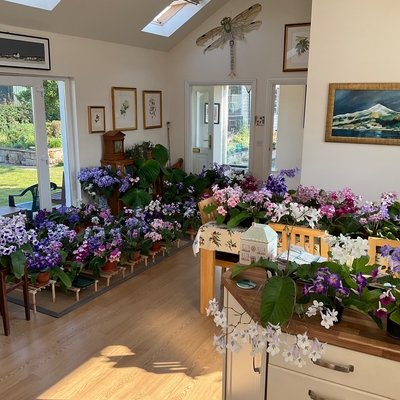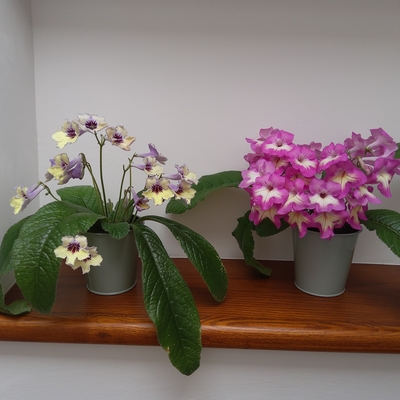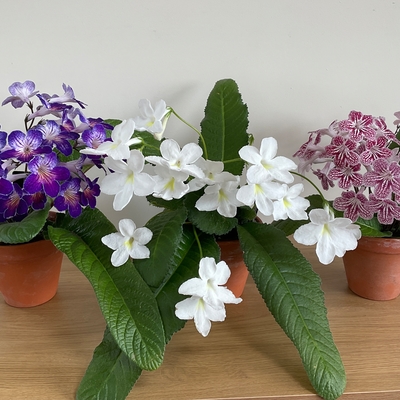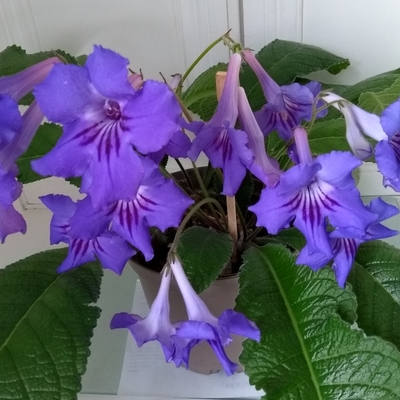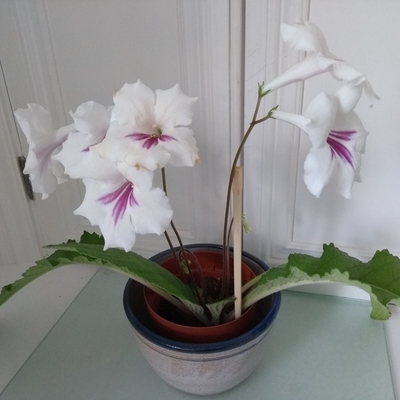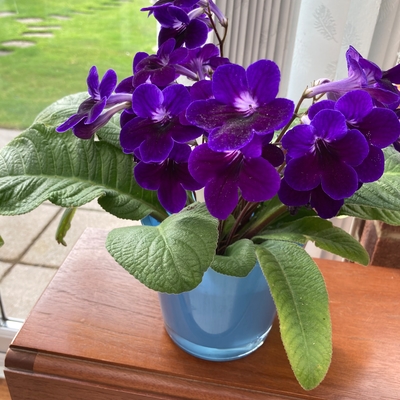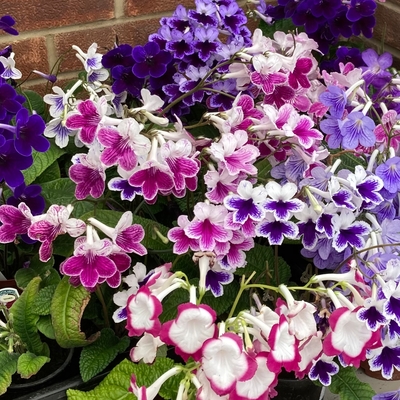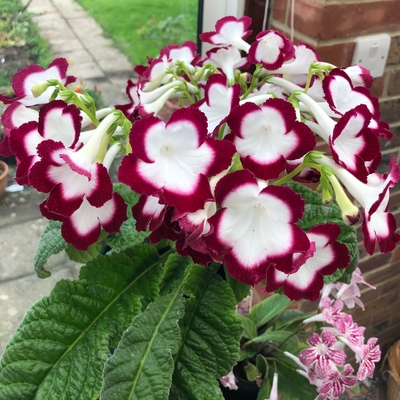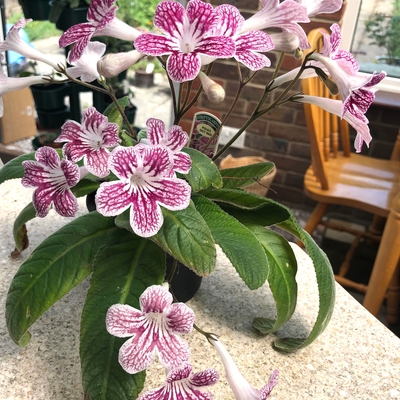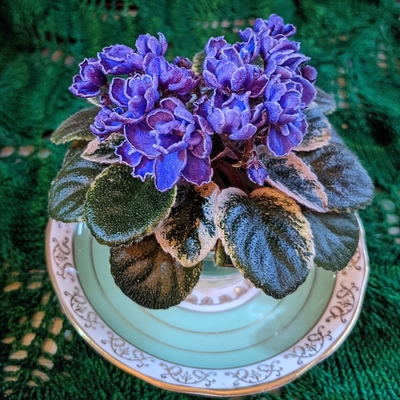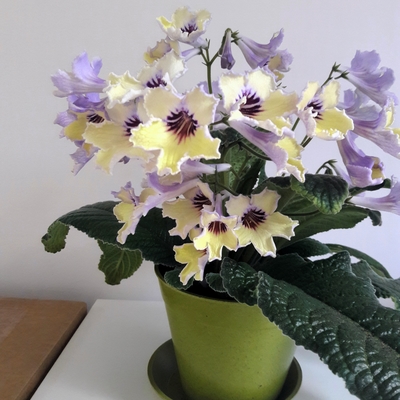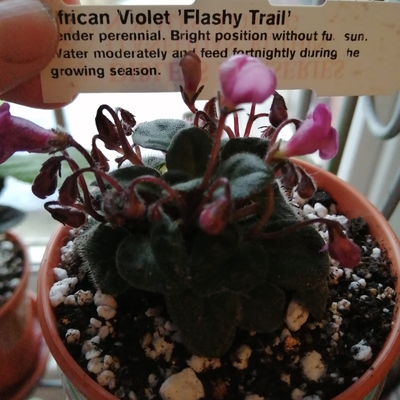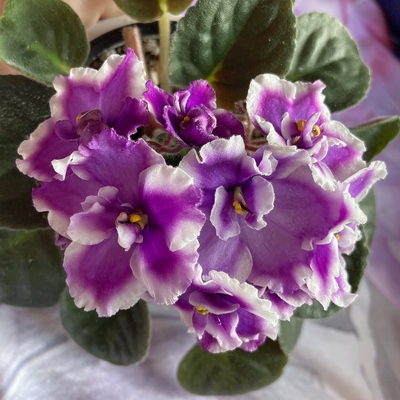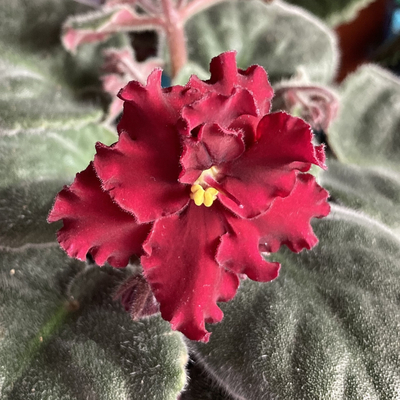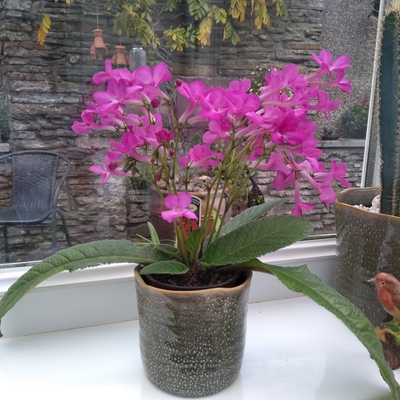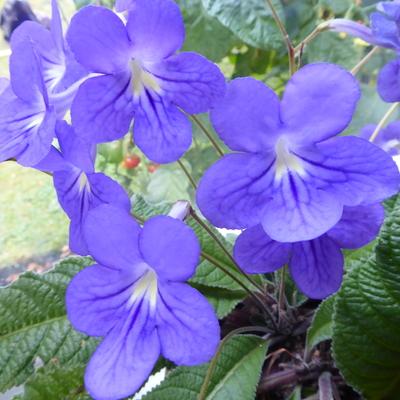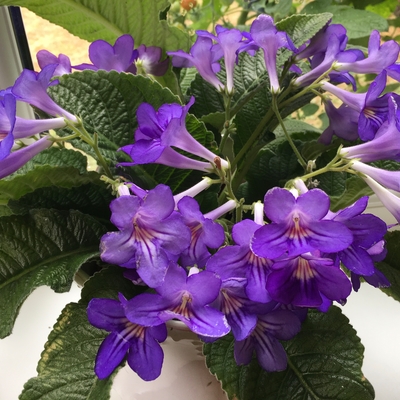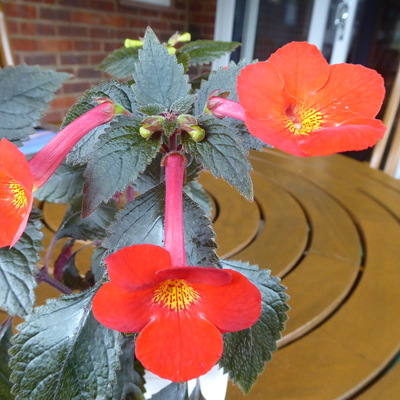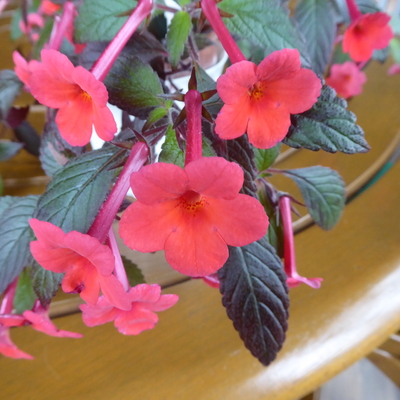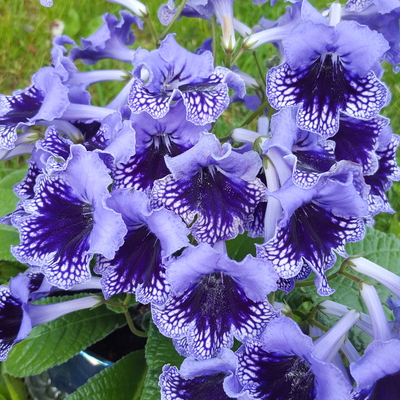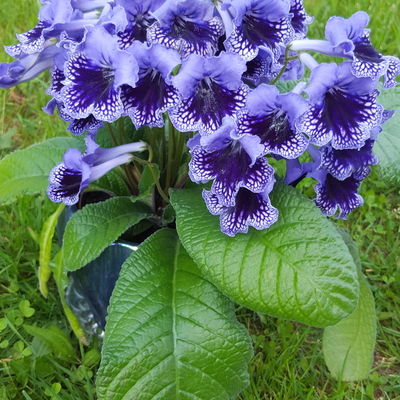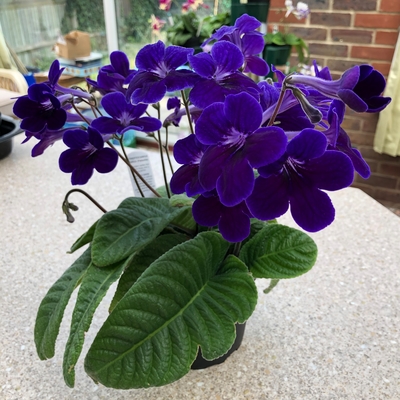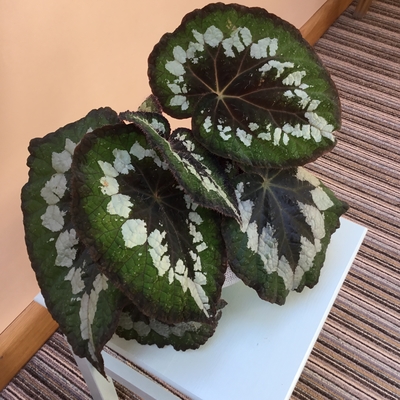 Some of our most popular items
---