Regular price
£ 20.00 GBP
Regular price
Sale price
£ 20.00 GBP
Unit price
per
Sale
Sold out
This is a collection of 5 Harlequin Streptocarpus, all individually named. A great way to receive a range of colours at a reduced cost.
Harlequin Blue
Harlequin Dawn
Harlequin Delft
Harlequin Lace
Harlequin Rose
Genus - Streptocarpus
Mature size - Approx. height 35cm, width 40cm
Position - Part shade
Type - Tender perennial
Flowering - April to October
Flower colour - Bi-coloured
Flower diameter - Various
Delivery size  - 5 x Ø4cm Jumbo plug
Plant habit - Rosette, low growing
Delivery between 1st March and 31st October
Share
View full details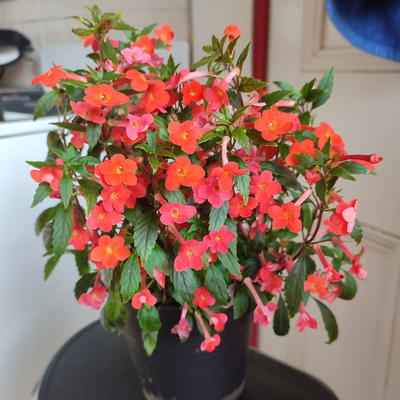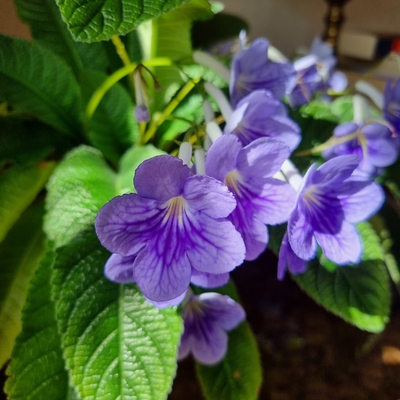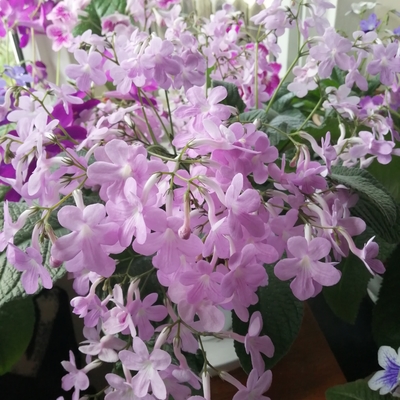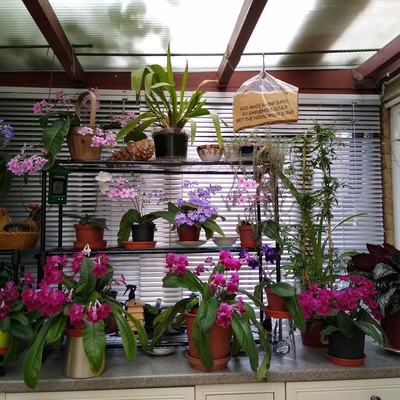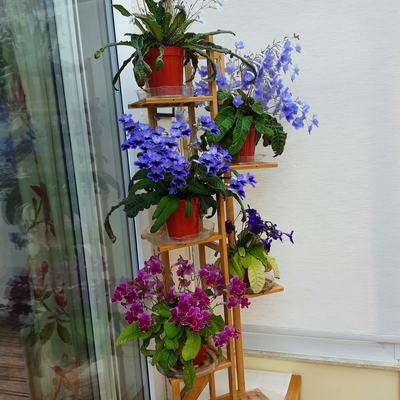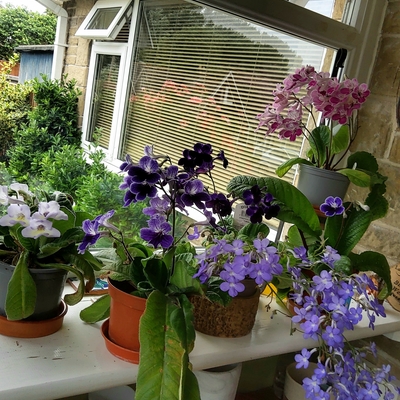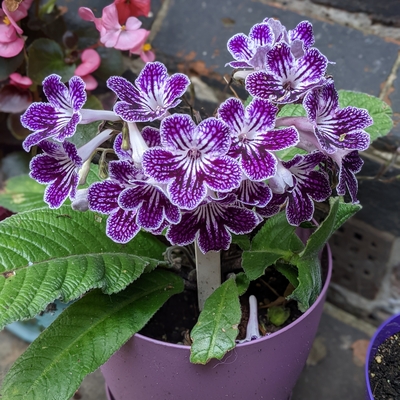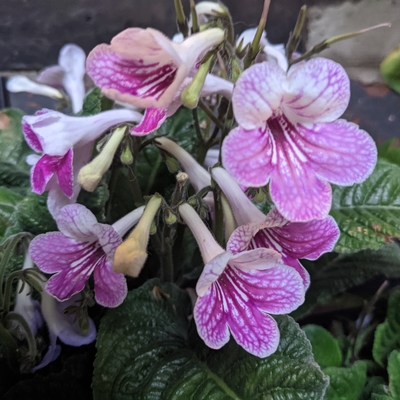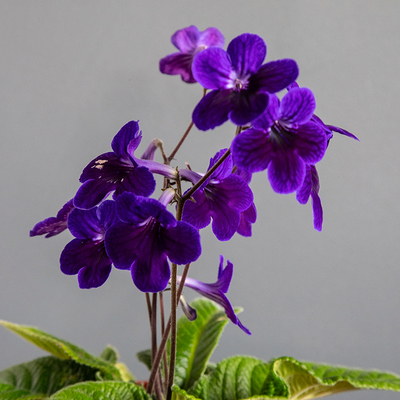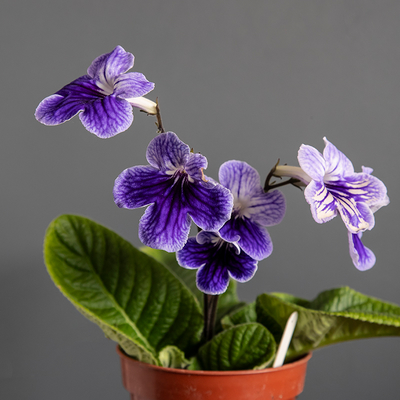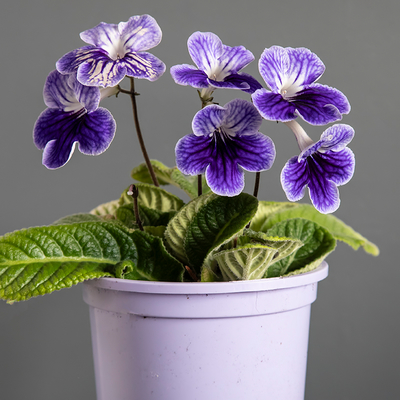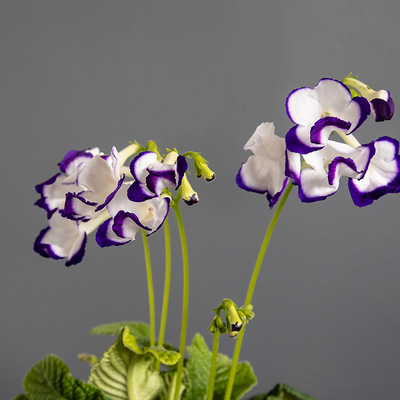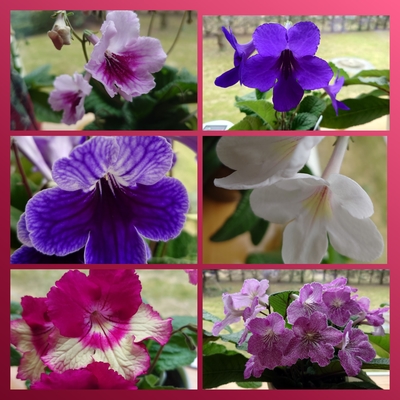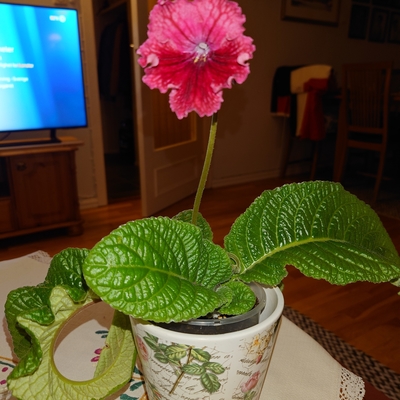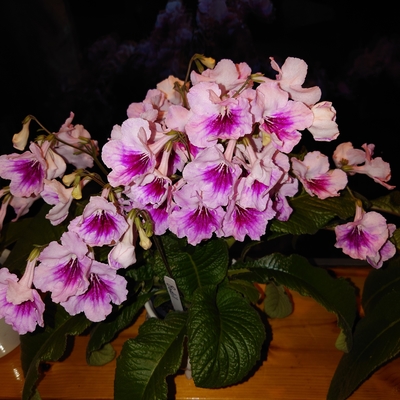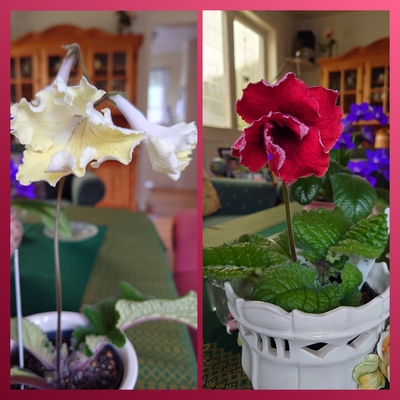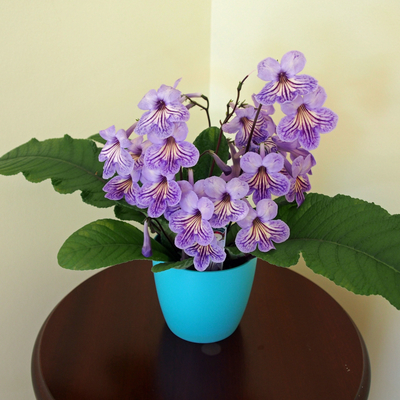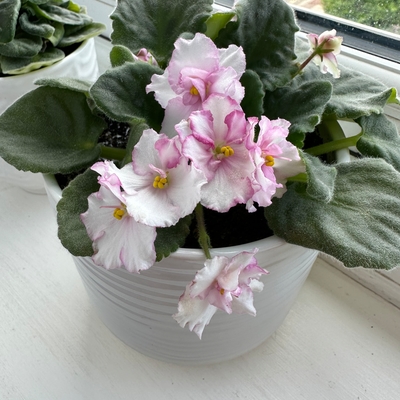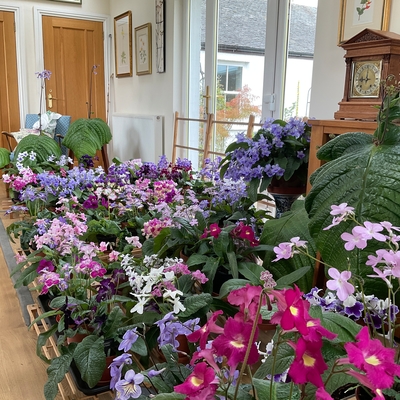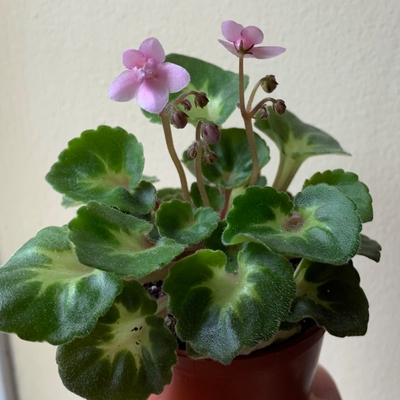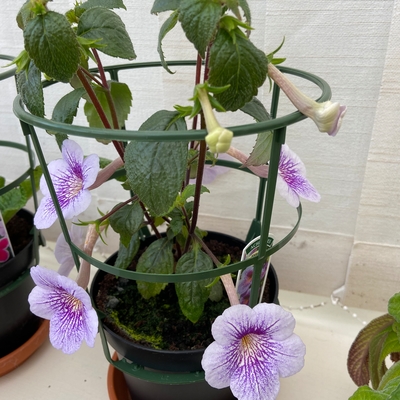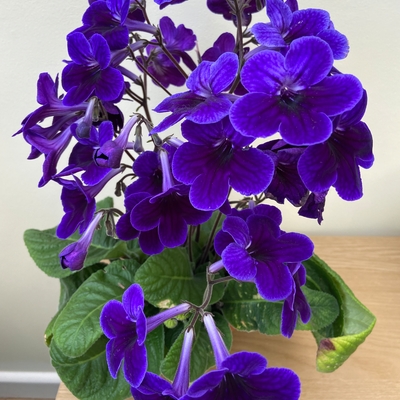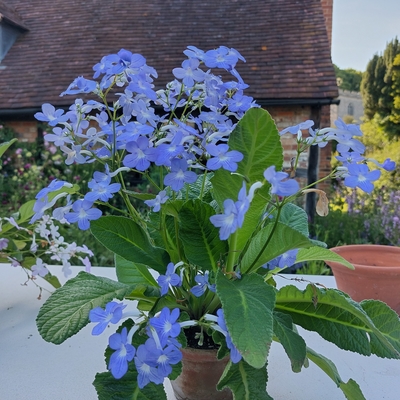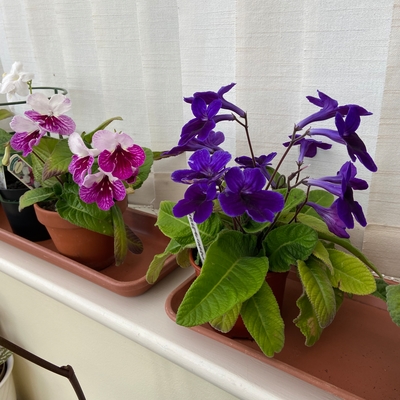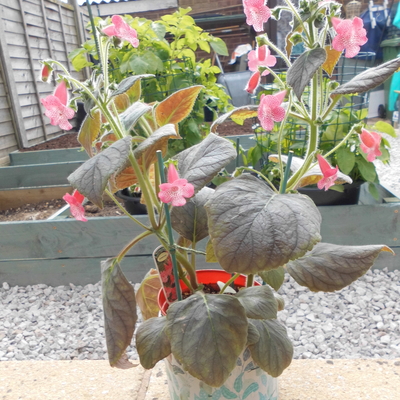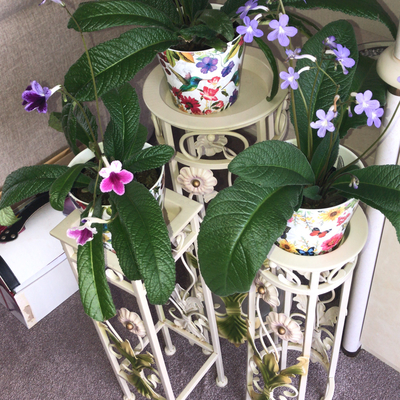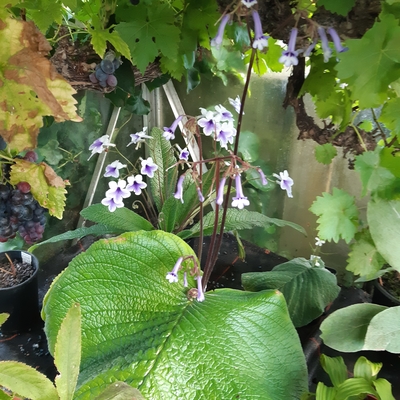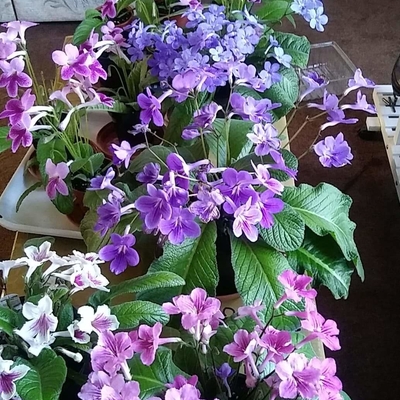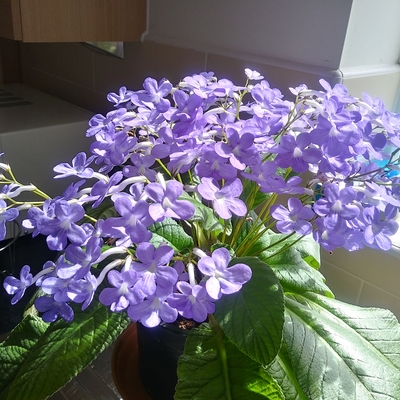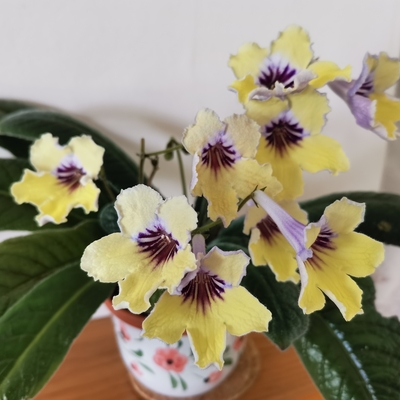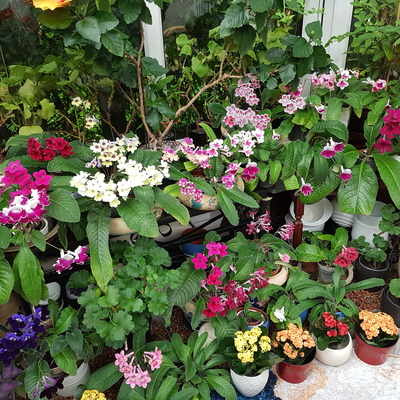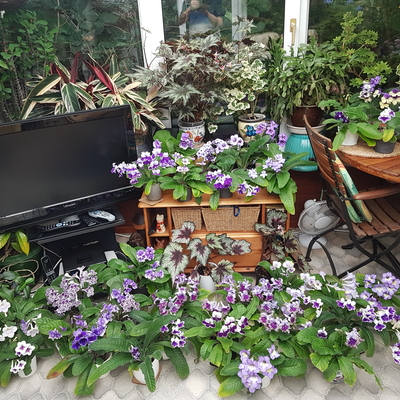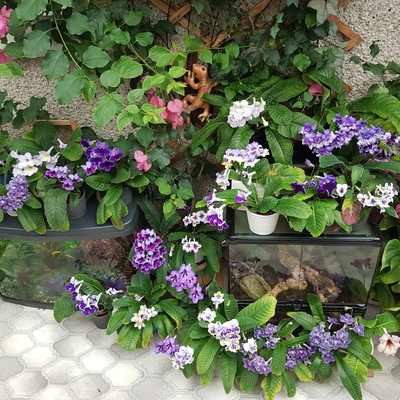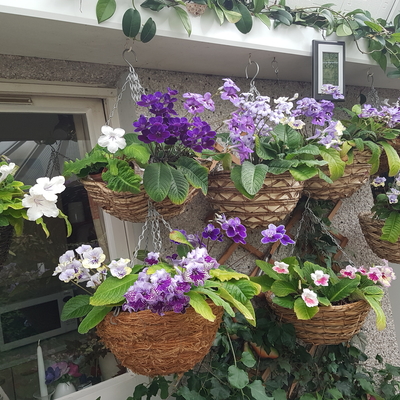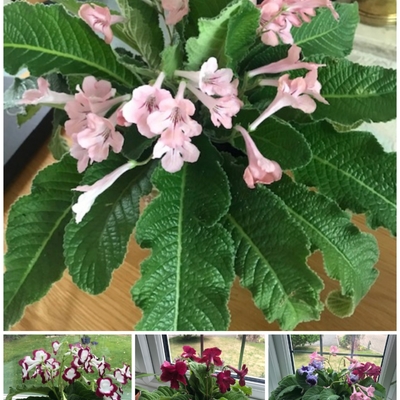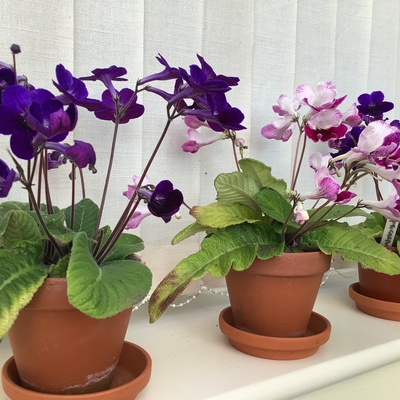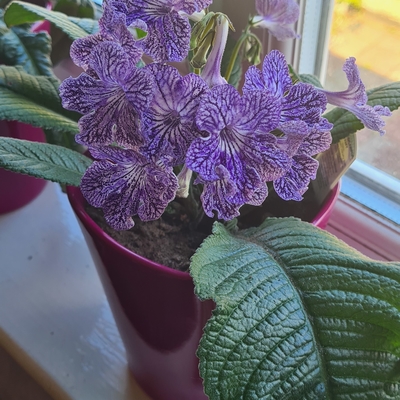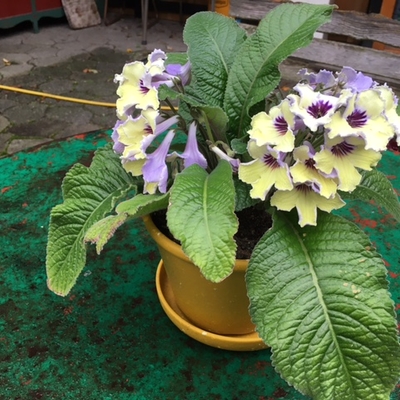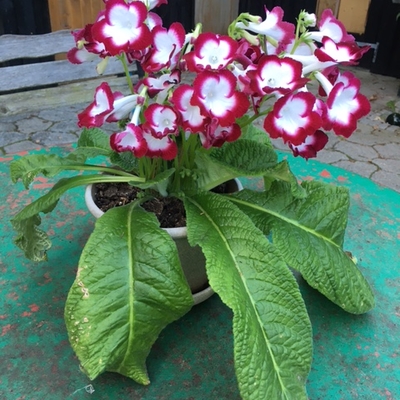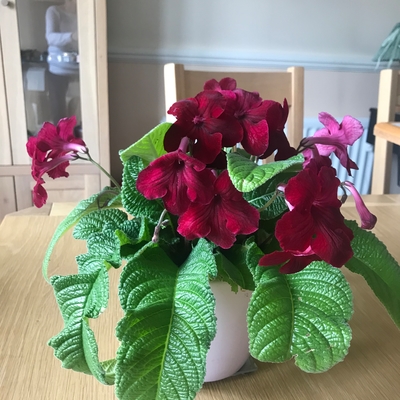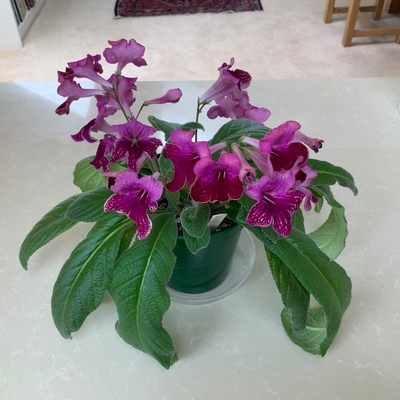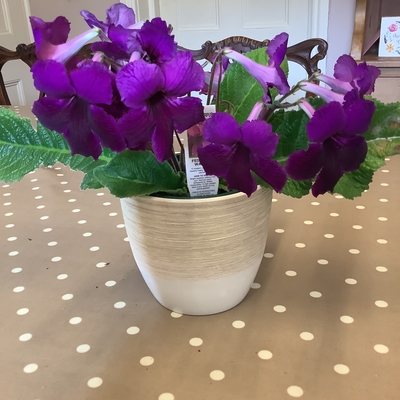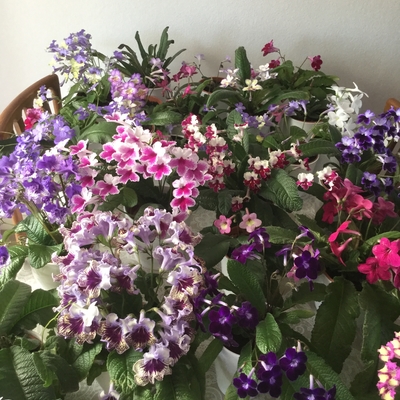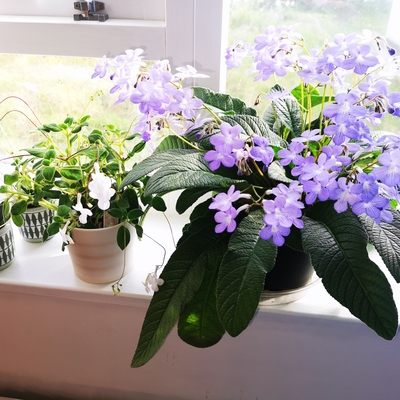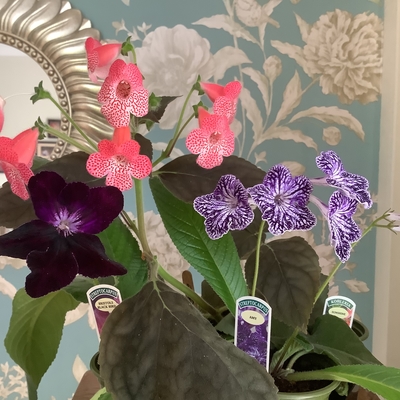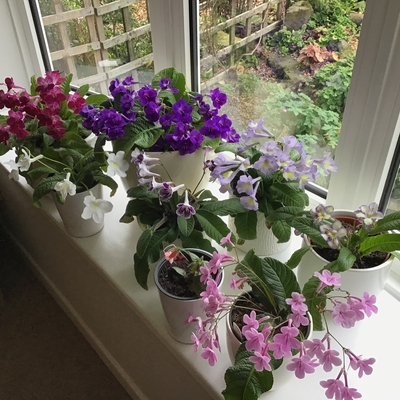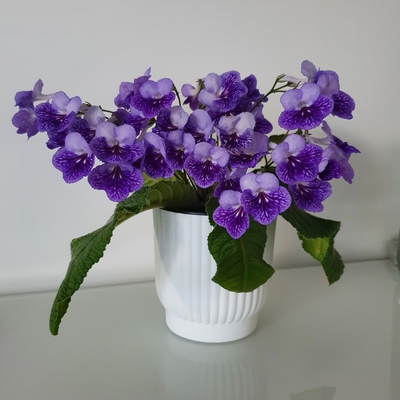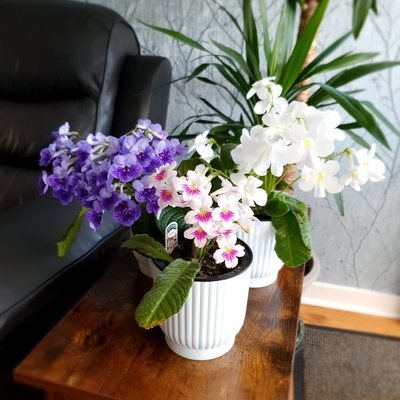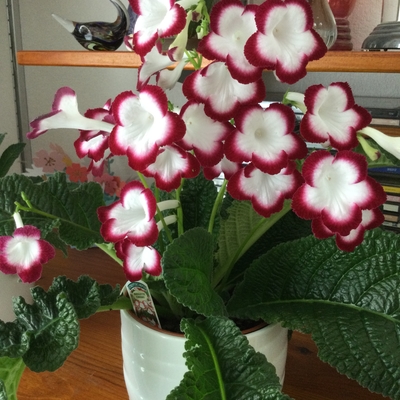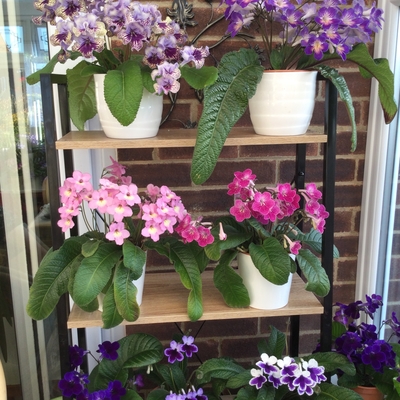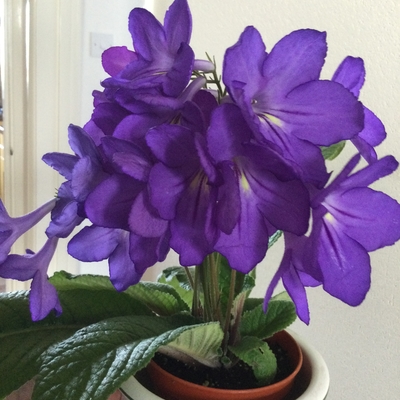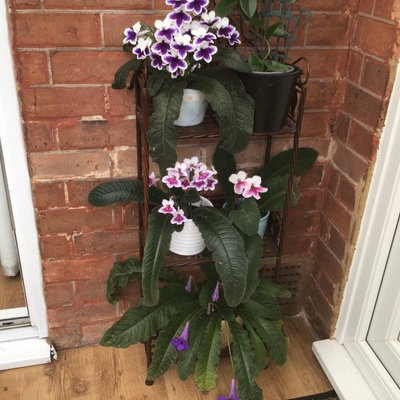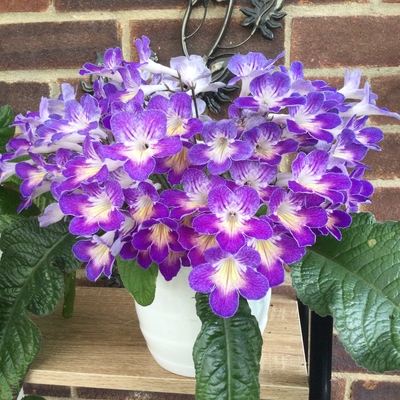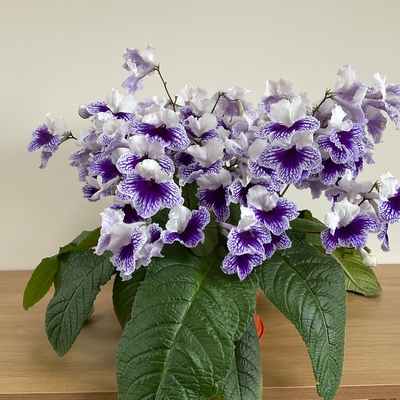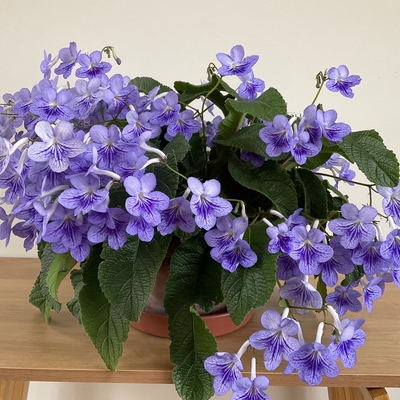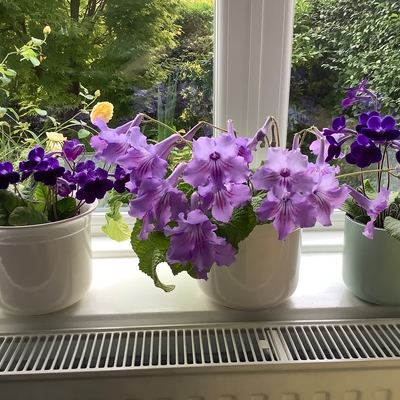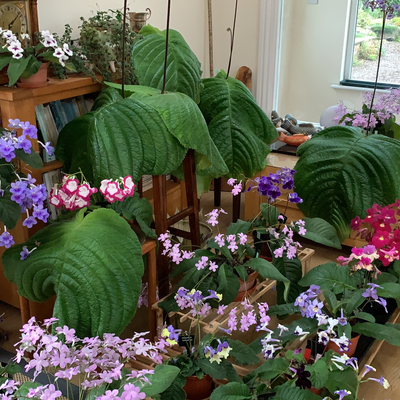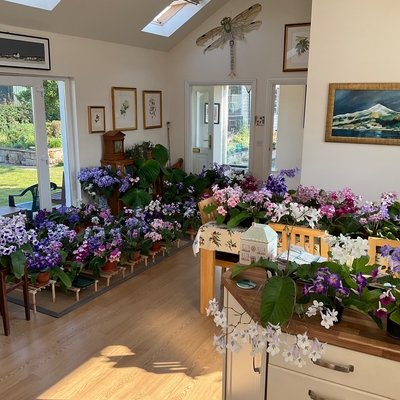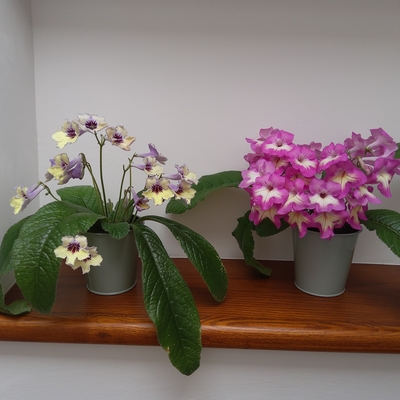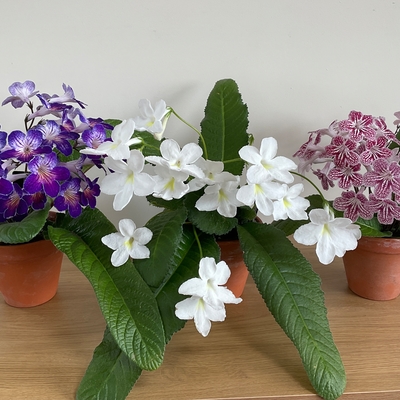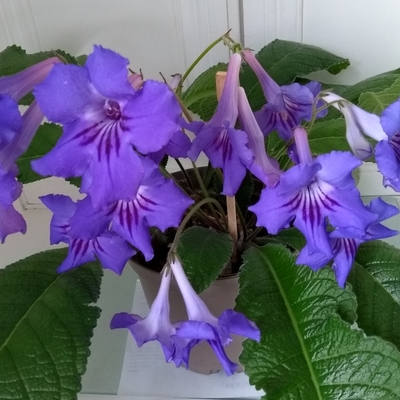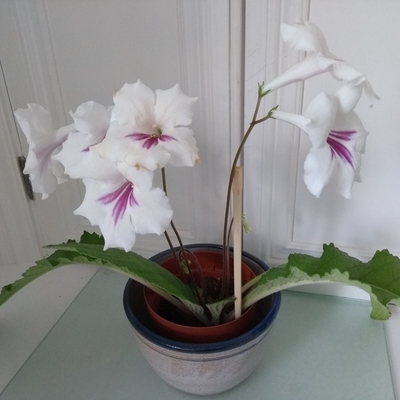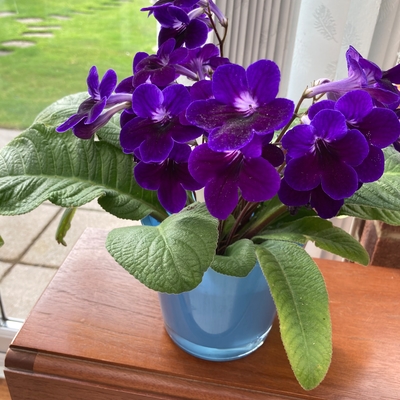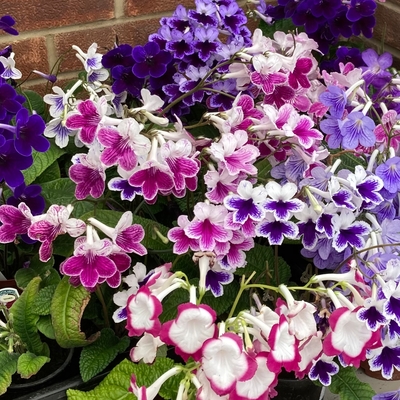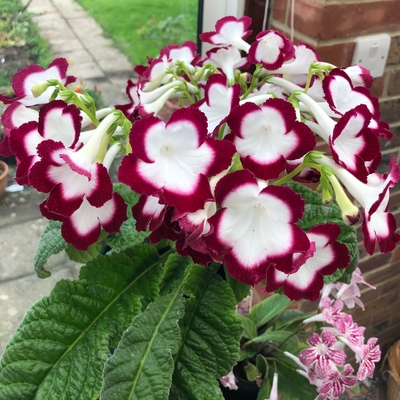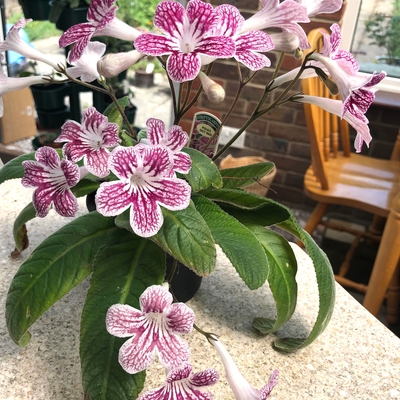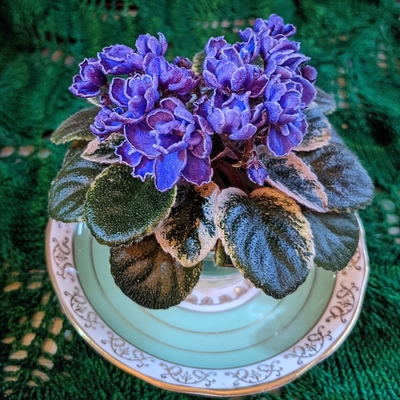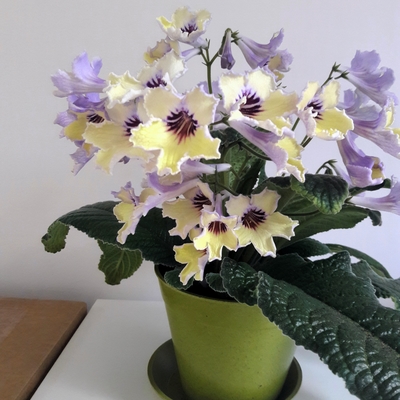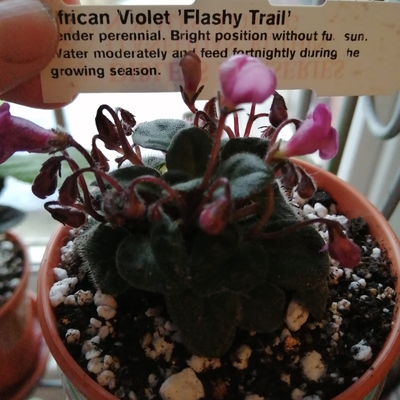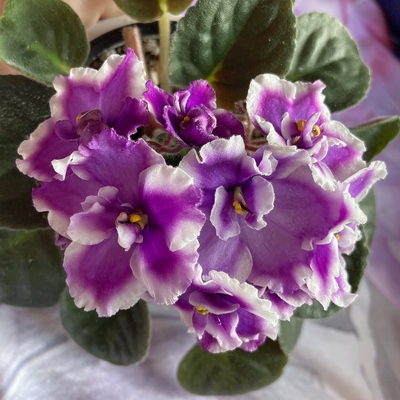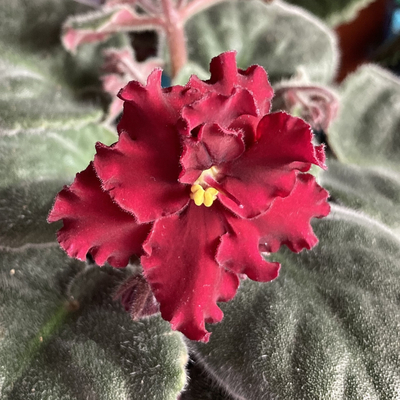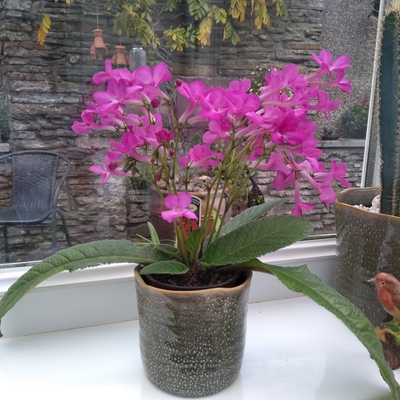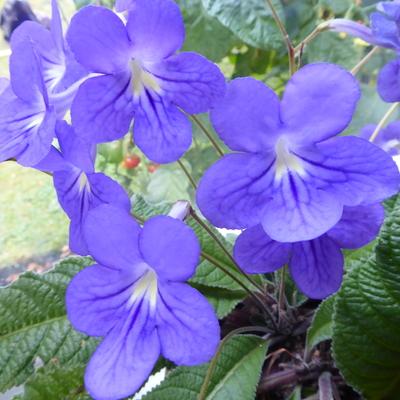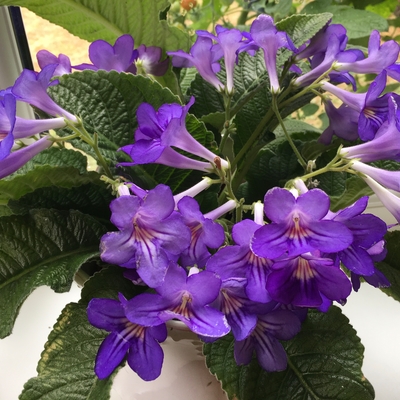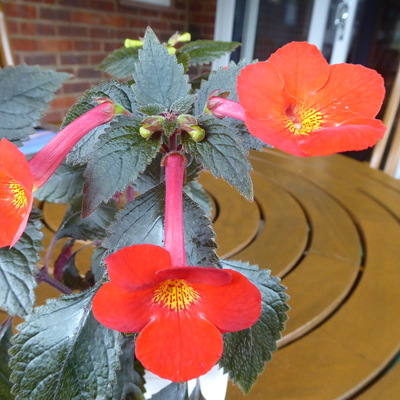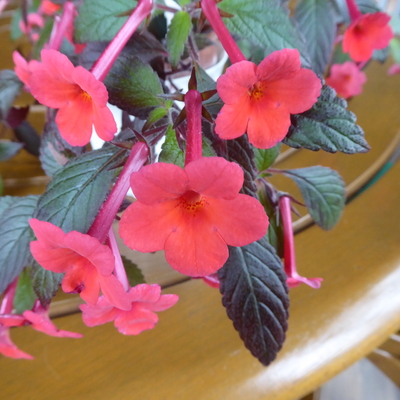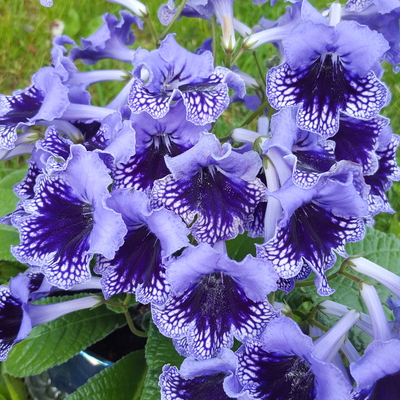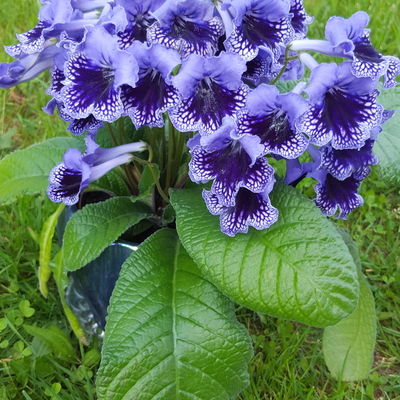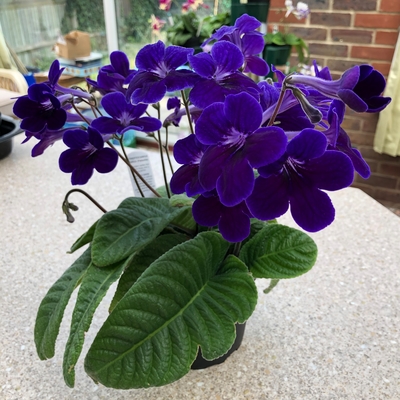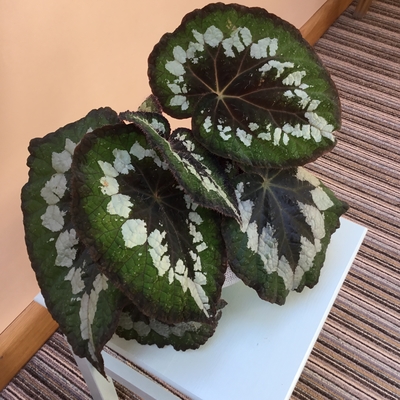 is it possible to purchase just 4 Harlequin Blue plug plants - I only want the Harlequin Blue for a specific purpose. If so, what is the cost including delivery? Thanks.

Yes it is possible to order 4 x Harlequin Blue. Just go to the individual page of that variety:- 
https://www.dibleys-shop.com/products/harlequin-blue

Please let me know when available

Hi, if you click on the 'CLICK HERE TO EMAIL WHEN AVAILABLE' button you will instantly get an email saying when back in stock.

Hi, this is a 5 plant collection but you mention 6 varieties below.....can you tell me what varieties are in the selection? Thanks.

Hi, well spotted. There are 5 in this years collection - Harlequin Blue, Harlequin Dawn, Harlequin Delft, Harlequin Lace & Harlequin Sapphire, all images on the page. Harlquin Blue has 2 images.