Regular price
£ 13.00 GBP
Regular price
Sale price
£ 13.00 GBP
Unit price
per
Sale
Sold out
These are collections of our selection of plants, all named, in a good range of colours. A great way to receive a range of colours at a reduced cost.  We are very sorry, but we cannot vary these collectionsto your requirements, as we make them up in large batches, hence the saving in cost.  Multiple collections will be duplicates.
Genus - Begonia
Group
 

- Rex, stemmed & rhizomatous
Mature size - Approx. height 35cm, width 30cm
Position - Part shade
Flowering
- July to November
Leaf size
 

- Small, medium & large
Delivery size  -
Ø4cm Jumbo plug
Plant habit
 

- Short to tall
Delivery between 1st March and 31st October


Share
View full details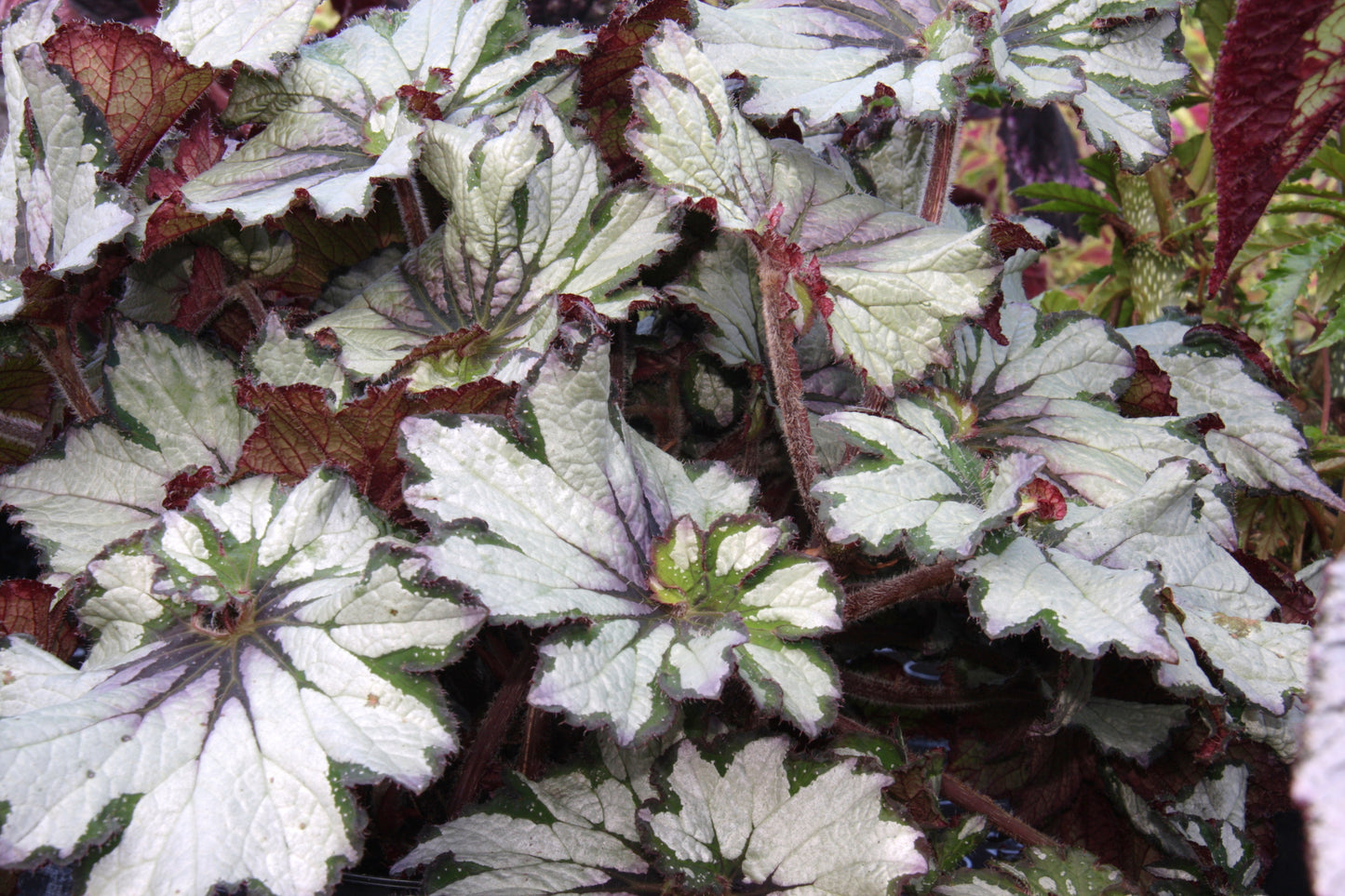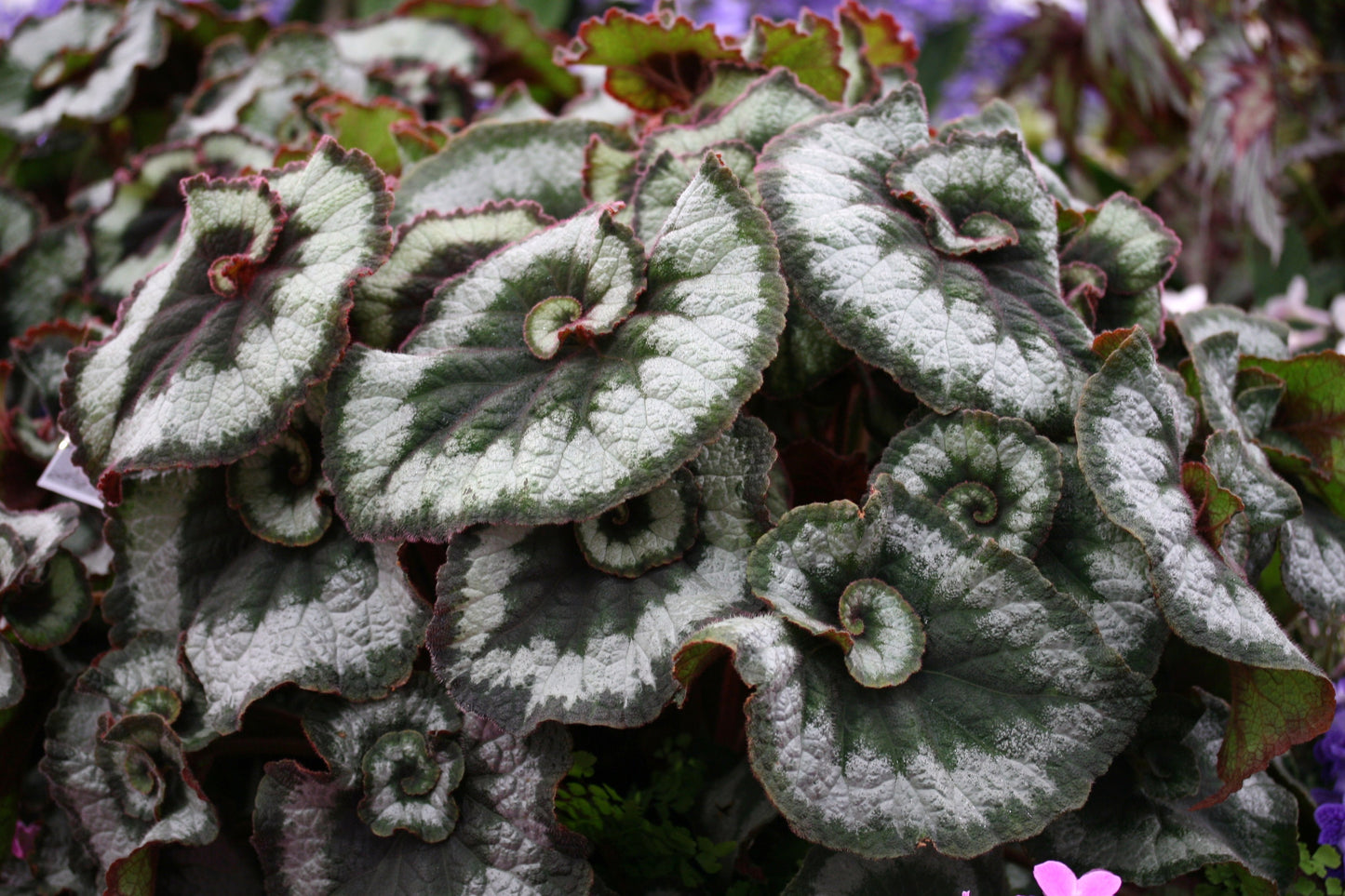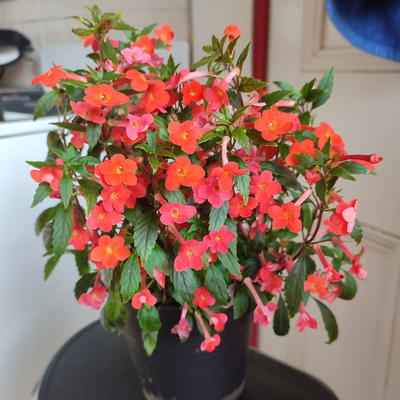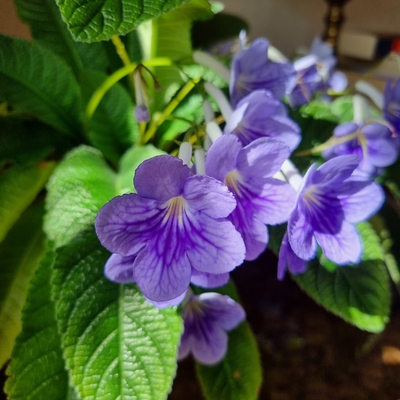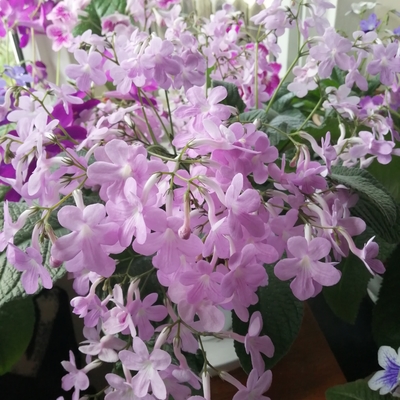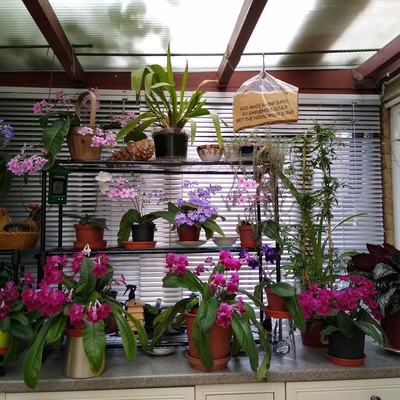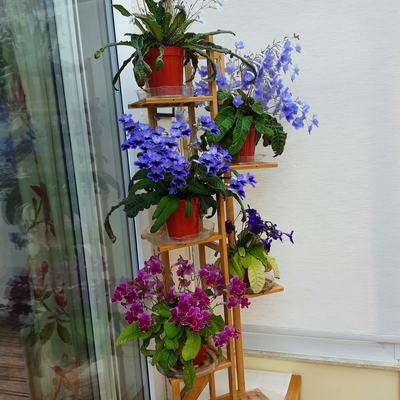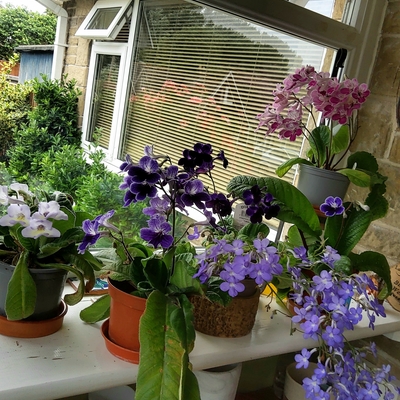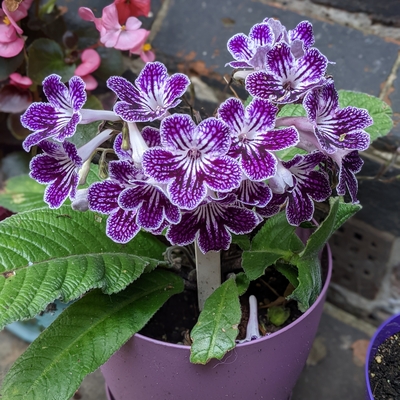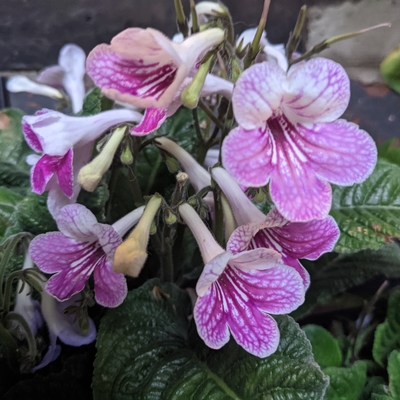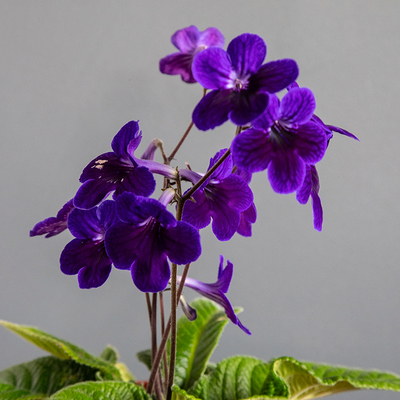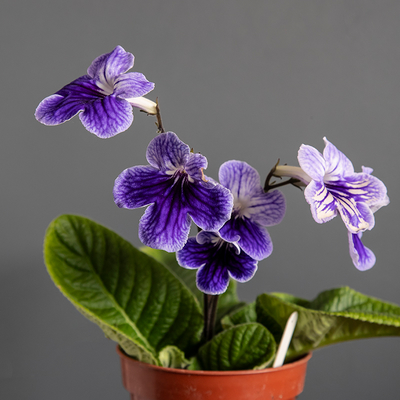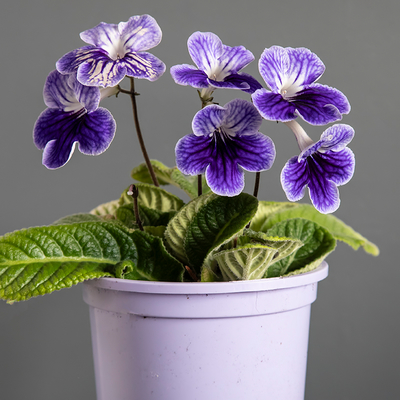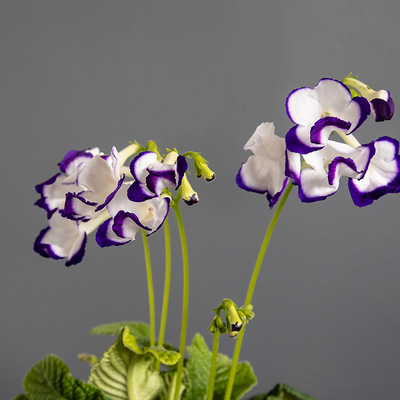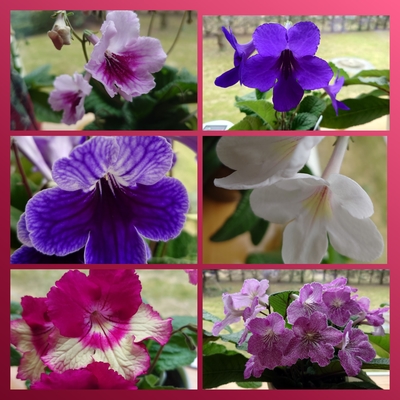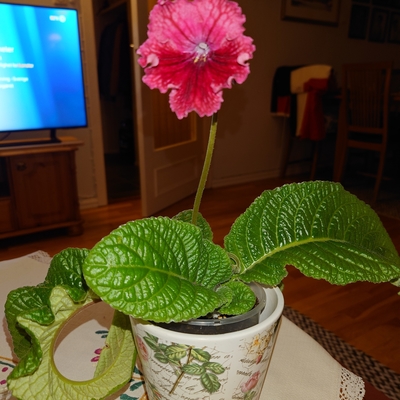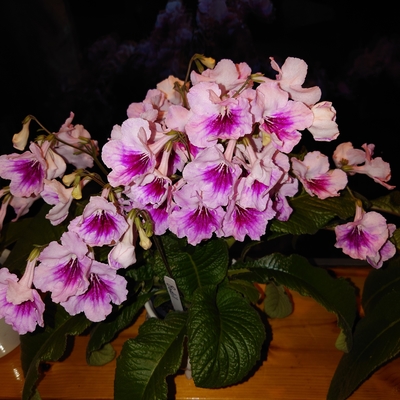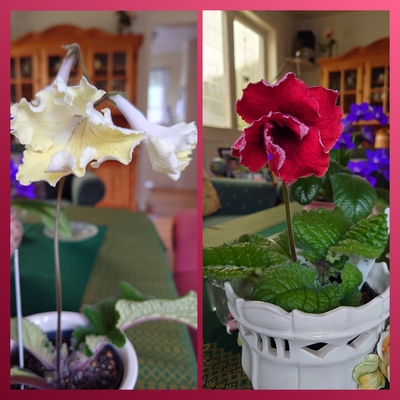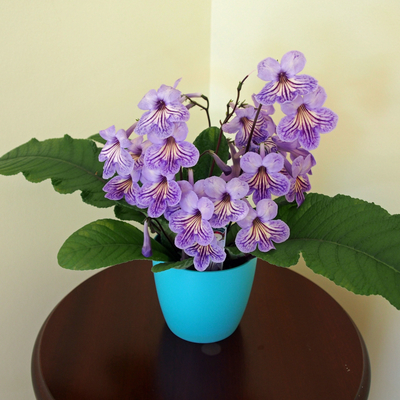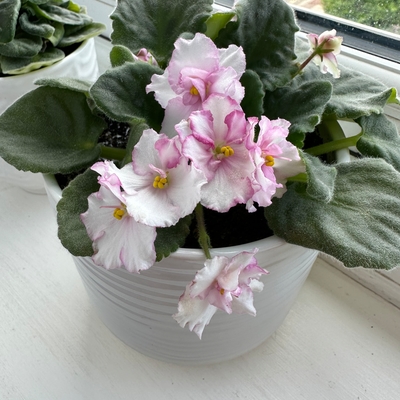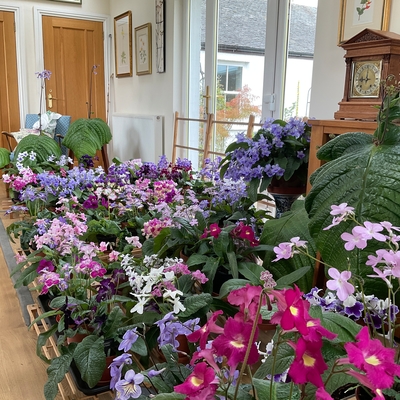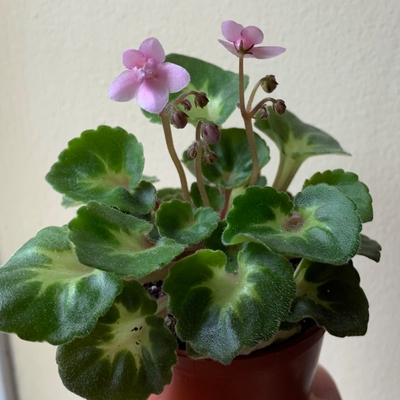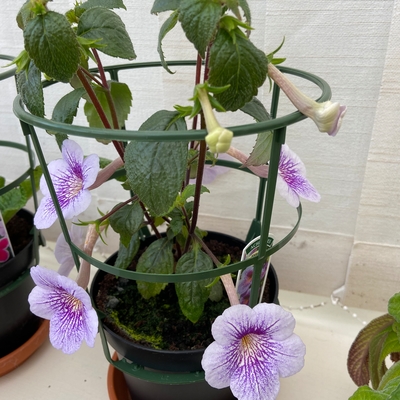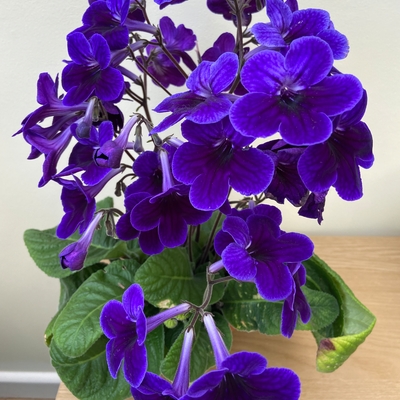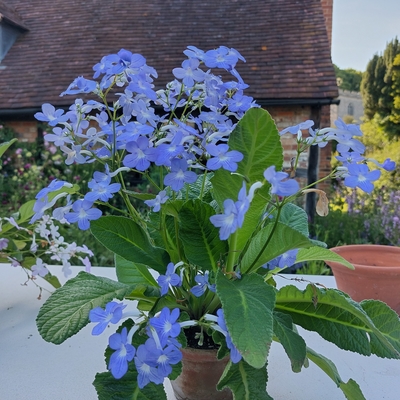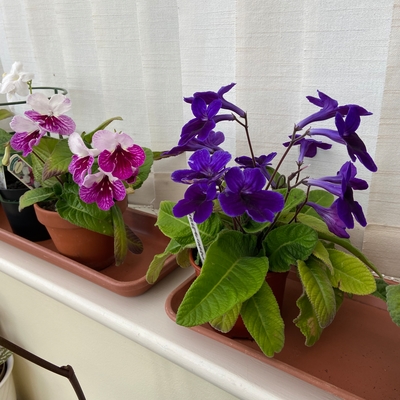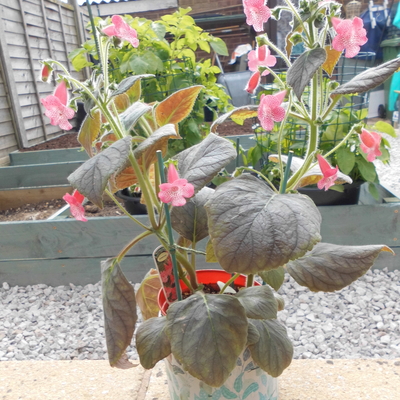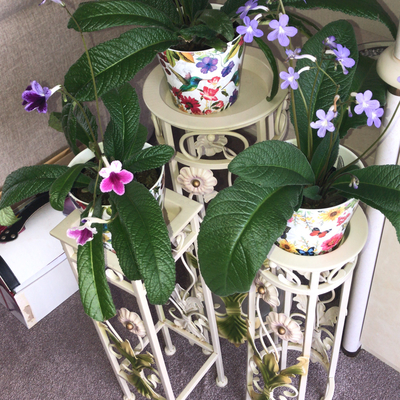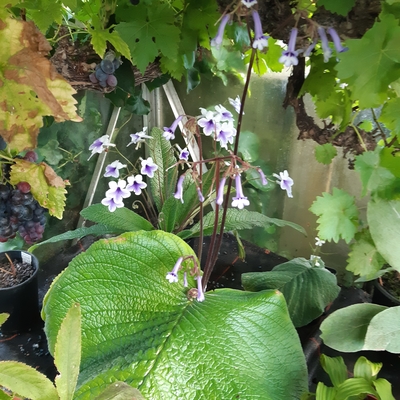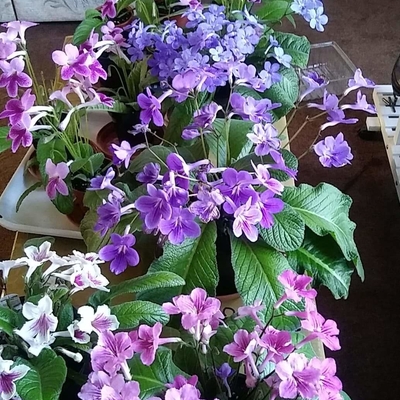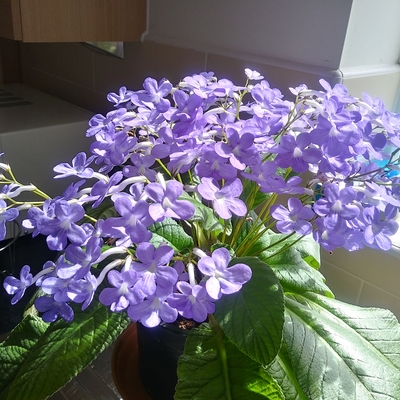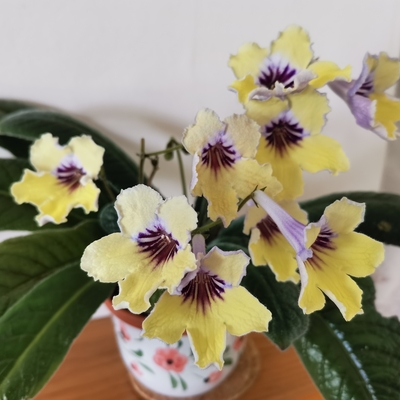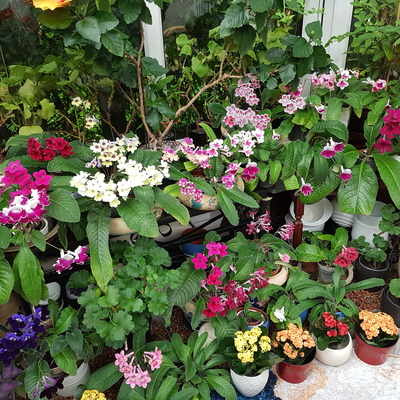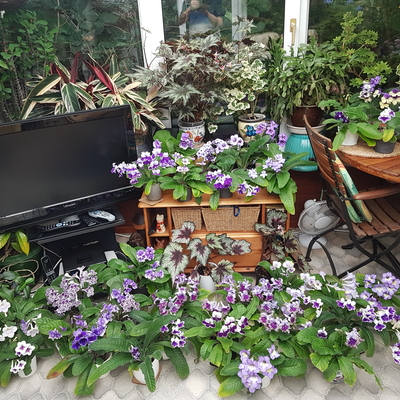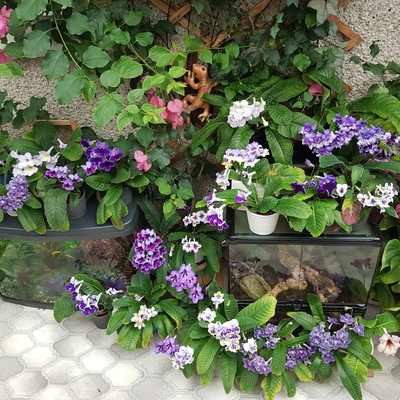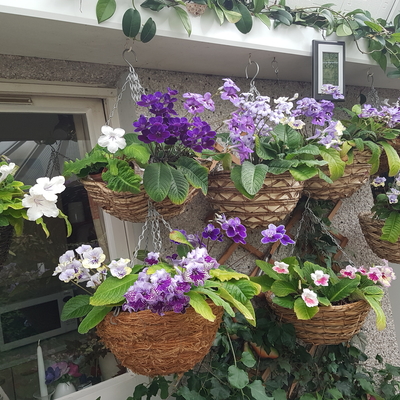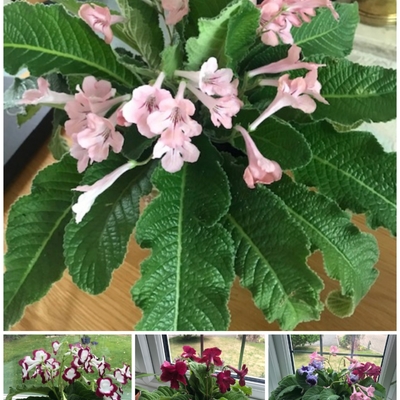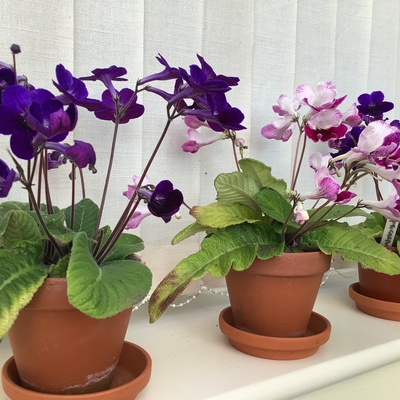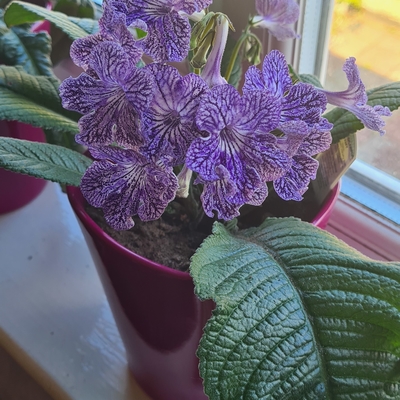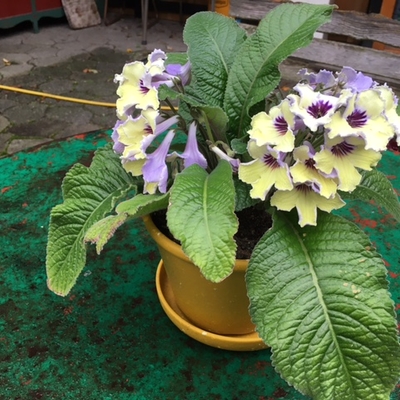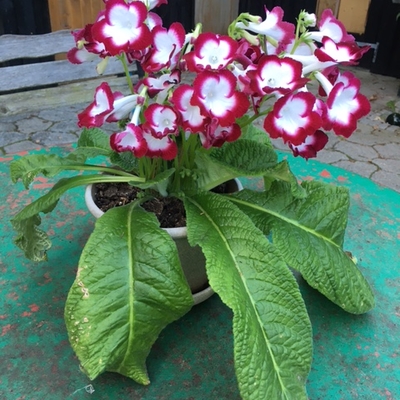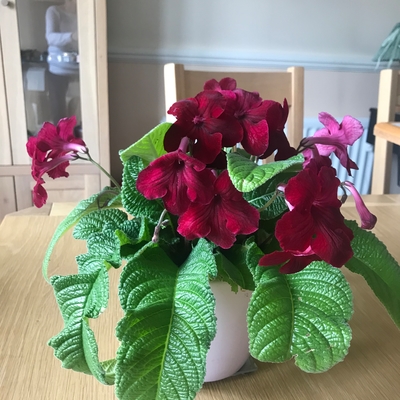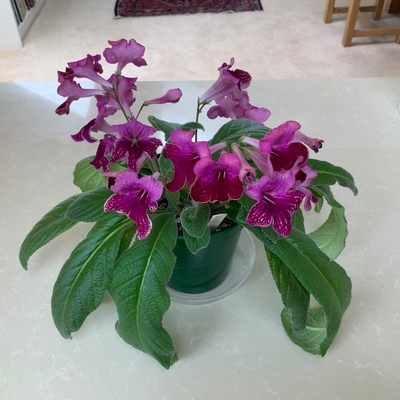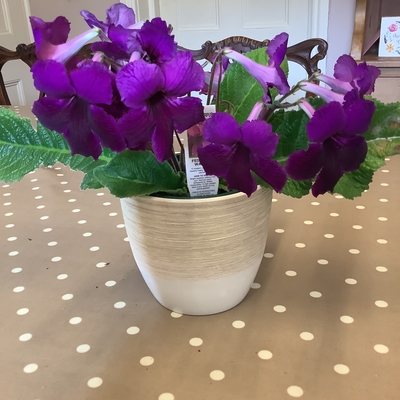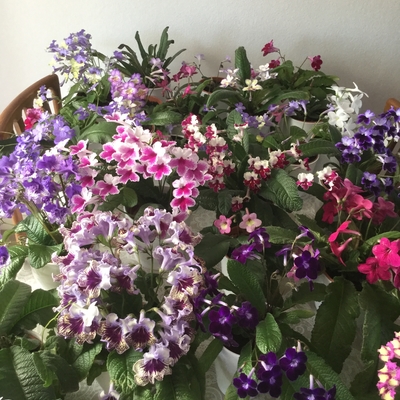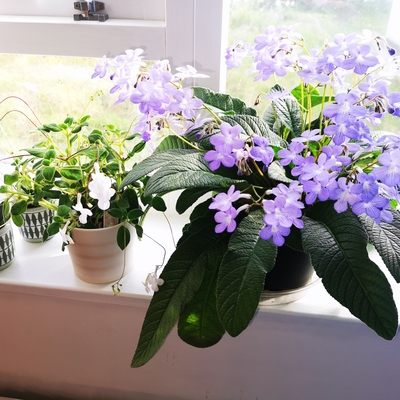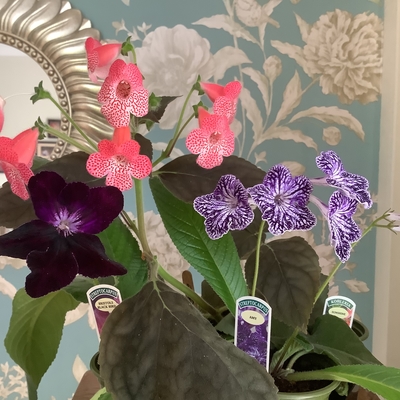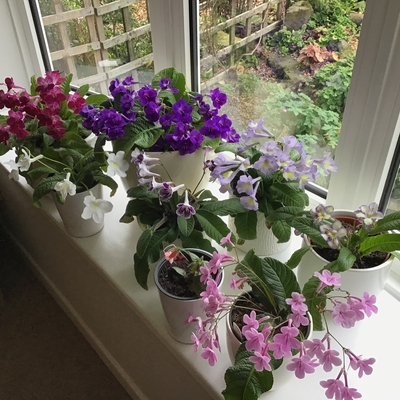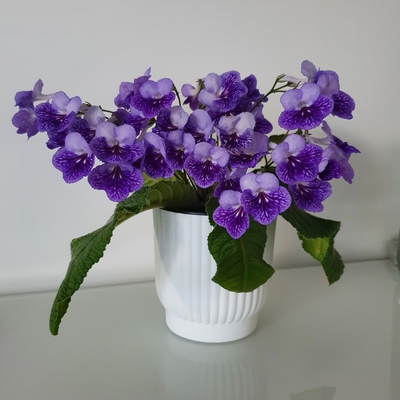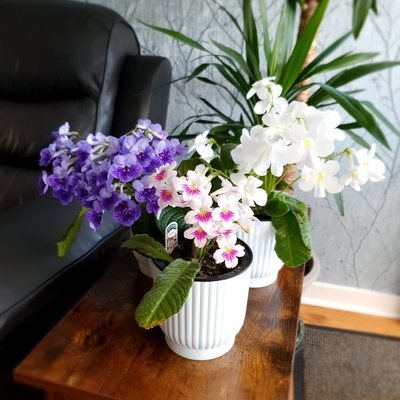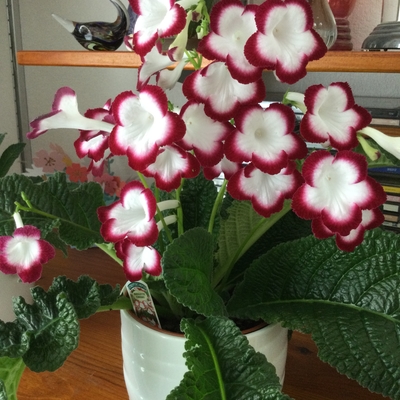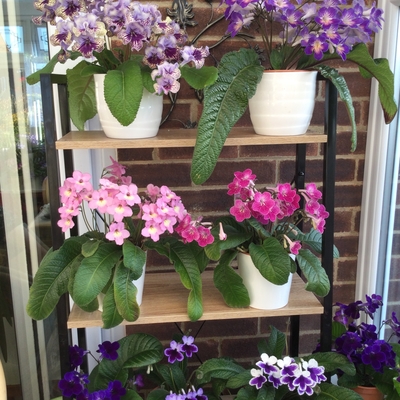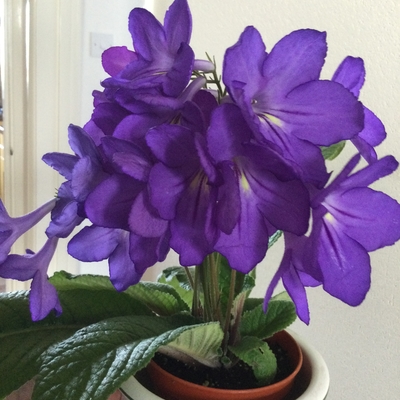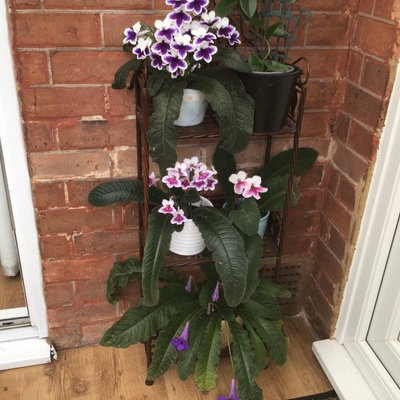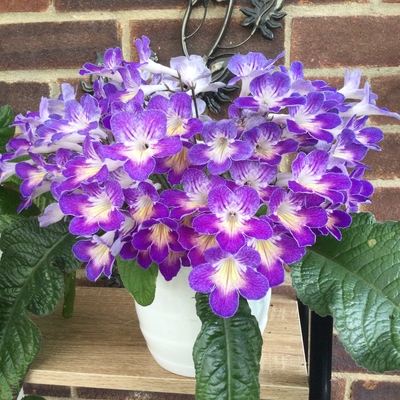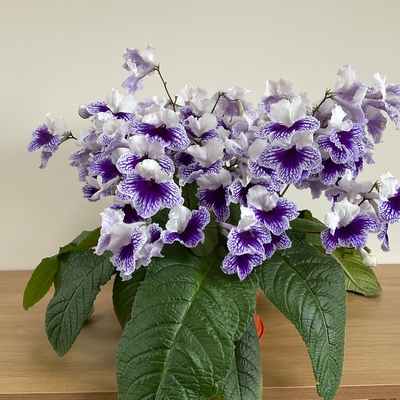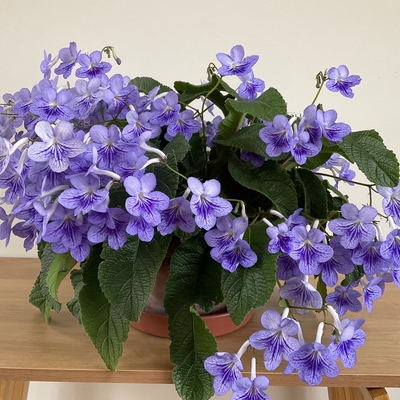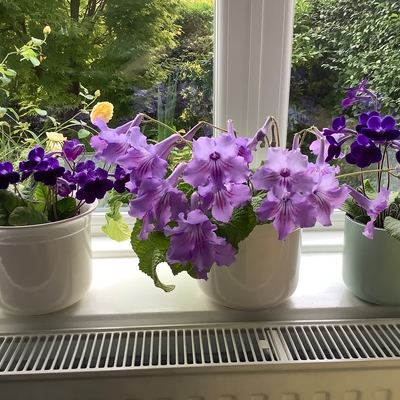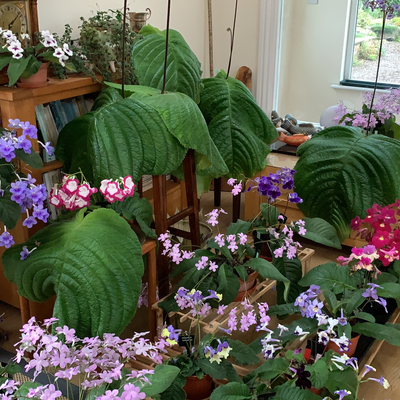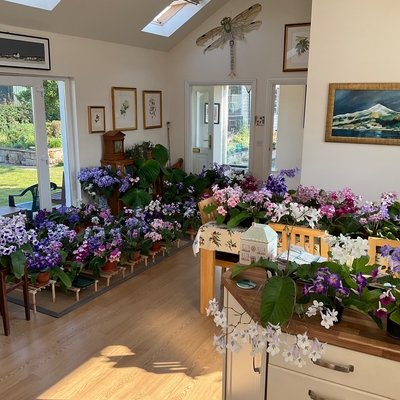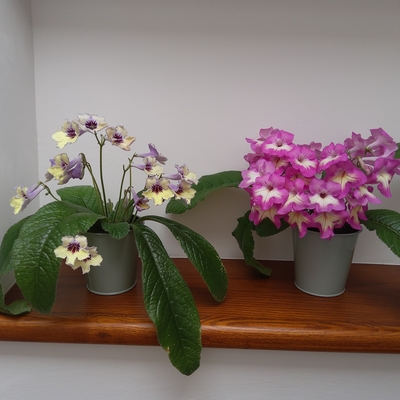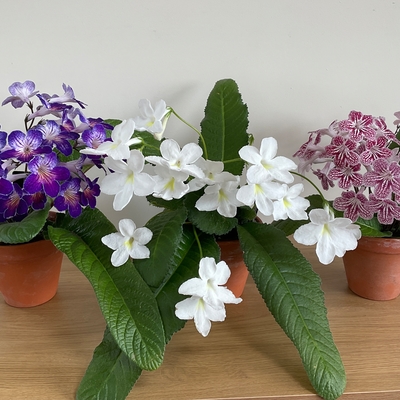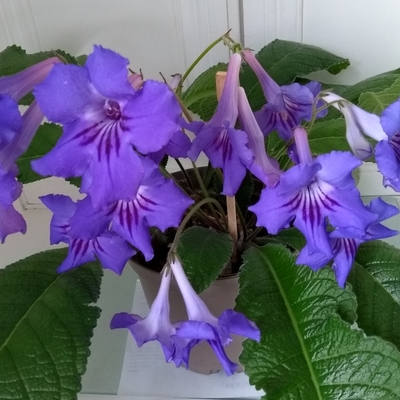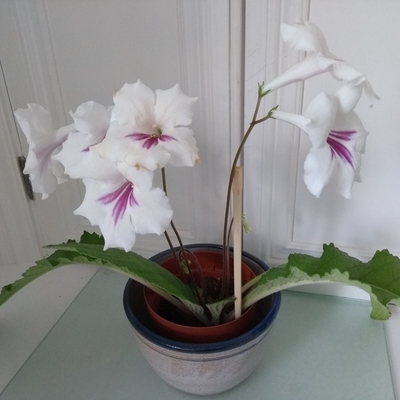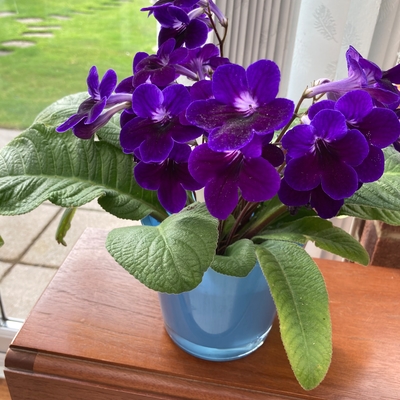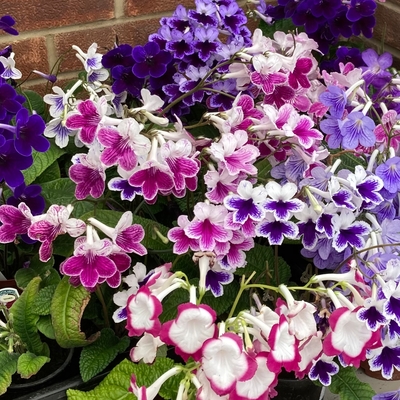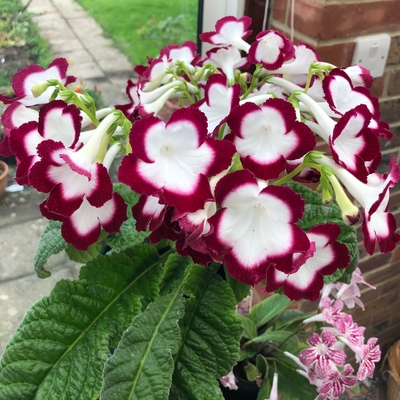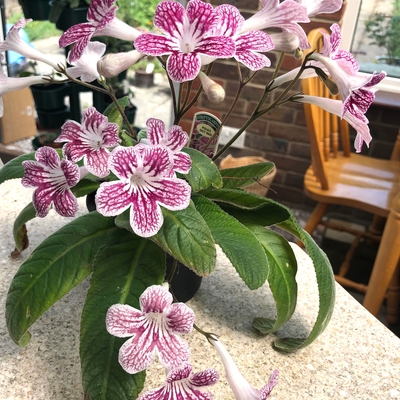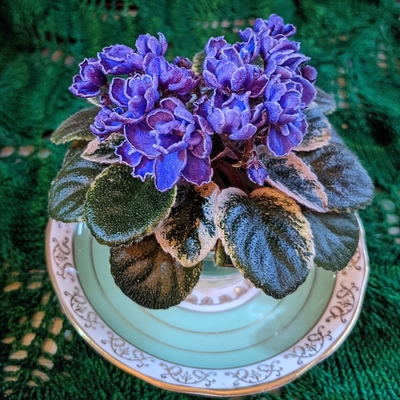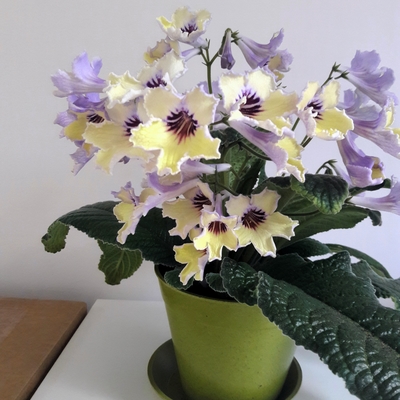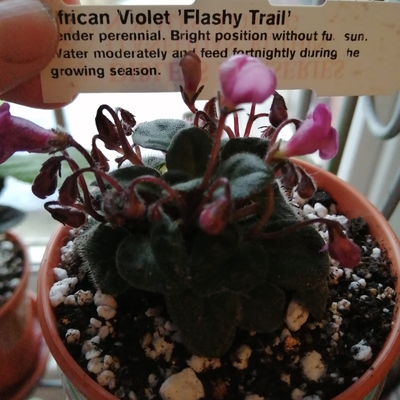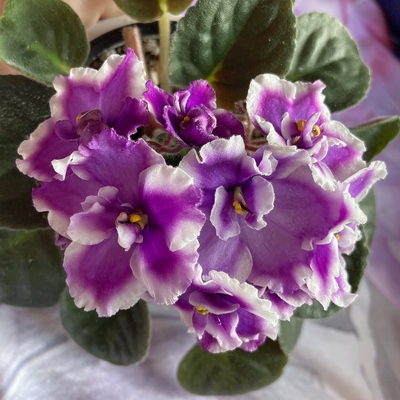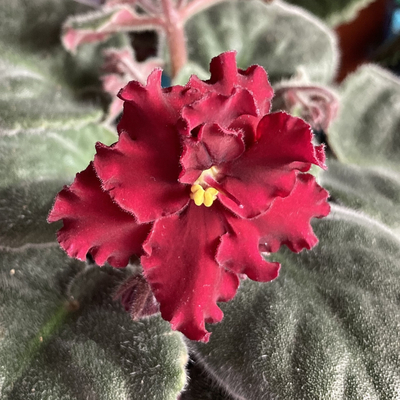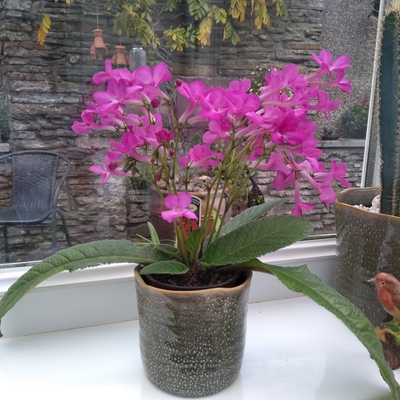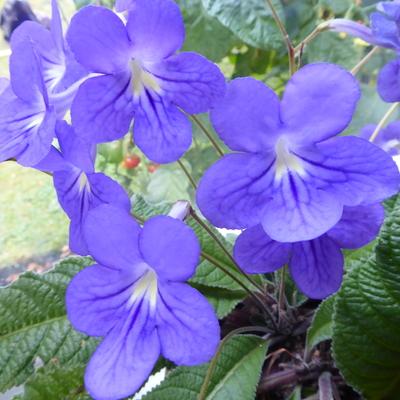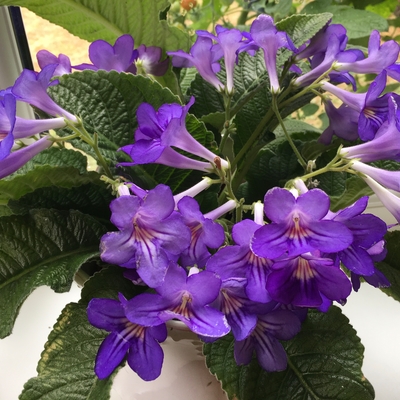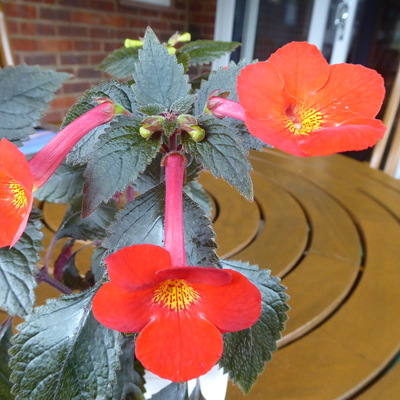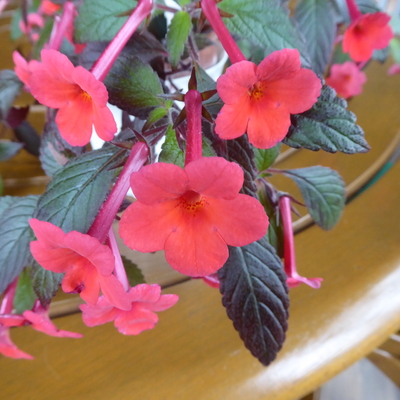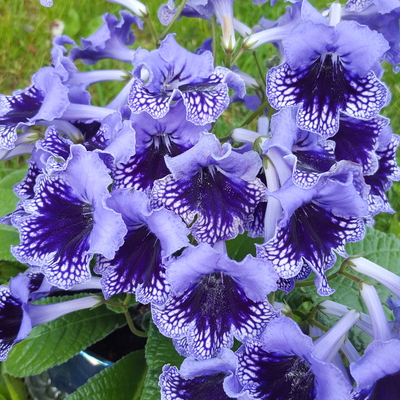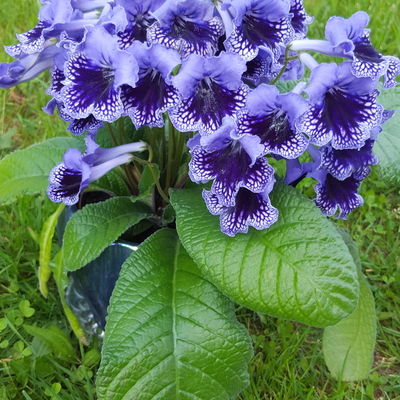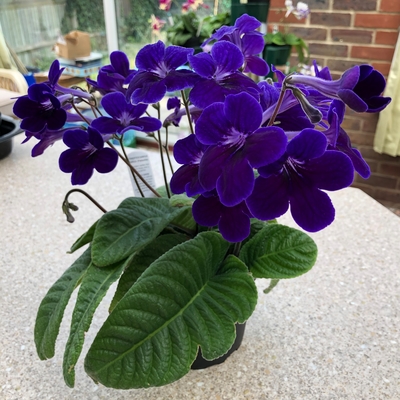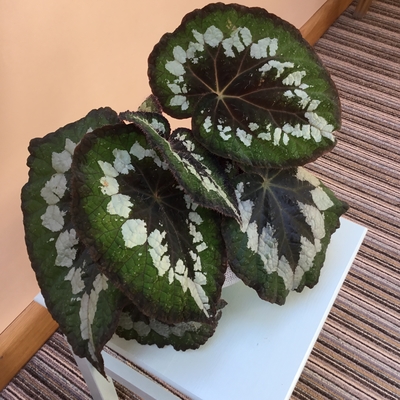 Hello, I live in a very bright flat, my living room is on the 3rd floor with an unrestricted view and practically south facing. There's too much light for a lot of plants, but I have a begonia maculata at the back which doens't get full sun and seems to be thriving. Do you think your other begonias have a good chance of thriving in this room? And if so are there any in particular that like it light, or can I just choose the leaves I like the best? many thanks David

Hi David, I would recommend any of the stemmed begonias especially B. luxurians and B. metallica. Avoid the rex begonias as they like more shade.