Regular price
£ 4.40 GBP
Sale price
£ 3.52 GBP
Unit price
per
Sale
Sold out
A tall growing variety. Leaves maple shaped (up to 25cm). Dark veins and edges covered in silver spots which merge together in the leaf margins. The young leaves have a pink tinge. This variety has been very popular on the nursery.
Genus - Begonia
Group - Cane
Mature size - Height 150cm, width 35cm
Position - Bright, moderate sunshine
Type - Tender perennial
Flowering - May to November
Flower colour - Pink
Leaf size - medium
Leaf colour - Green/silver
Delivery size  - 1 x Ø4cm Jumbo plug
Plant habit - Stemmed, tall
Delivery from 1st March to 31st October
Share
View full details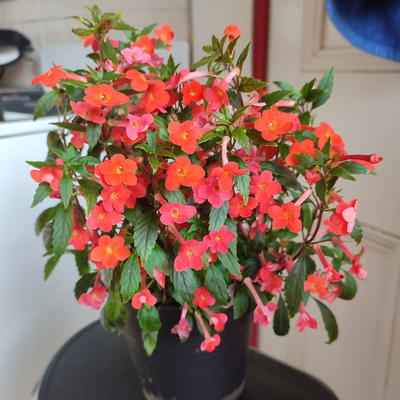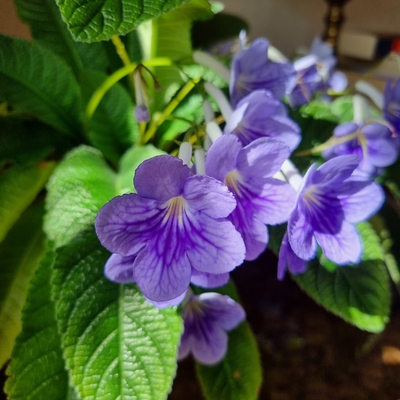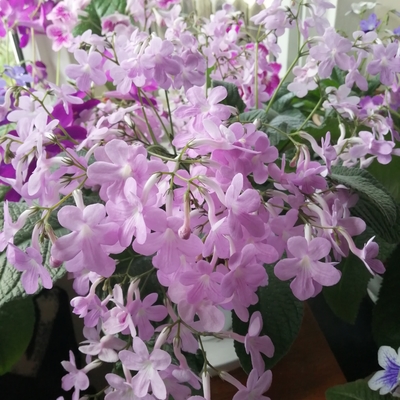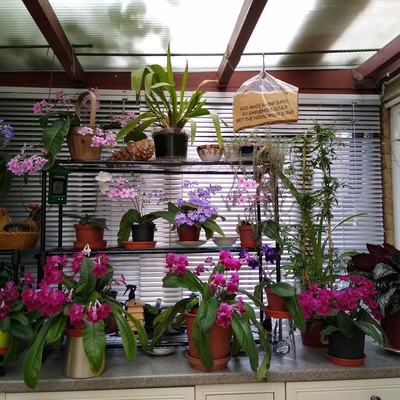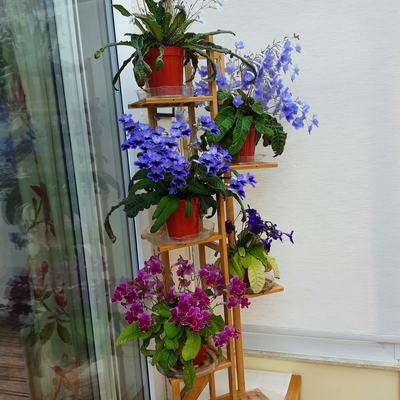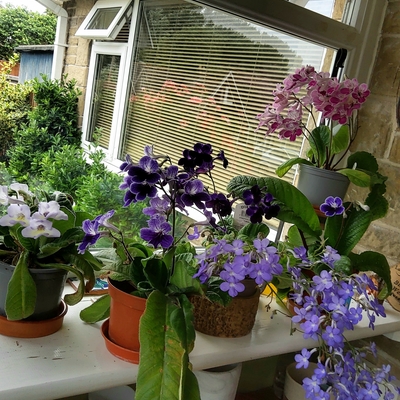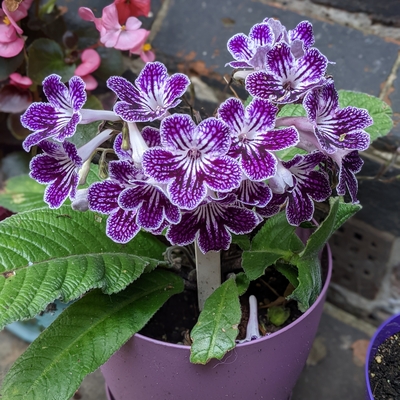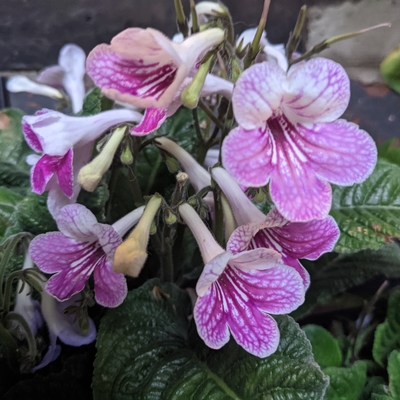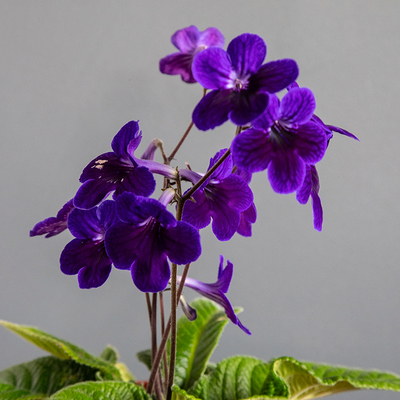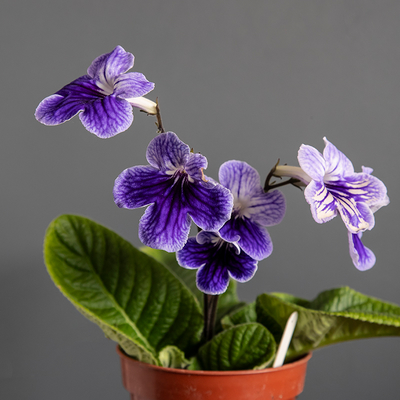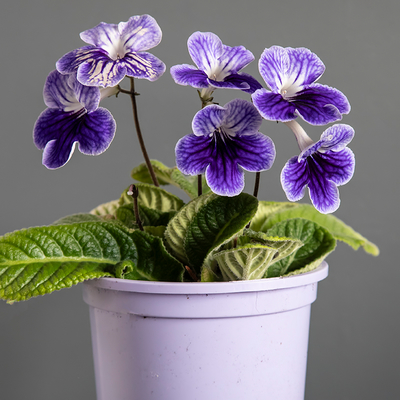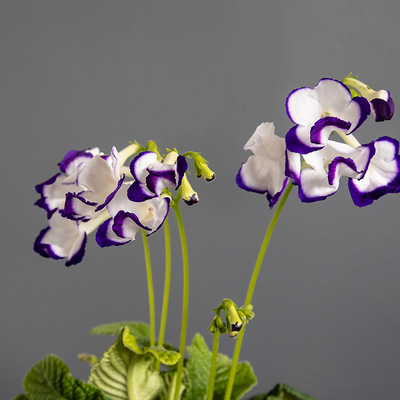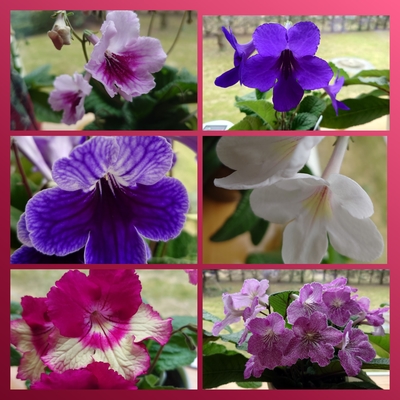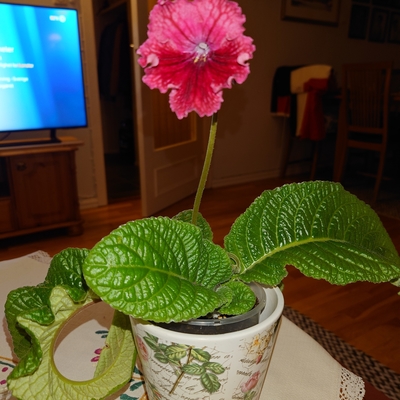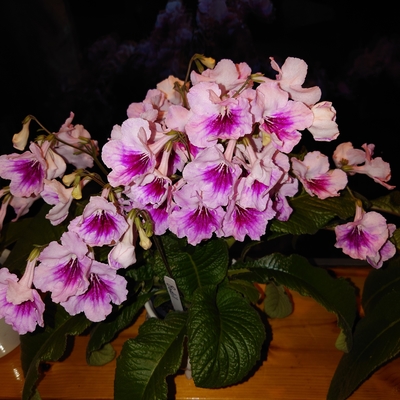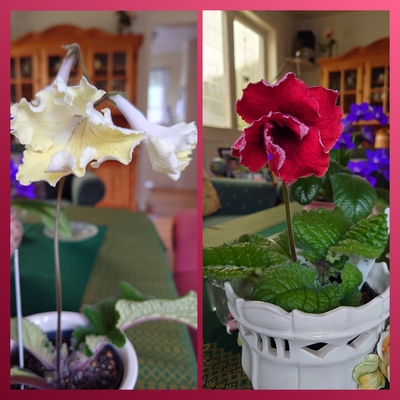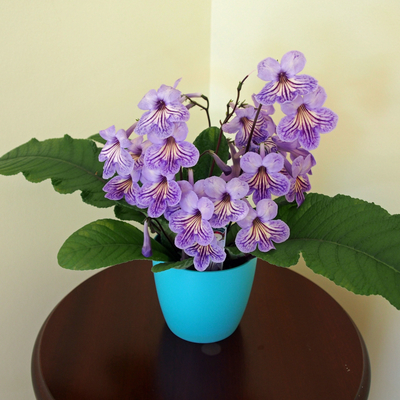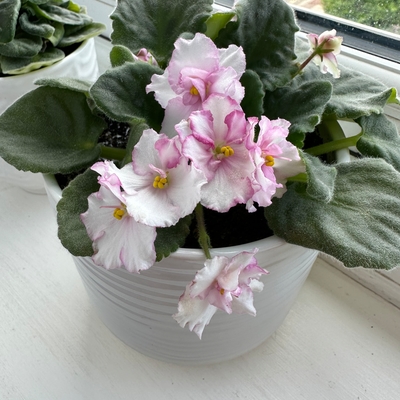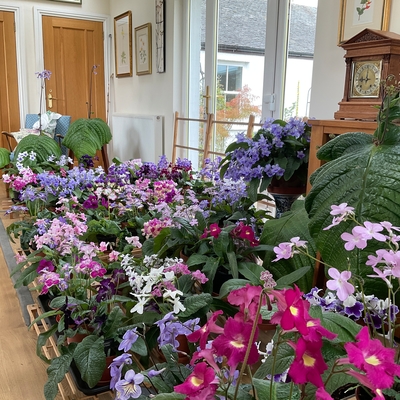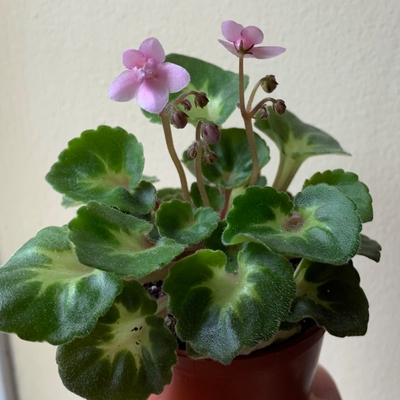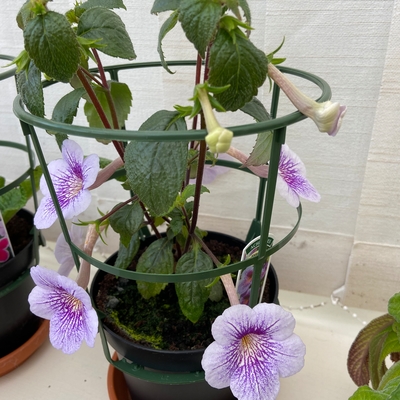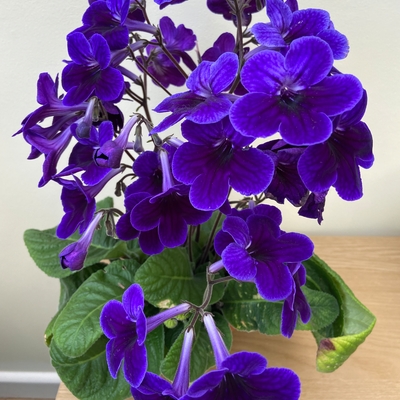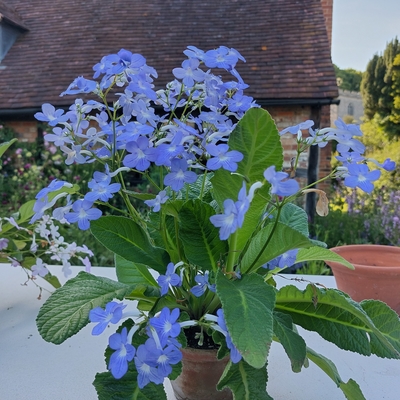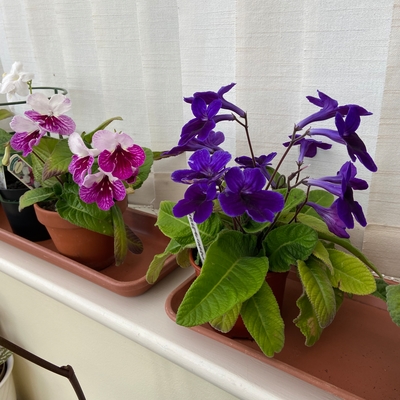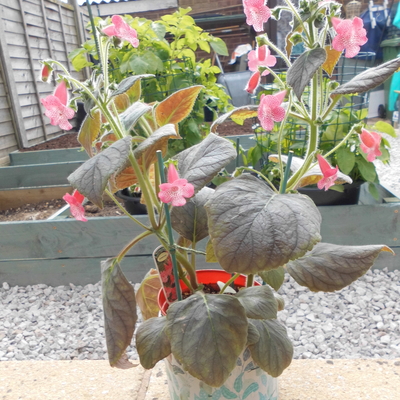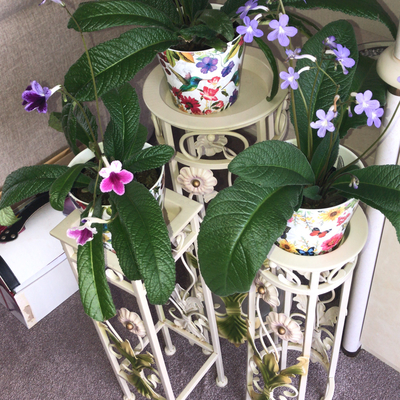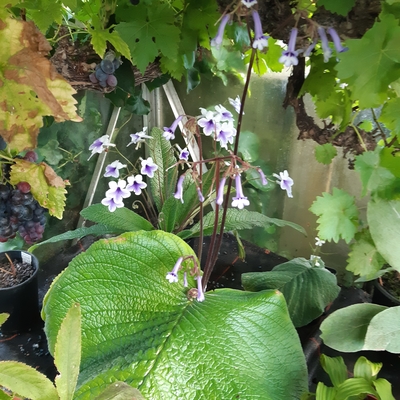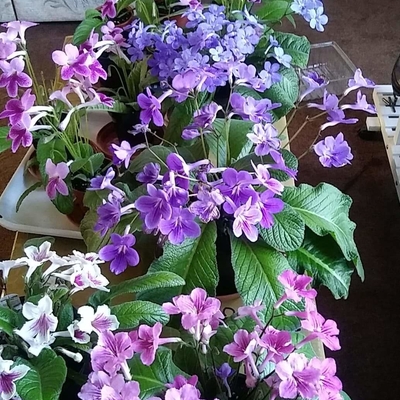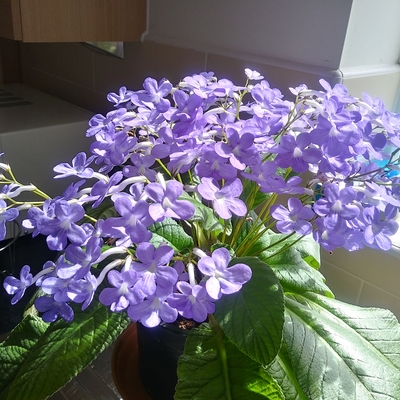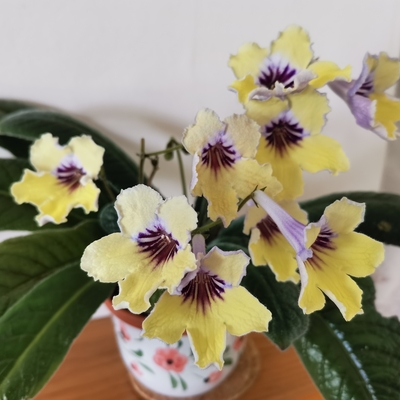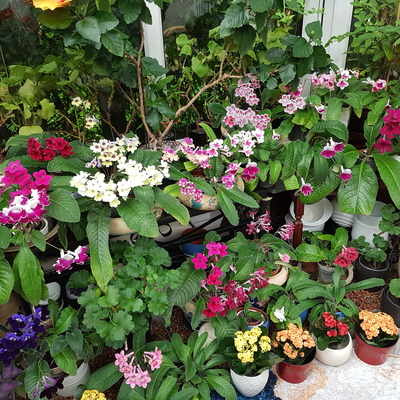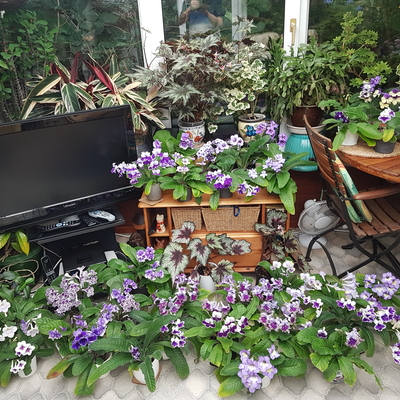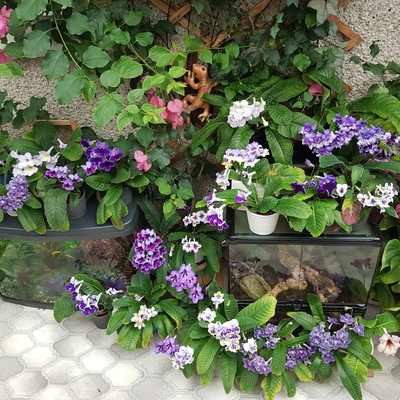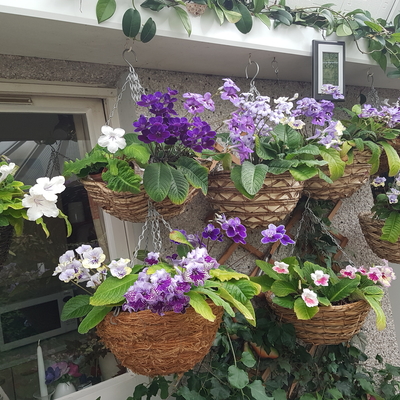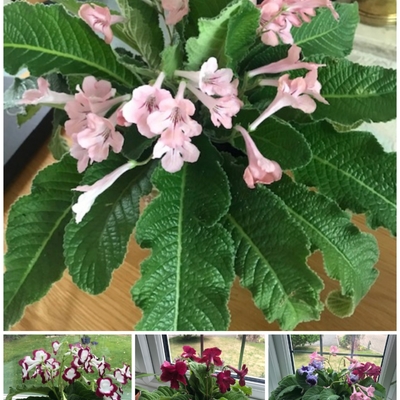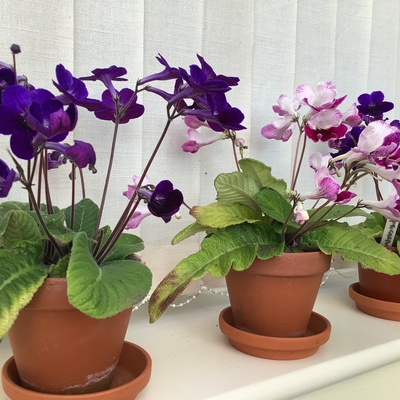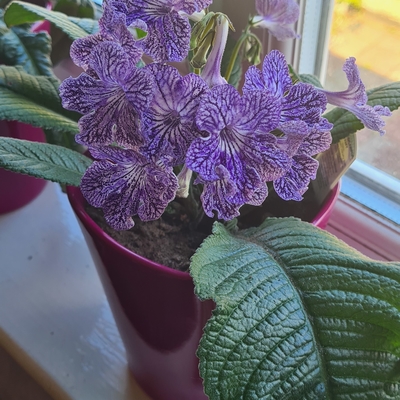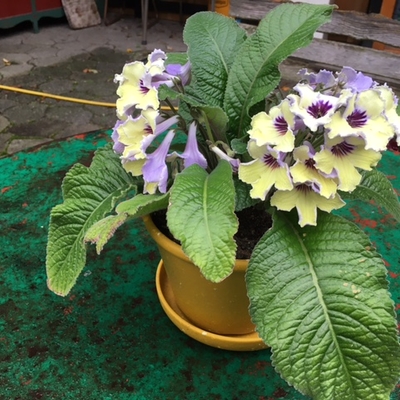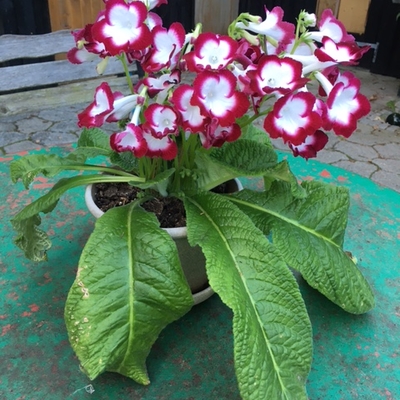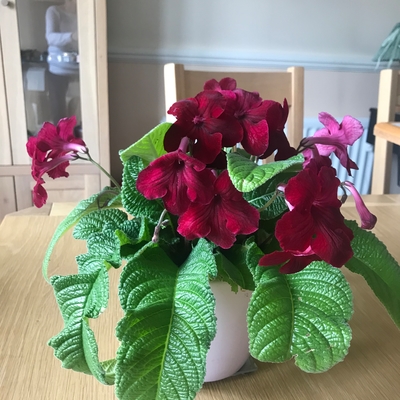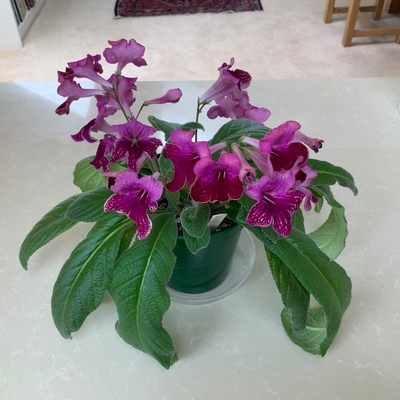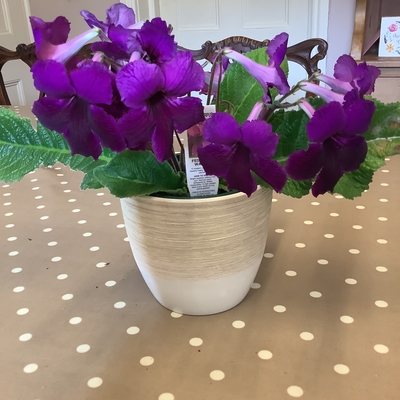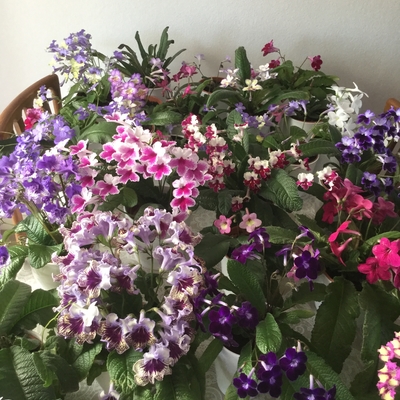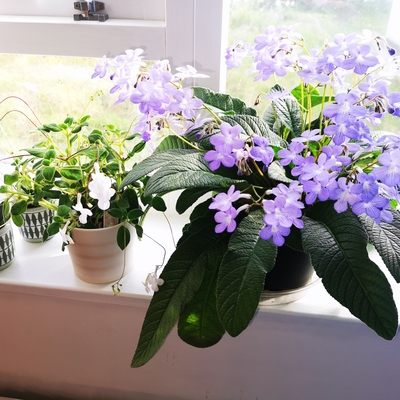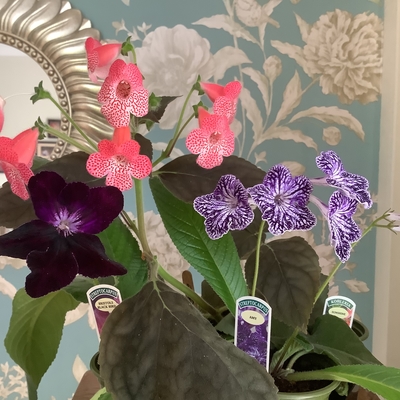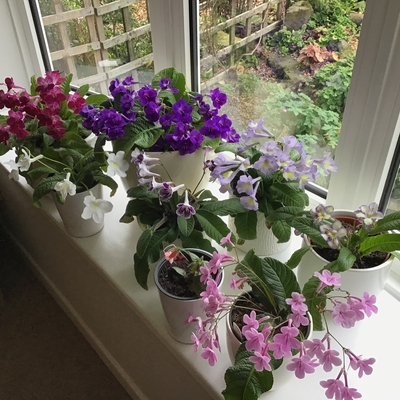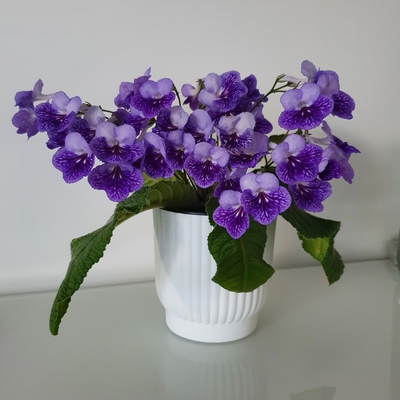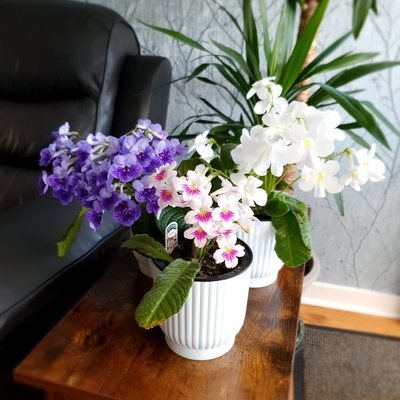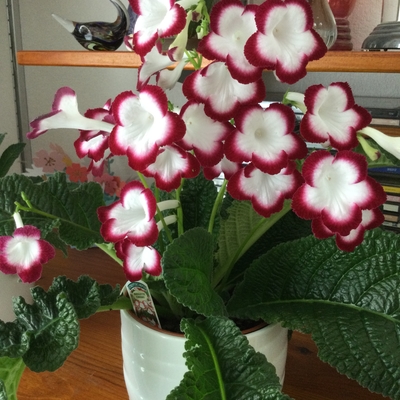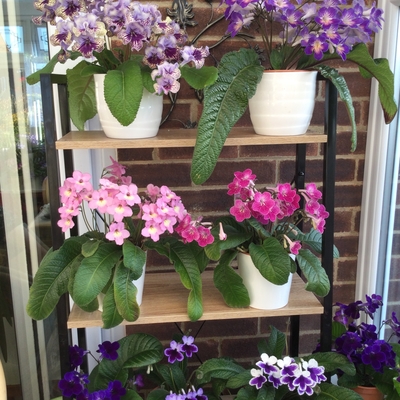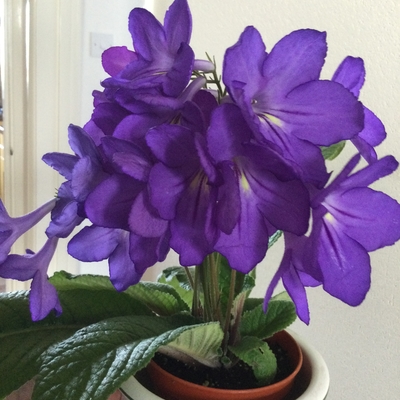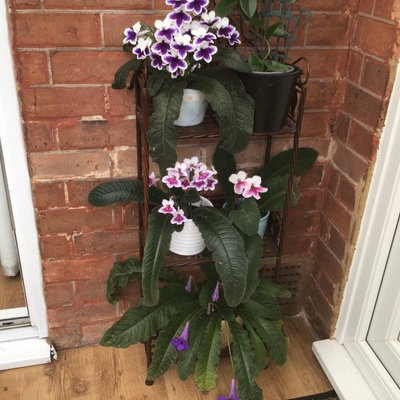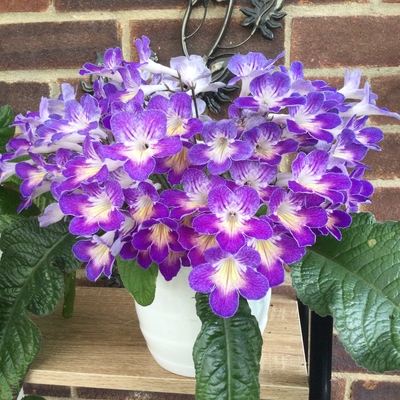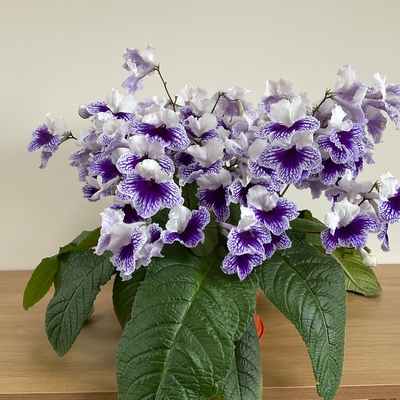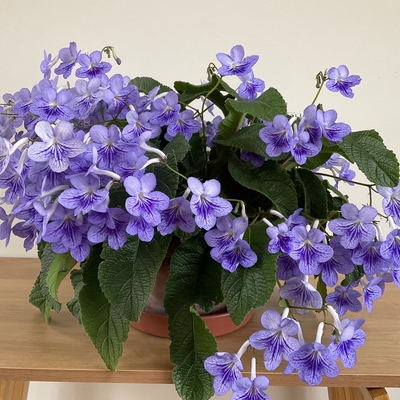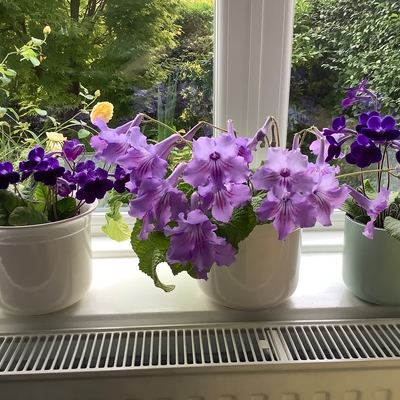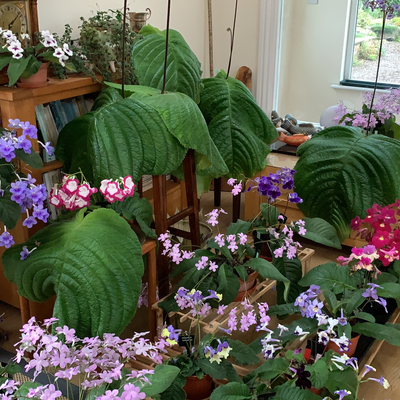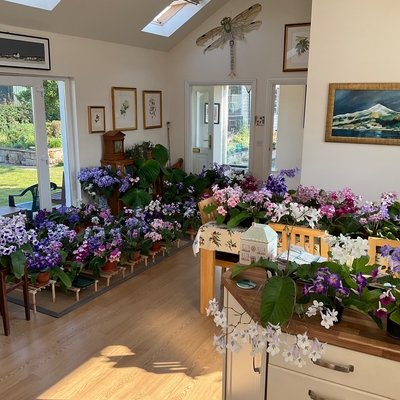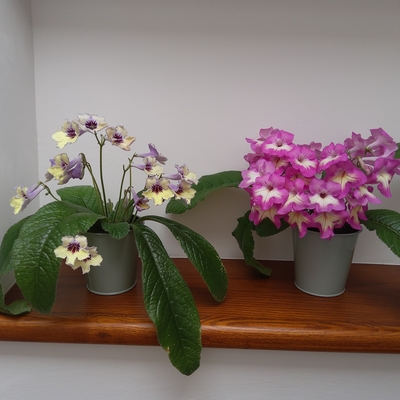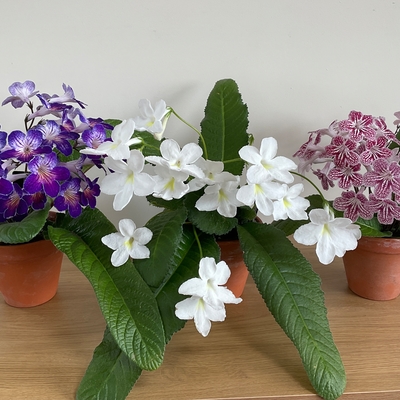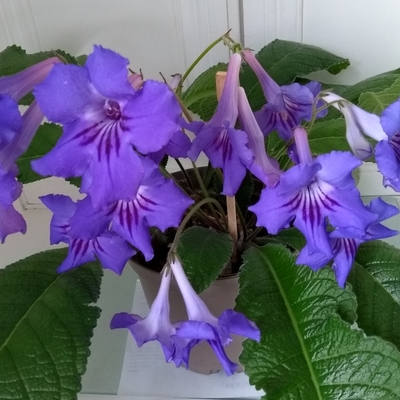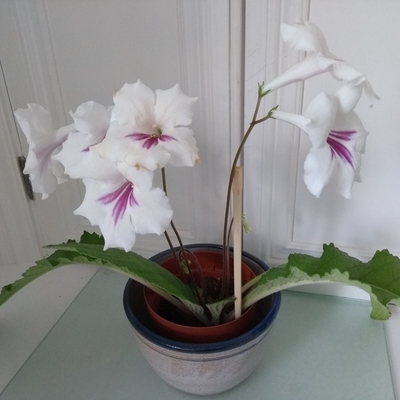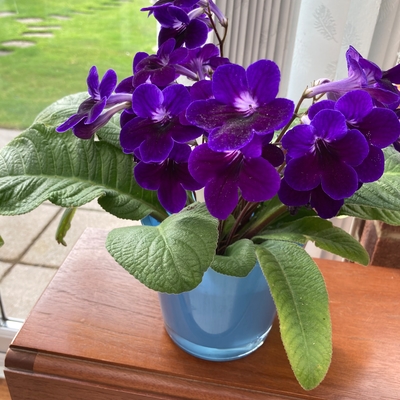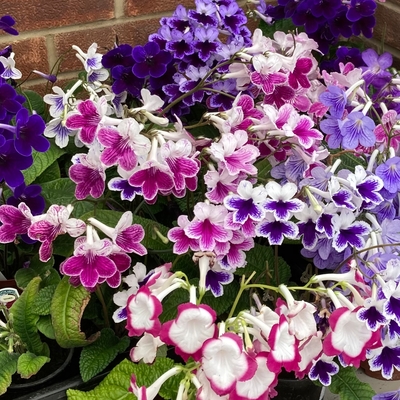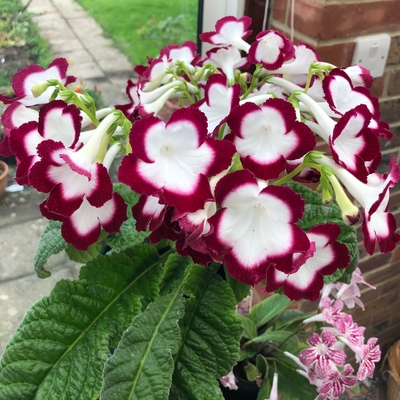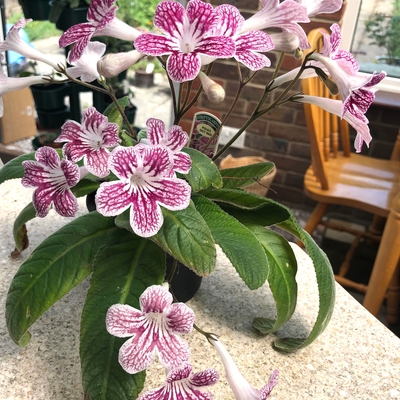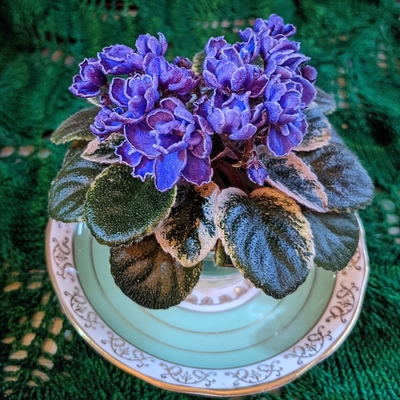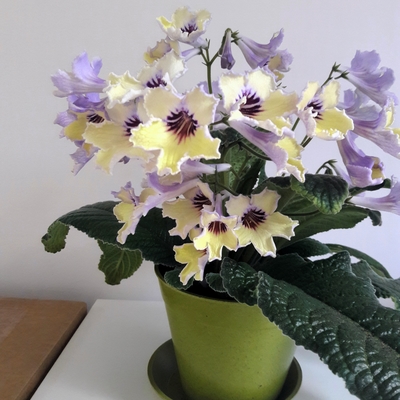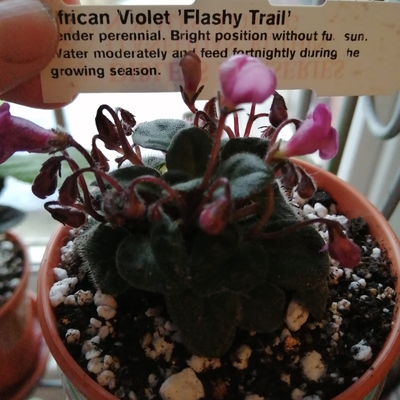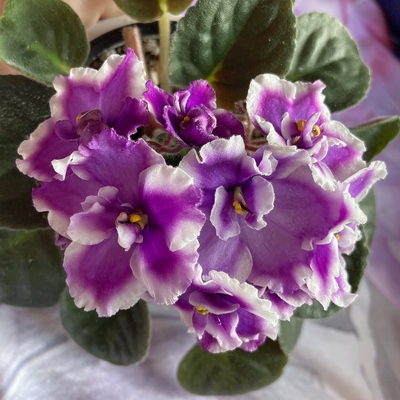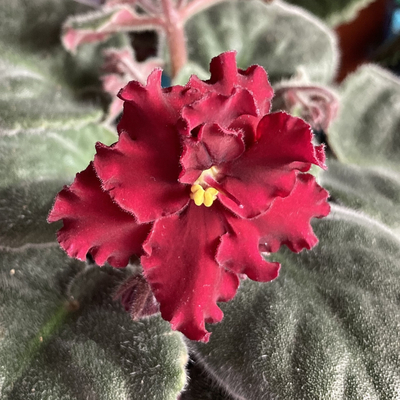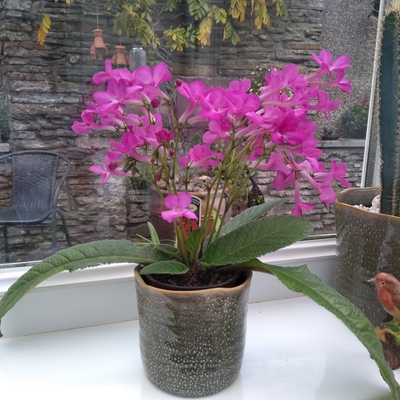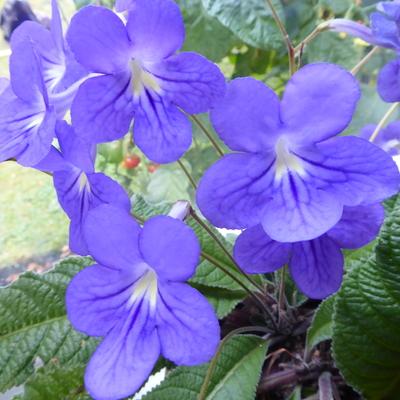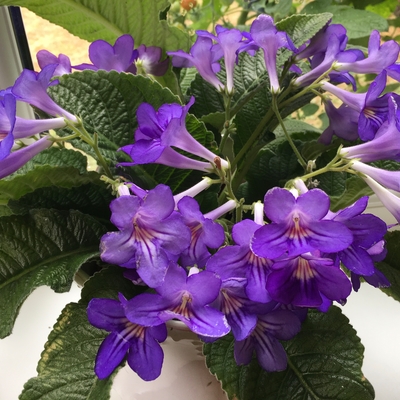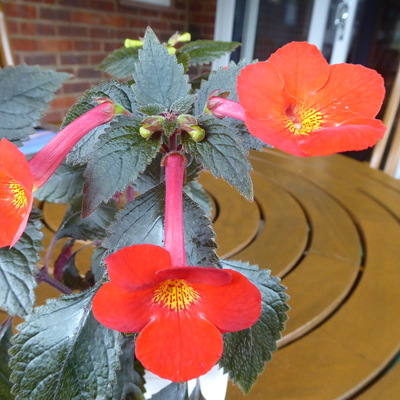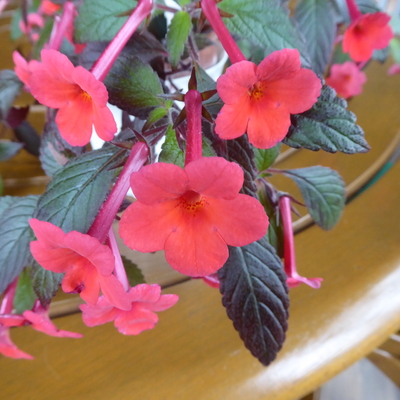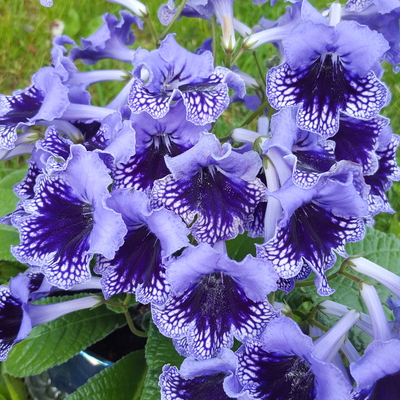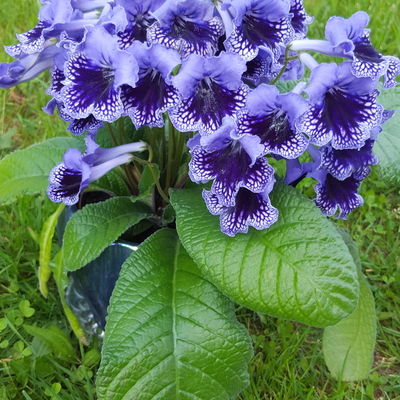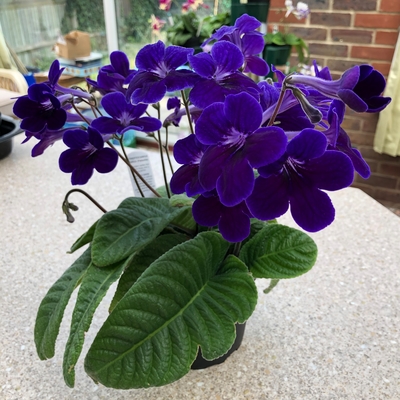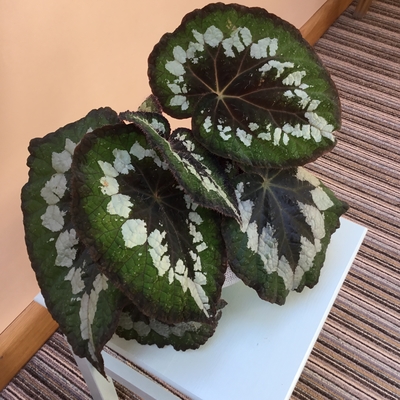 I have a begonia Little Brother. I tried to pinch out growing shoots to produce a compact plant. The leaves have died and I am left with the base of the plant with some pink shoots. What should I do to encourage it to recover? Thank you. Will send photos with an email.

When you pinch out plants only remove the little bud at the top of the stem.